It's a week of changes! We're getting deeper into autumn, and things are starting to feel a bit chillier. Time for spooky plays, fantasies of tropical vacations, and stitching things together. Lots of events this week- lots of fun!
SoHo Playhouse, 15 Vandam St, 8:30 PM, $24/$24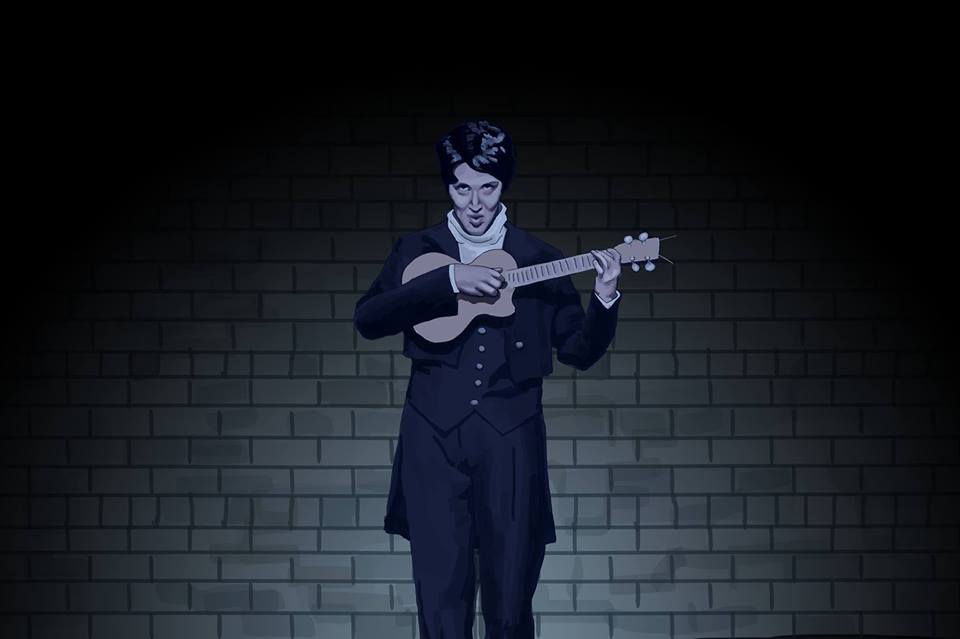 Edgar Allen Poe: man of mystery. A dark figure, depressed, unappreciated in his time. "But… what about his childhood?" is a question most would not ask, but the creative team behind Edgar Allen is not most people. In this lyrical, dreamy show we explore the dark inner workings of child Poe- to certainly sinister ends. Don't miss it.
393 Broadway, 12:00 PM – 8:00 PM, Free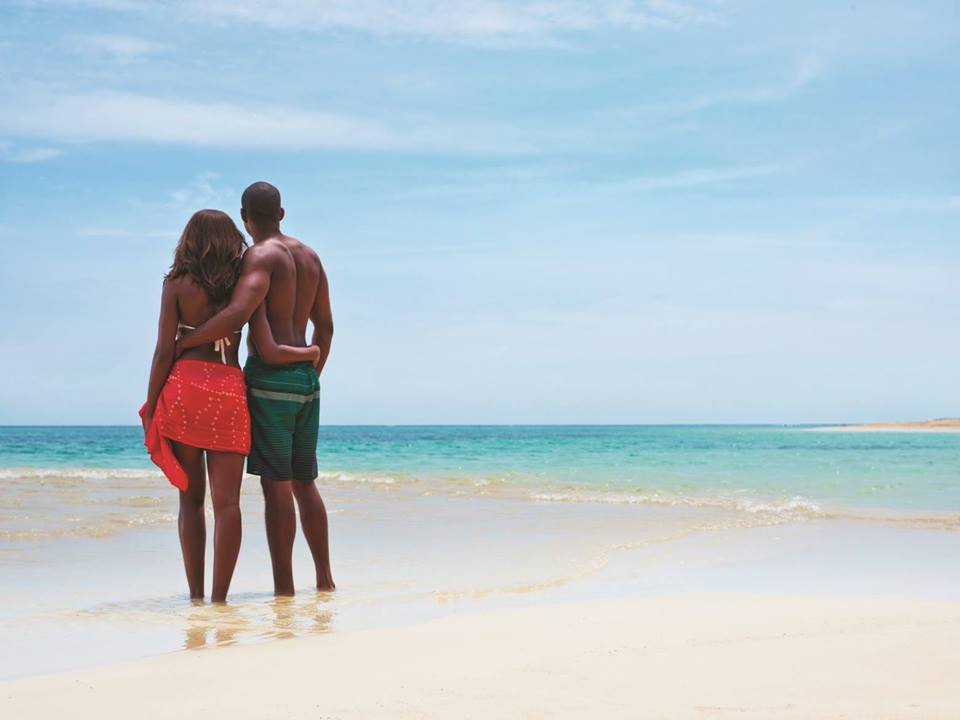 The weather's getting colder… are you starting to get nostalgic for summer? Jamaica is waiting for you, or at least its music, fashion, and food. Escape for a few moments at this pop-up, which may leave you wanting more.
Astor Place NYC, 26 Astor Place, 1:00 PM – 4:00 PM, Free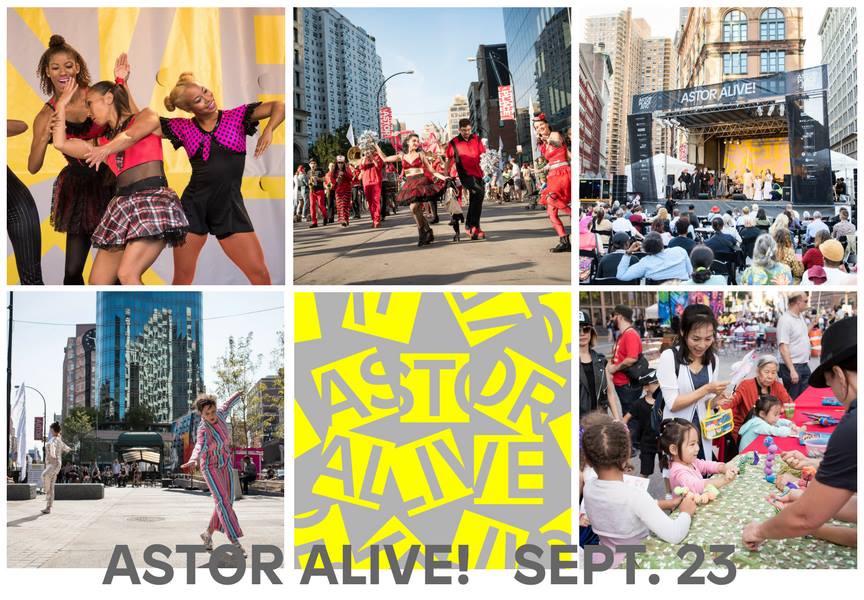 Dancing! Music! Cabaret! It's hard to say that Astor Place will ~come alive~ on September 23rd because it's always a pretty fun place to be, but it'll be even more on fire than usual!
Northeast corner of Seward Park, 11:00 AM – 6:00 PM, Free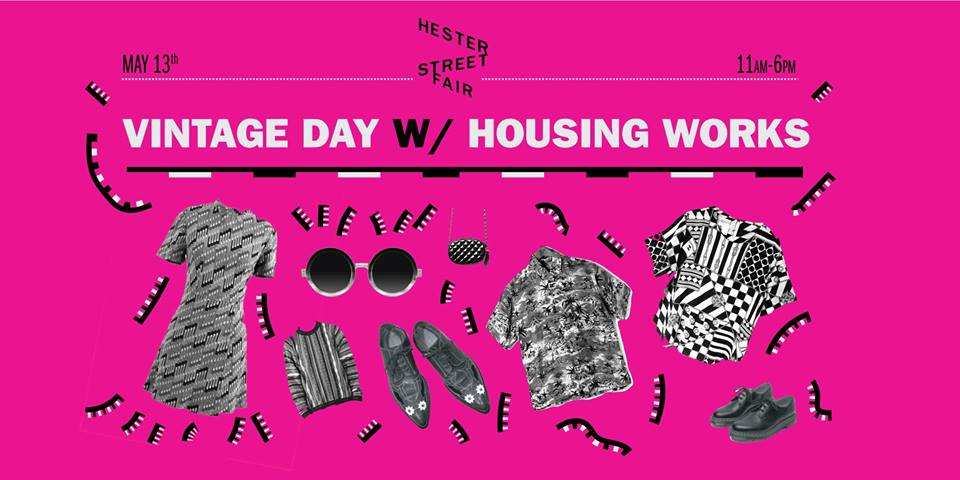 Housing Works is a great cause, supporting people living with HIV and AIDS, and this is a great opportunity to support them while perusing gorgeous vintage clothes.
44 Court Street Suite 908, Brooklyn, 12:00 PM – 8:00 PM, $45-$55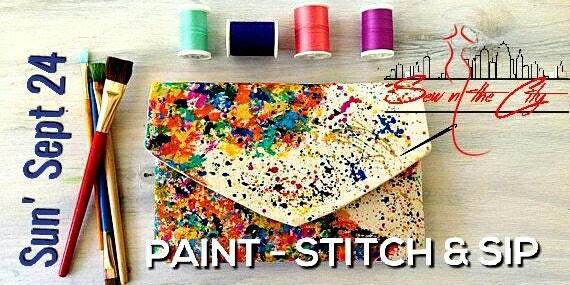 Eat snacks, drink wine, and walk away with an accessory that you designed, sewed, and painted yourself. It's like those Sip n Paint classes, only with 100% more creative input.
1651 Broadway, 10:00 AM – 5:00 PM, Free

Bubble tea: Aah, the glorious drink that you can also chew! Enjoy sipping drinks from lots of tasty places while listening to music from Taiwanese artists. Mmm!
Bryant Park, 6:00 PM, Free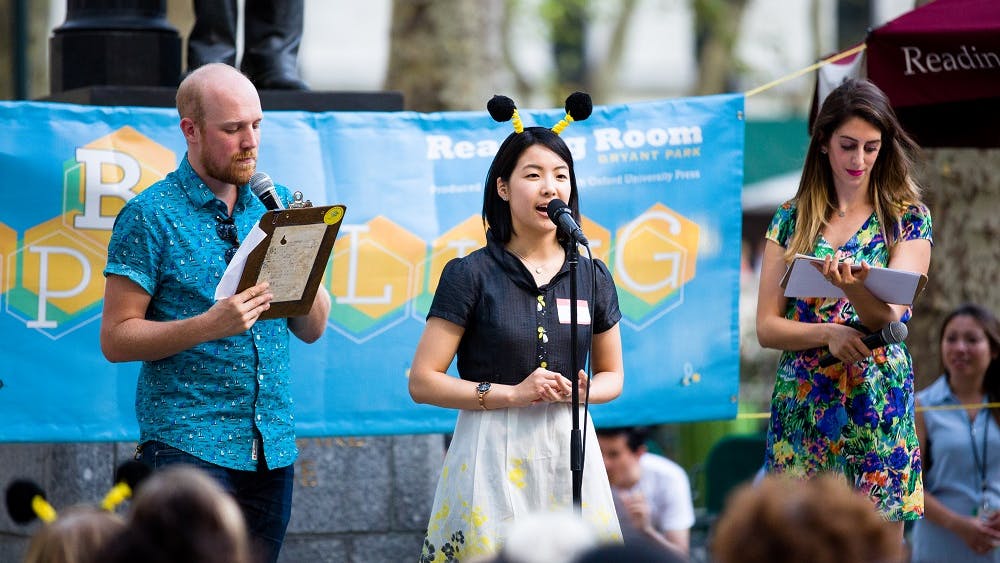 Do you have what it takes to spell? I certainly don't. I basically use the spellcheck function on my computer once every few words. Hell, I just did, as I tried to spell function "fjunction." Hosted by the charming Olivia Petzy and Kevin Doyle, this is sure to make you feel amazed at how truly terrible your spelling is.
Corner of Kent & N 3rd street – entrance on N 3rd, 7:00 PM, $10-$20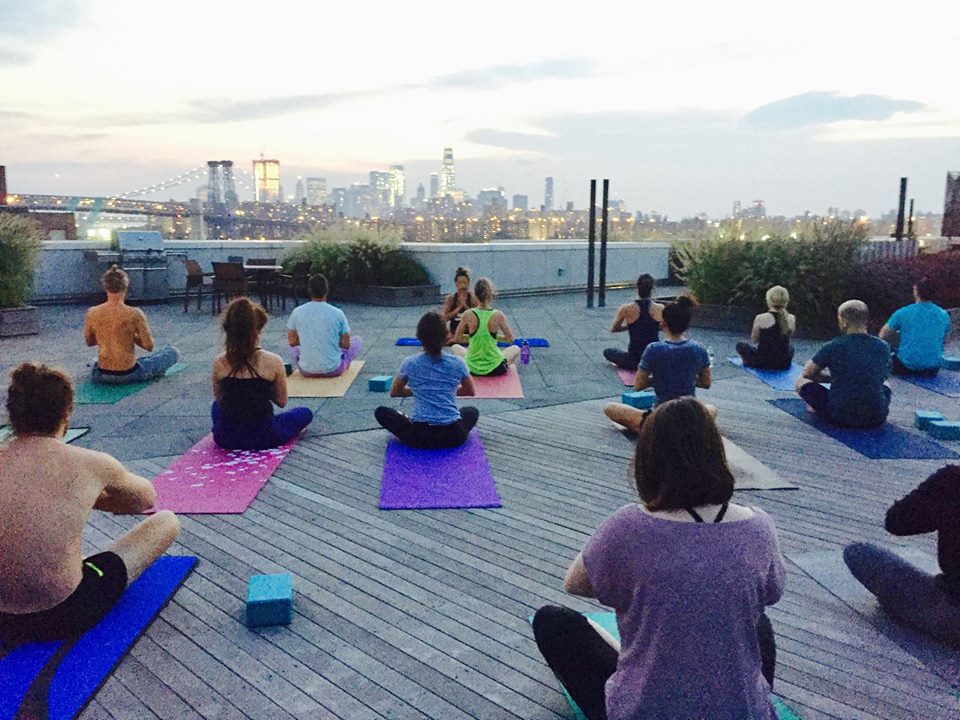 What's better than yoga at sunset? Probably yoga at sunset on a beautiful rooftop overlooking one of the most beautiful skylines in the world, I'd say. Bring your met and get moving!