Such a grab bag of events we have this week for you! From cats to movies to drinks to a couple of fund-raisers to support our compatriots in Puerto Rico and our neighbors in Mexico, this week really has it all.
307 W Broadway, 11:00 AM – 8:00 PM, Free ($20 to adopt)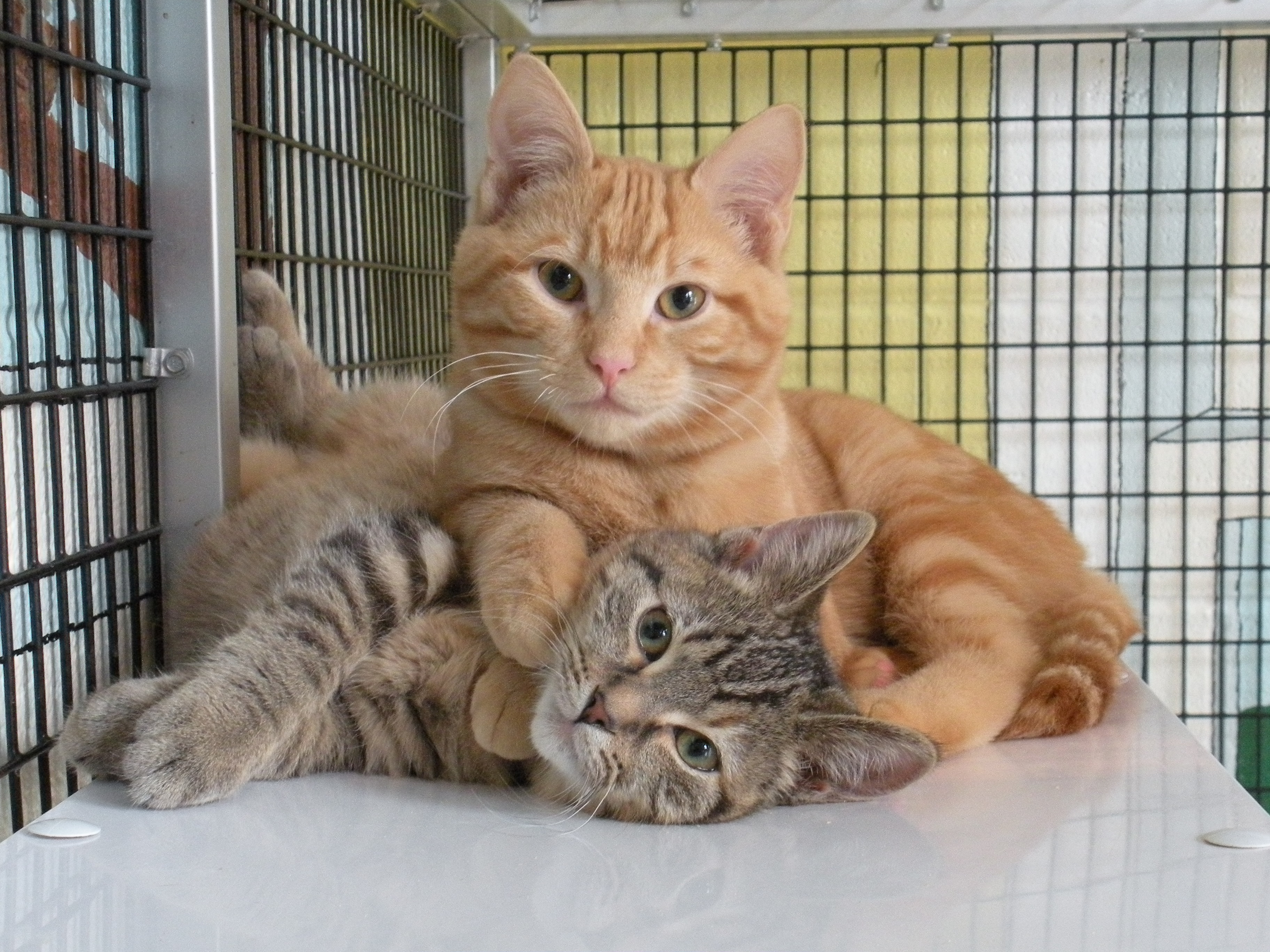 So your landlady has finally relented on you having a pet. YEEEESS!!! Stop on by and meet the sweet, adoptable cats and kittens who are waiting to be yours for the low, almost-free price of $20.
NYU's Cantor Film Center, 36 East 8th Street, 5:00 PM – 10:00 PM, $20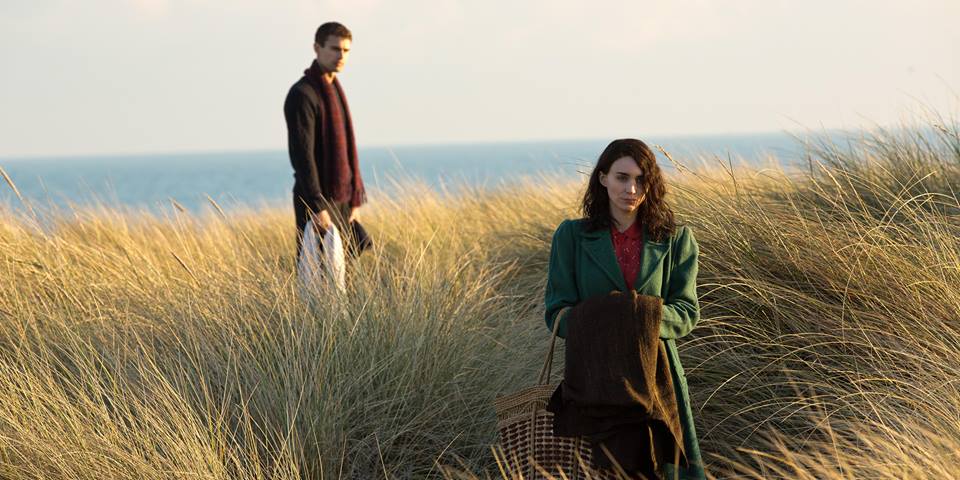 Join fellow lovers of cinema in this celebration of the Irish screen, as playwright, author and director  Jim Sheridan joins the reception for the premier of "Secret Scripture."
Roosevelt Island Tramway (In Front of Plaza Statue) E 59th St, 12:00 PM – 2:30 PM, $35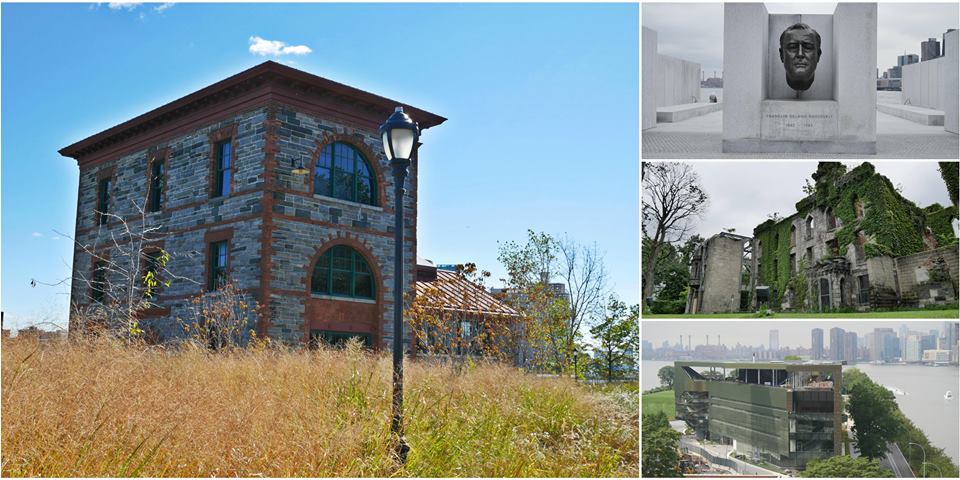 As someone who lives near the bridge to Roosevelt Island and visits regularly, it's surprising to me when I hear that so many people have never been. Folks, it's a flipping AMAZING PLACE! Parks! Vistas! Guided tours! Learn all about this mysterious island and become someone like me, who makes a "whaaaaaa" face when you hear that so-and-so has never even taken the TRAM!
Teatro LATEA, 107 Suffolk St, 5:00 PM – 11:30 PM, $20


This is truly a night to celebrate Puerto Rico even as it raises money to support its recovery effort. Dozens of visual artists, musicians, and performing artists come together to present their love for the island. Drinks are also free from 5:00 – 6:00, so get there early and give what you can.
Robert F Wagner Junior Park, 40 Battery Pl, 1:00 PM – 4:00 PM, Free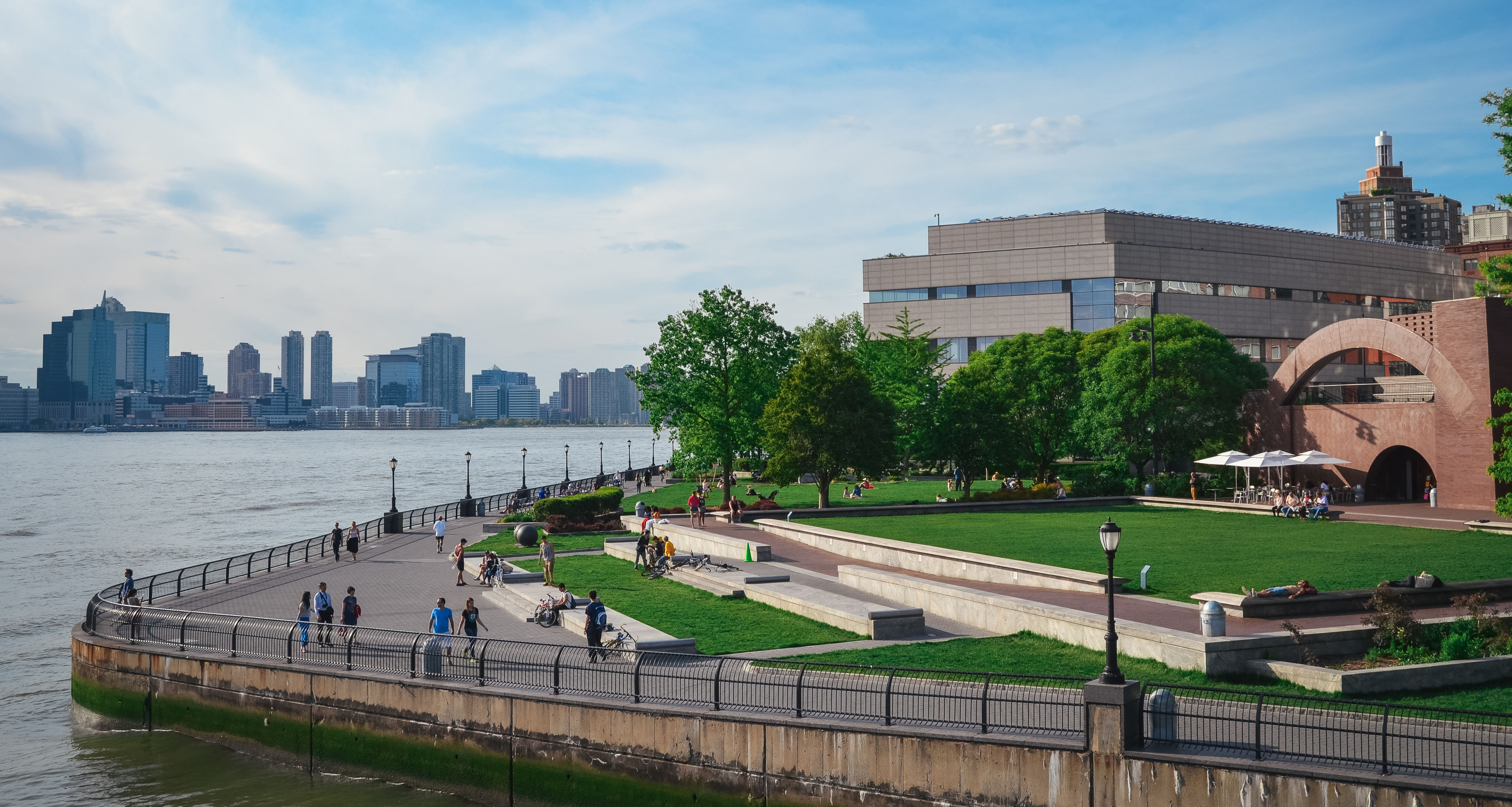 Grab a picnic lunch, a blanket, and your love for sweet harmonies as you enjoy a lovely afternoon listening to acappella groups.
Greenpoint Loft, 67 West St, Brooklyn, 1:00 PM – 7:00 PM, free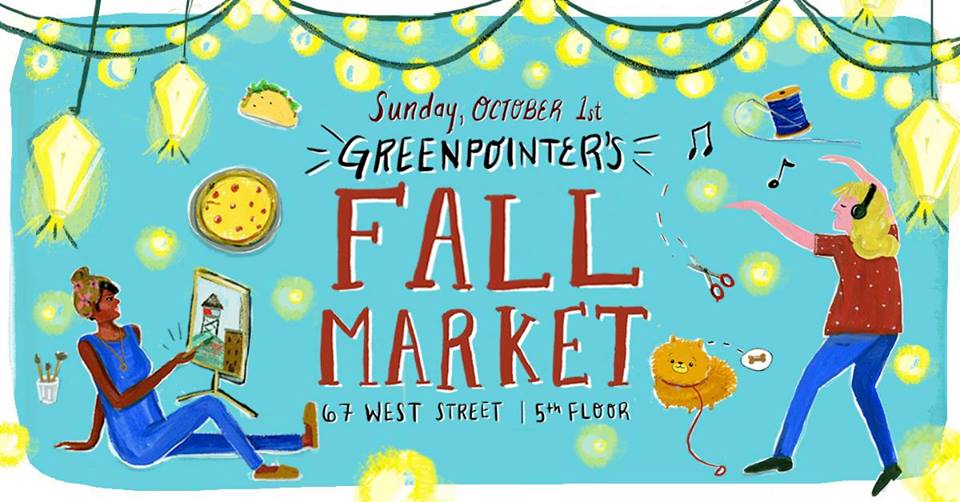 It's not just a market, though it is a fabulous market featuring dozens of local artists. There's also pay-what-you-will yoga, a station where you can make avatars of yourselves, and beautiful floral light installations to admire.
Our Wicked Lady, 153 Morgan Ave, Brooklyn, 8:00 PM – 11:00 PM, Free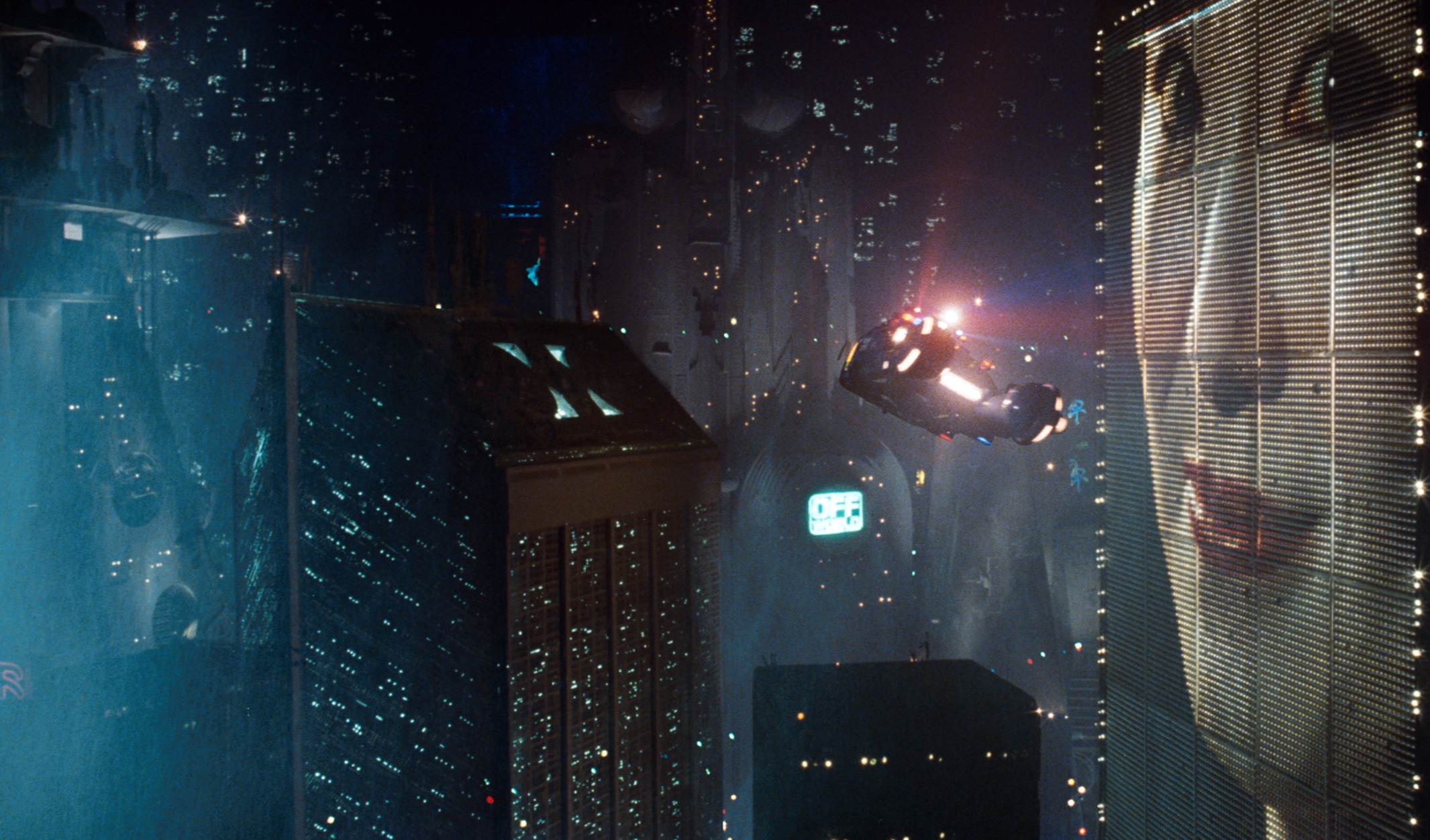 Blade Runner is one of my all-time favorite movies, and Our Wicked Lady is one of my all-time favorite bars. What better combination could you ask for?
Red Hook Recreation Area, Bay Street, Brooklyn, 6:30 – 7:30 PM, $32.64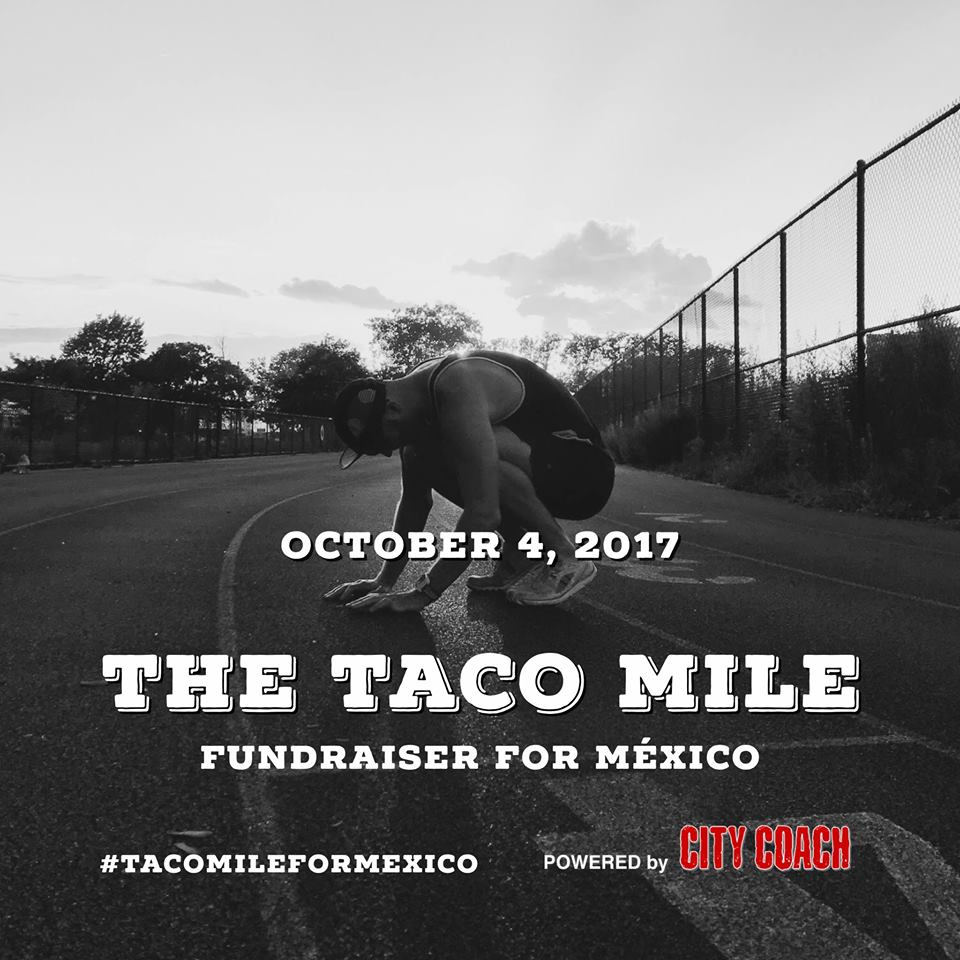 Gorgeous Mexico City remains covered in rubble after its 7.1 magnitude earthquake, and this is a chance to help out while eating yummy tacos, running, and hopefully not throwing up. All profits go to support the cleanup effort.