Whenever the weather starts getting a little bit colder and the pumpkins start emerging from their pumpkin lairs, I always start to think about retreating inside and thinking about cozy art shows. This week is full of the arts, from The Frick to a gallery opening to a boozy art show to Native American performers to Latin-American artists. Don't worry, though, art-hater: we've also got half-priced milkshakes.
Fri 6: Milkshake Happy Hour
Big Daddy's, 2454 Broadway, 3:00 PM – 5:00 PM, Half-price!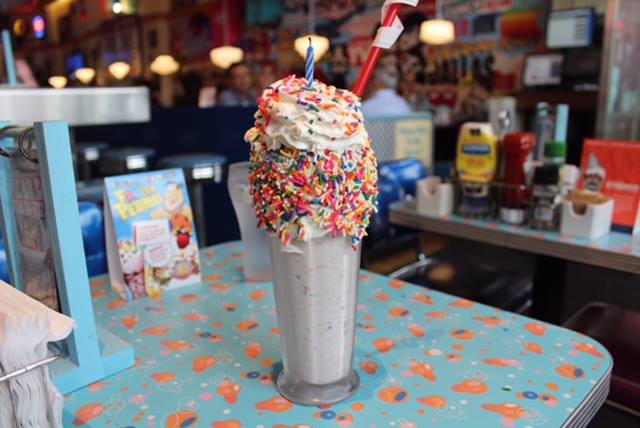 Big Daddy's milkshakes are legendary (I mean, just look at it) and its fun, kitschy atmosphere can't be beat. Get yourself into the habit with a half-off special! Share it with a loved one… or not.
Fri 6: First Fridays: The Frick Collection
The Frick Collection, 1 E 70th St, 6:00 PM – 9:00 PM, Free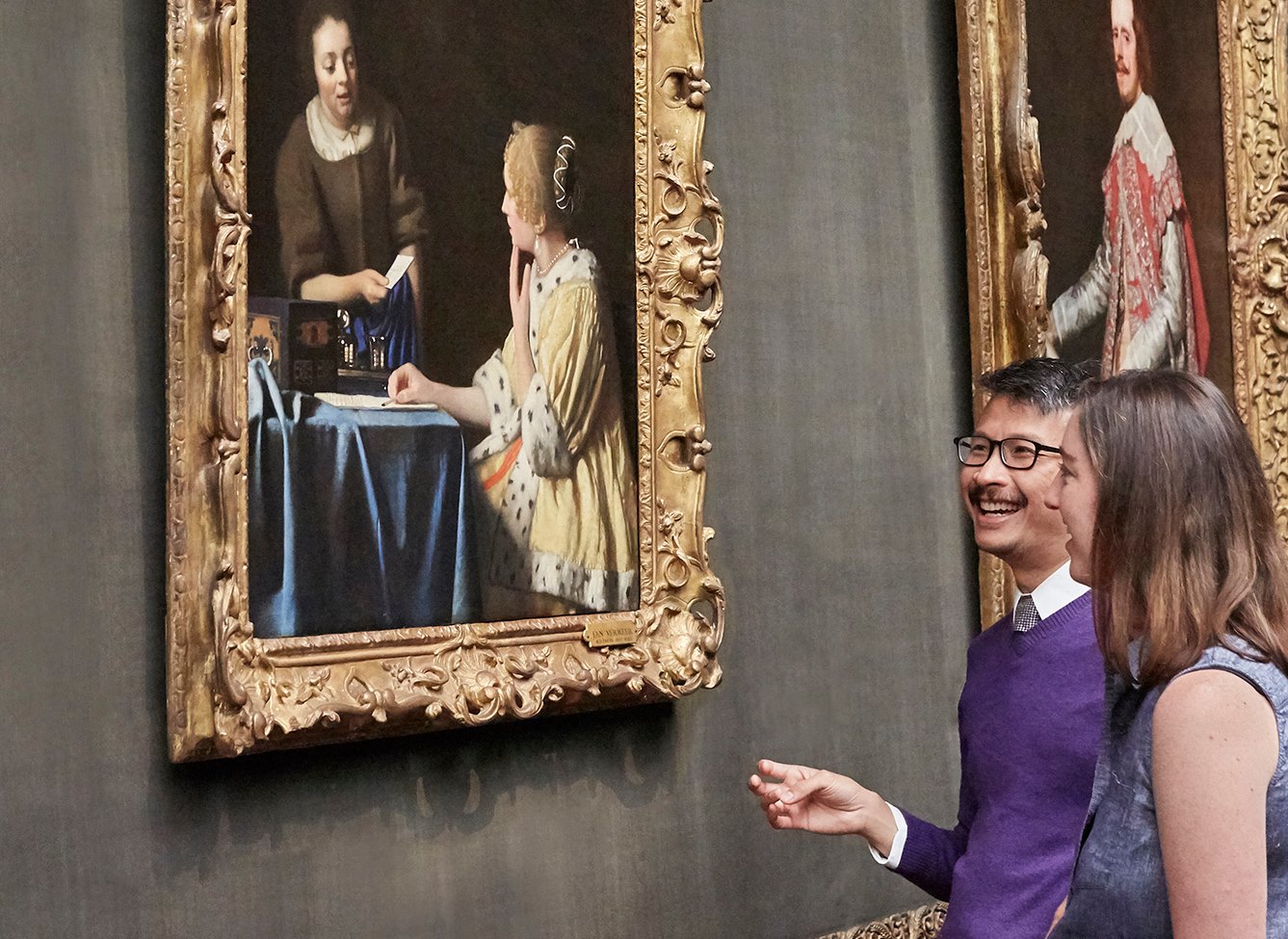 I know, I know, you always hear about First Fridays, but so many people I've spoken to about them have never taken advantage. Now's the time to start! Check out many world-class museums, including The Frick, for zero dollars! Just one small reminder that NYC can actually be kind of sweet to us sometimes.
Sat 7: Julie Curtiss "Soft Shells"
106 Green, 104 Green St, Brooklyn, 8:00 PM – 10:00 PM, Free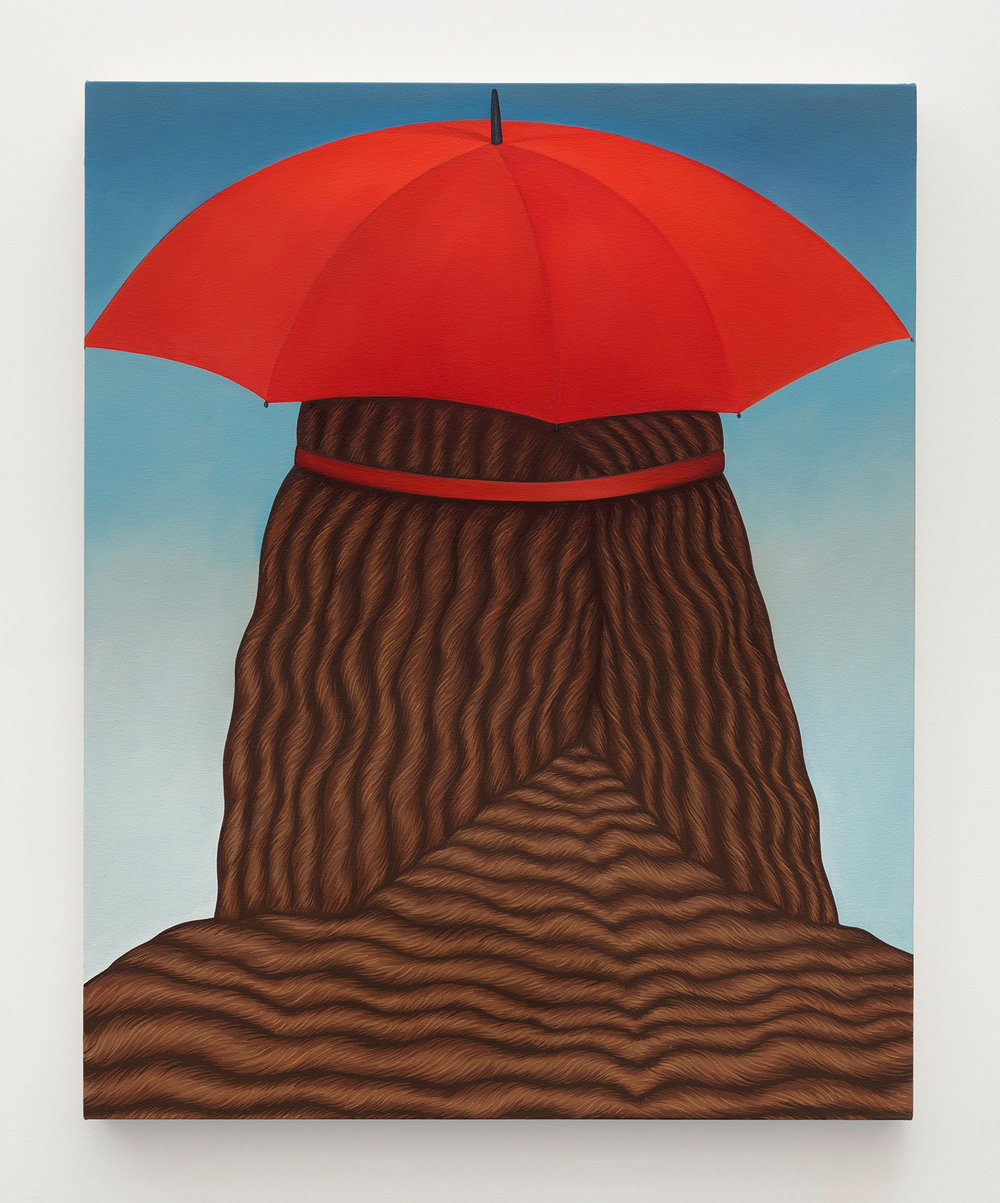 Julie Curtiss's paintings are mesmerizing. Those waves could be a field, or the covers of a soft bed. They happen to be hair. Funny, charming, and somehow equally disturbing and soothing, this collection of paintings is more than worth a trip to the lovely 106 Green gallery space.
Sat 7: The Armando Diaz Experience
Magnet Theater 254 W 29th St, New York, 7:30 – 8:30, $10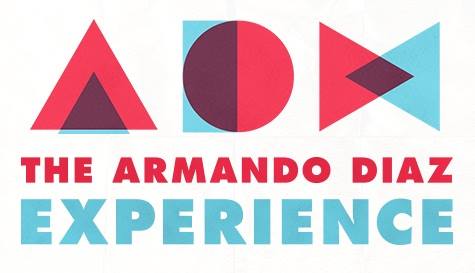 Anyone with more than a passing familiarity with improv knows about the Armando, the form in which a monologist tells a story followed by improvisers acting out that story to hilarious effect. The creator of the Armando is one of the founders of The Magnet Theater, and in celebration of this fact The Magnet weekly performs one of the most killer Armando sets you'll ever see. This week's monologist is the incomparable Brad Benson, whose travel-inspired shows have been featured previously in this blog.
Sun 8: Latins in New York: Art Song by Hispanic Composers 1945 to the present
Shetler Studios & Theatres 244 W 54th St, 4:00 PM – 5:30 PM, $20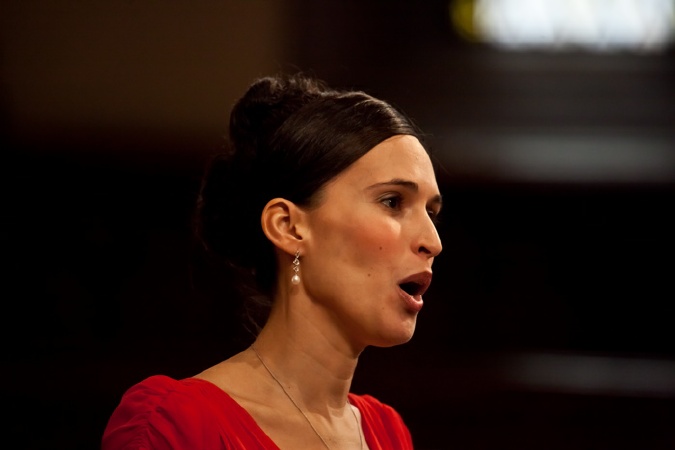 This show highlights Hispanic composers from the golden age of art songs in New York City onward. Enjoy the beautiful voices of Baritone Steven LaBrie, Mezzo Soprano Anna Tonna, Soprano Mary Thorne (featured above) and Tenor Mario Arevalo singing music that flowed from New York's transition to the global center for the arts.
Sun 8: Soca Dancehall & Reggae DayParty
Hudson Terrace 621 w46th street, New York, 4:00 PM – 11:00 PM, $10 (RSVP)/$20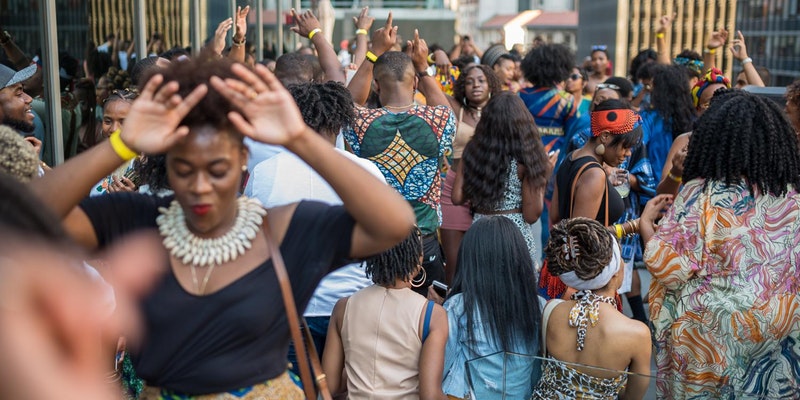 Enjoy the closing of the weekend with the music and dance of dancehall and reggae music. If you're looking for something different, AfroBeats & HipHop will be featured on the rooftop. Dress classy!
Mon 8: Indigenous Peoples Day NYC
Randall's Island, 12:00 PM – 6:00 PM, Free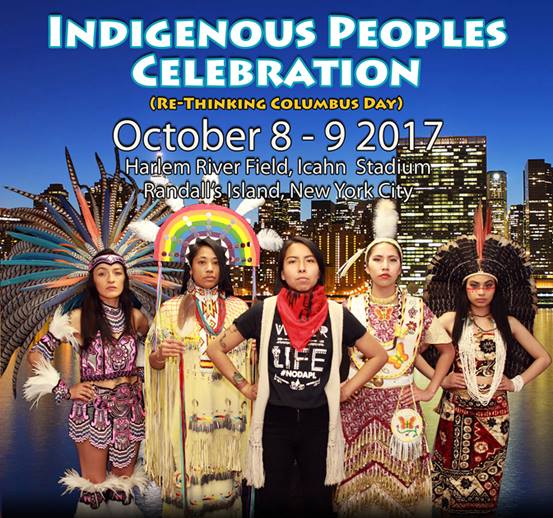 Do your part in rejecting the day of celebration of a genocidal slaveowner by educating yourself about the culture of the people he attacked. This is a day to instead celebrate Native American artists, musicians, poets, activists, cultural groups and more.
Weds 11: The NYC Pancakes & Booze Art Show
M1-5 Lounge 52 Walker St, 7:00 PM – 2:00 AM, $22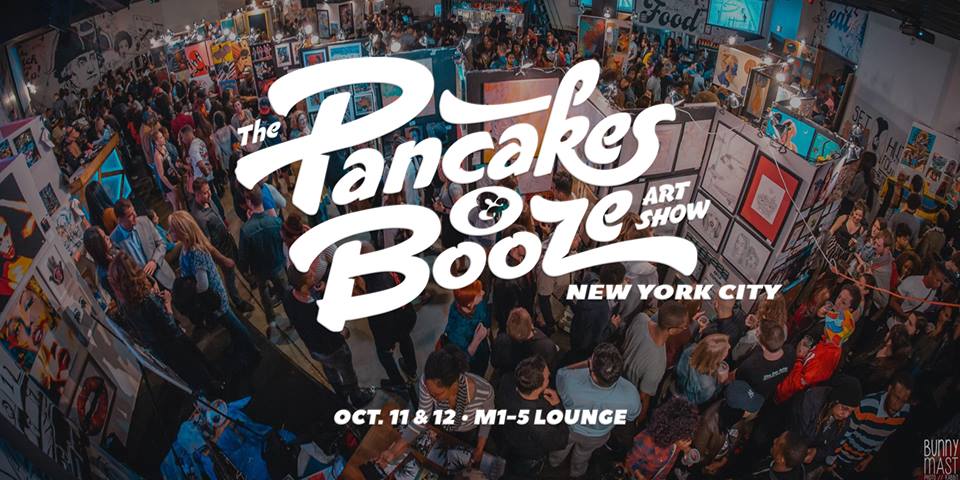 What's better than a boozy art show? Maybe a boozy art show with body painting? Maybe an art show with body painting AND A FREE PANCAKE BAR? Folks, if I have to do more to sell this to you, you're not the cool weirdos I thought you were.