Even this grinch has caught a bit of the holiday bug, so we're geeeently introducing a few Christmas activities this week while staying grounded and simple with some art exhibits and a clothing swap to keep us grounded. Also, Downton Abbey!
David Zwirner, 525 West 19th Street, 6:00 PM – 8:00 PM, Free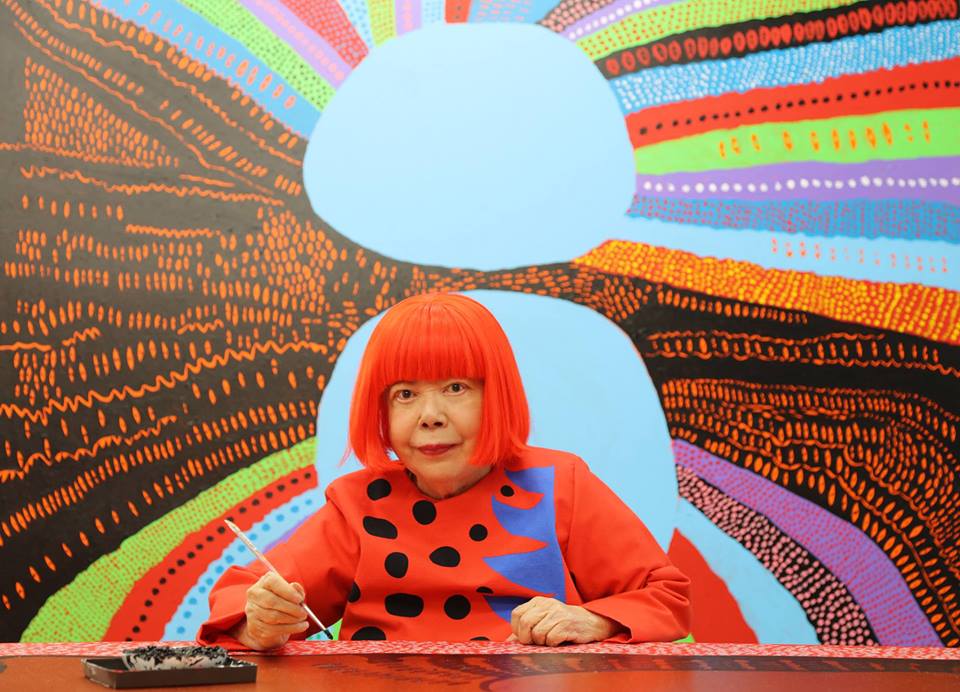 Yayoi Kusama is a living legend, and we're all just lucky to be in the same universe as her. This free exhibit includes sixty-six paintings, two Infinity Mirror Rooms, and large-scale sculptures.
KS JAMM Dance Troupe347, Nostrand Ave, Brooklyn, 7:00 PM – 11:00 PM, $35

After you experience the wonder of Yayoi Kusama, create your own ~art~ while drinking some yummy drinks and hanging out with other couples as you create fabulous masterpieces.
Greene Moments Studio, 216 Greene Avenue, Brooklyn, 5:00 PM – 7:00 PM, Free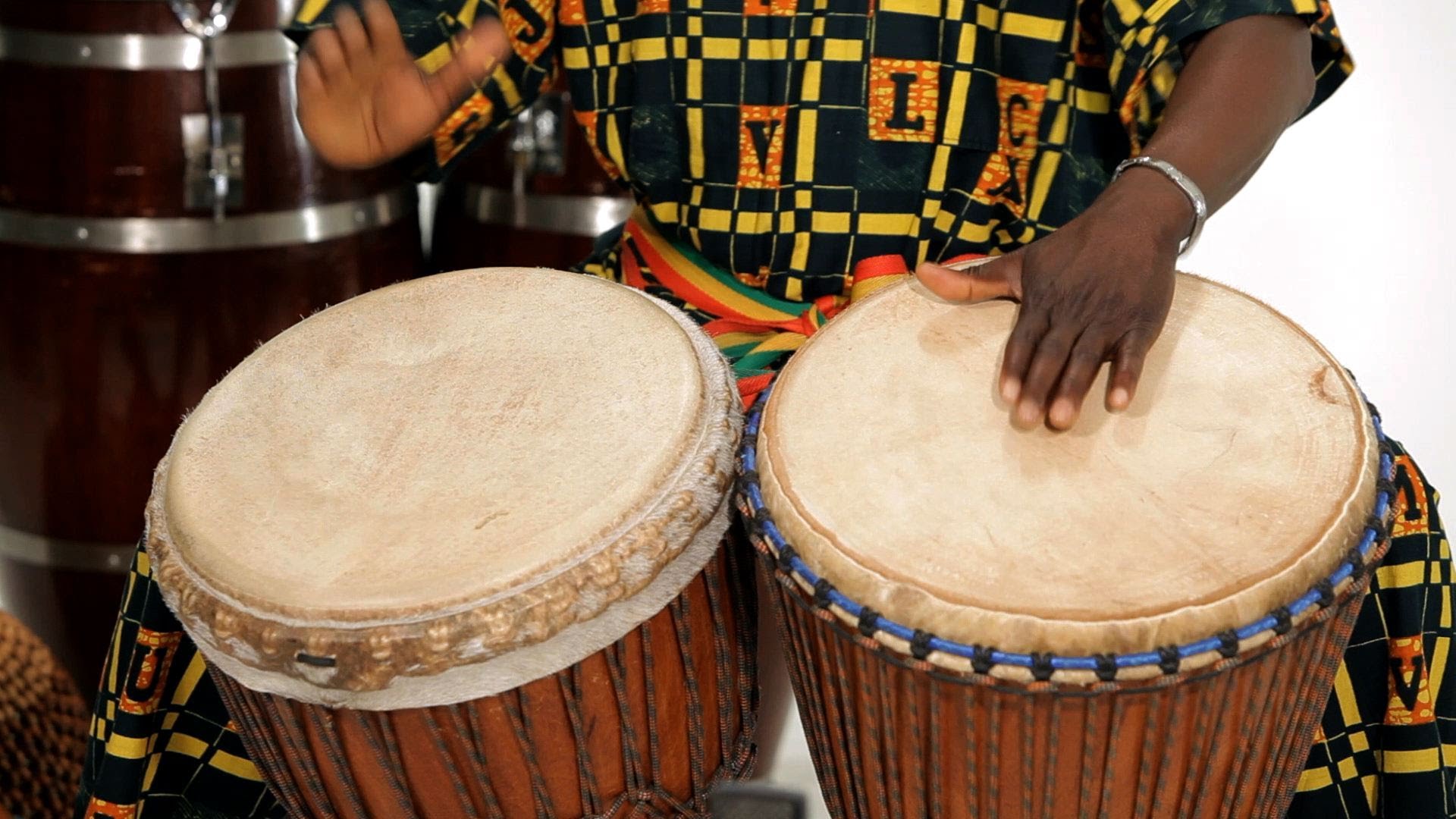 Learn West African dance in this free workshop! All genders, body types, and levels welcome.
The Well, 272 Meserole St, Brooklyn, 7:00 PM – 10:00 PM, Whatever you spend drinkin'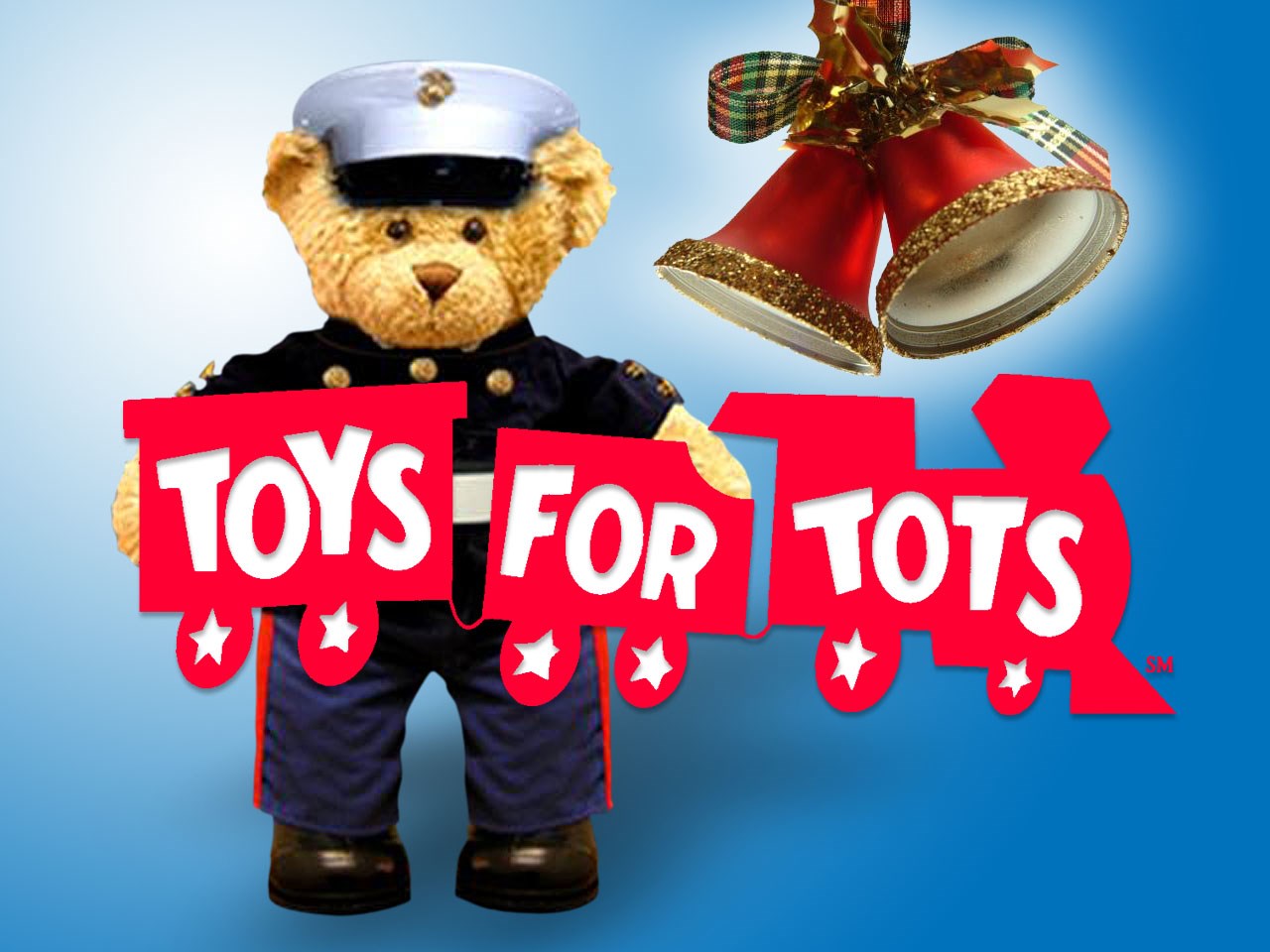 Toys for Tots is a great organization that puts gifts into the hands of children during the holidays, and you get to help them out just by drinking some delicious beers! Bring a toy and get a raffle ticket, with prizes from beer tokens to gift baskets from Flying Dog.
Lucky, 168 Avenue B, 1:00 PM – 5:00 PM, Free (must bring items to swap)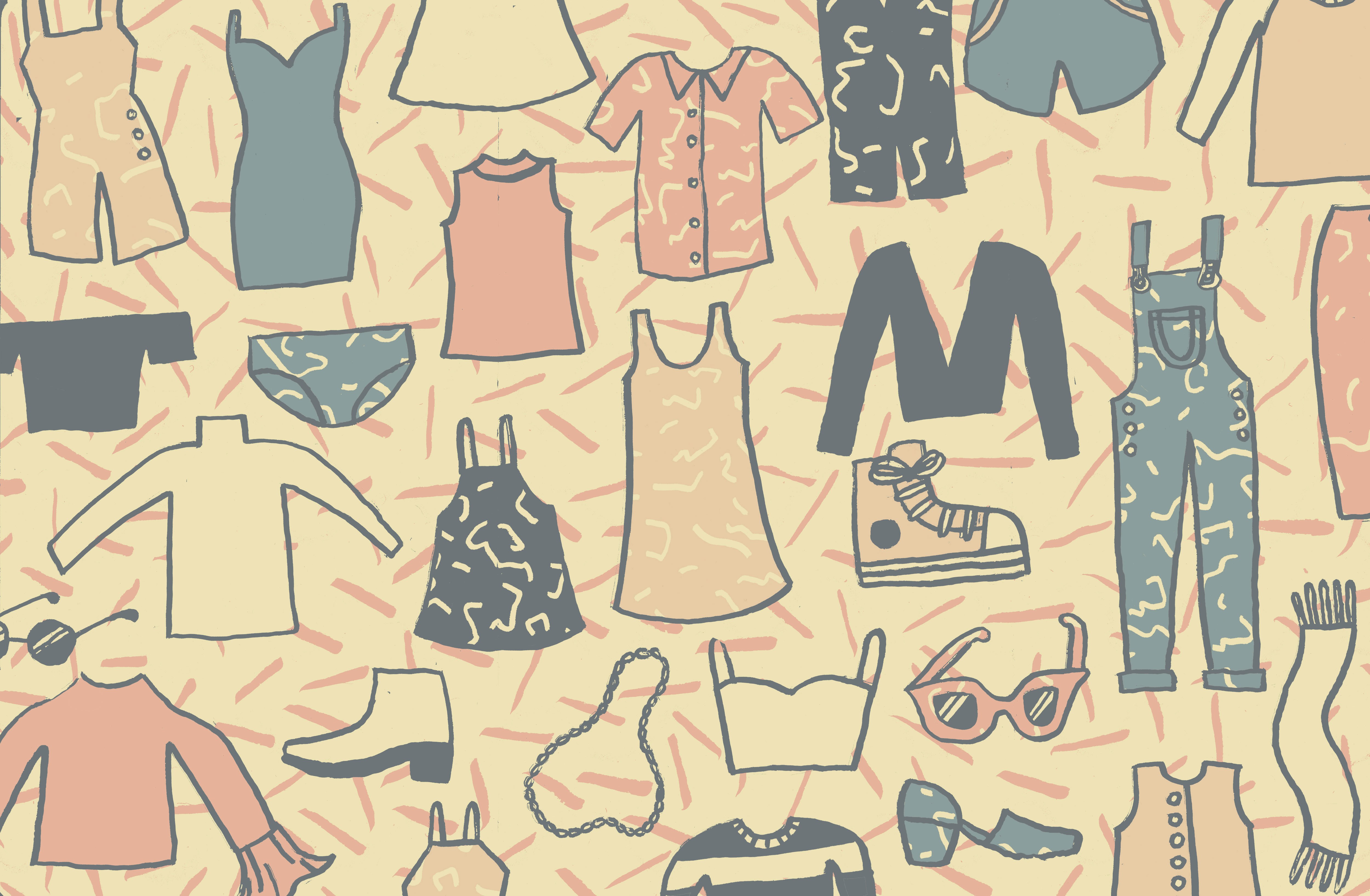 Bring some gently used clothes you never wear and trade up for some fabulous styles you'll be sure to rotate into the winter wardrobe. There's a two drink minimum, so get ready for a tipsy fashion show.
The Stonewall Inn, 53 Christopher St, 3:00 PM – 5:30 PM, Free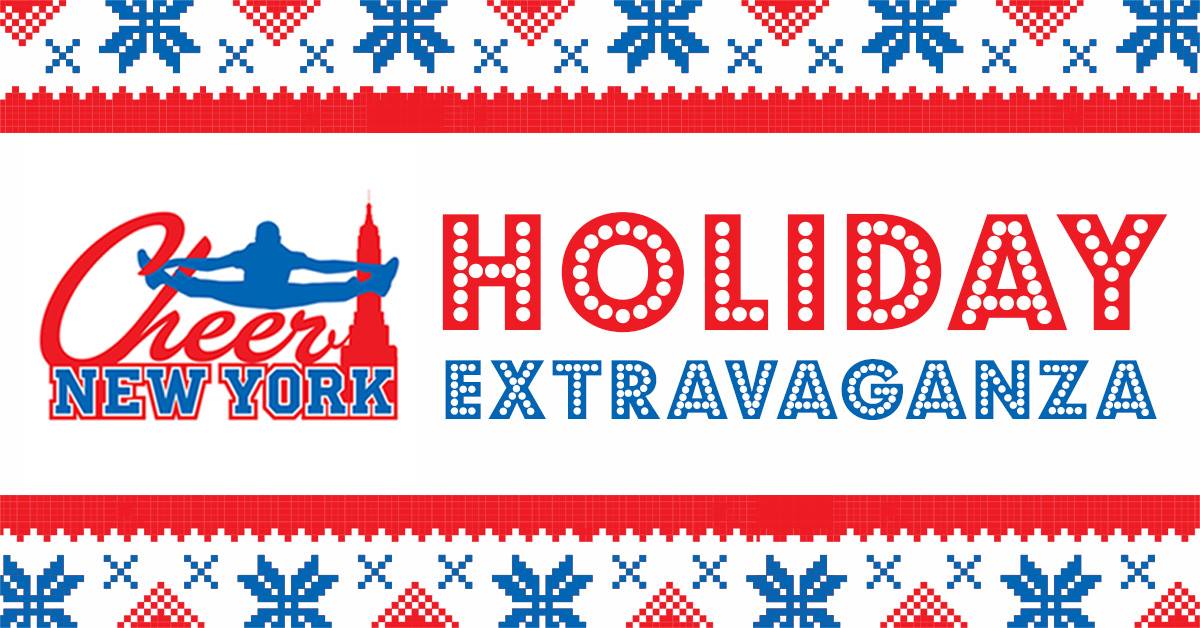 Tis the season to worship drag queens! While you do so, tip heavily because these queens are going to be giving their tips back to their favorite charities. Also tip heavily because that's the right thing to do.
Sippin' Santa's Surf Shack, 13 1st Ave, 5:00 PM – 2:00 AM, Whatever you spend drinkin'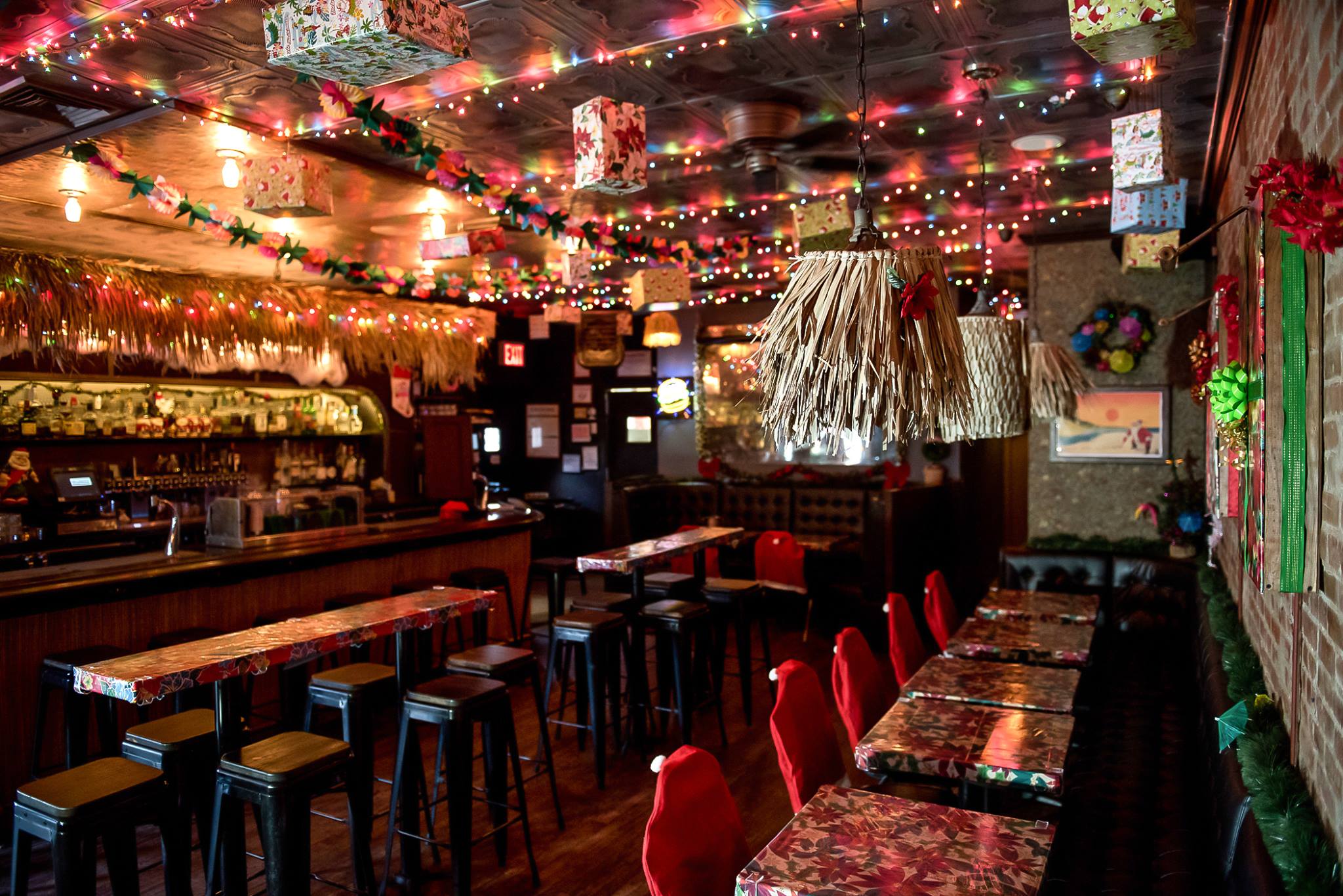 Tis a most magical time of year, when Union Square transforms into a winter wonderland and magical Christmas tiki bars appear out of thin air! Drink in the holiday vibes while you sip on specialty holiday drinks. Keep an eye open for Santa!
218 West 57th Street, 10:00 AM – 8:00 PM, $30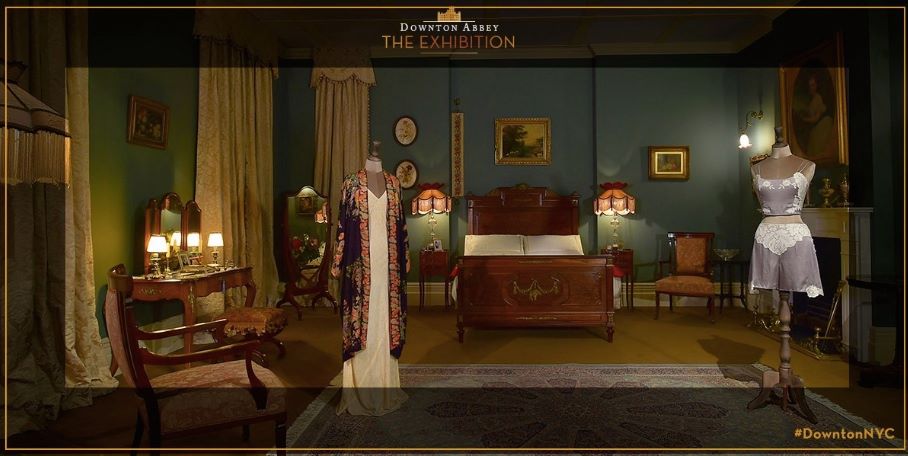 THE DRAMA! THE LUXURY! THE LEGEND! Luxuriate in one of the most sumptuous sets ever to grace the small screen, on display for your eyes through the first week of January.