Are you feeling the holiday spirit yet? You should be! The tree is lit, the holiday markets are bustling, and I've gained all the weight in my middle section my current wardrobe can support. Keep those holly-jollies rolling with this week's fun and festive events!
American Stock Exchange, Building 86 Trinity Pl, Free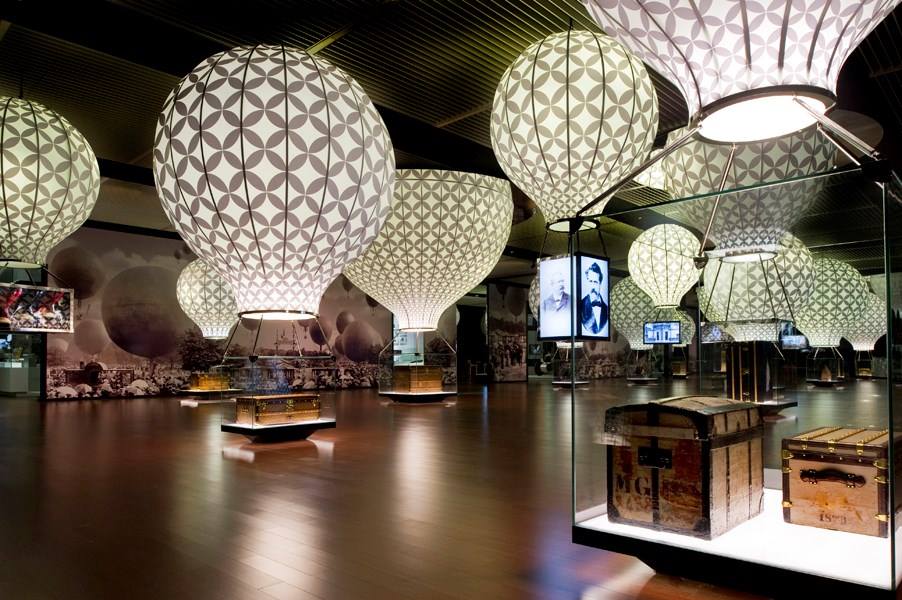 Louis Vuitton became famous on the strength of its beautiful, simple, timeless designs. Travel through time on a journey through some of the highest-class luggage a human can buy, all for free!
Mayday Space, 176 St Nicholas Ave, Brooklyn, 7:30 PM – 12:00 AM, $35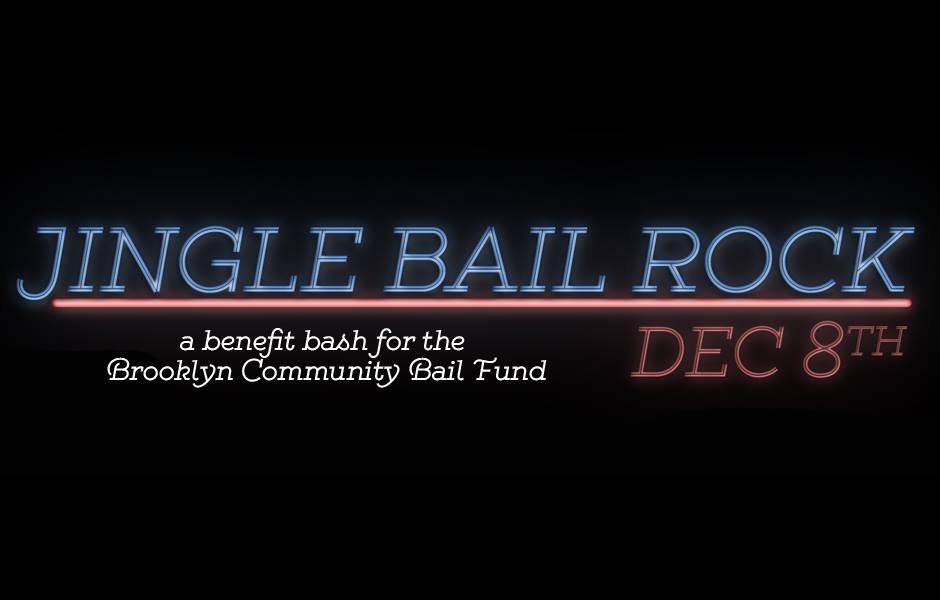 The Brooklyn Community Bail Fund seeks to support those who are locked up, whose bails are too high for them too pay. How often do you get to enjoy great music and an OPEN BAR for such a great cause? As the event points out, "nearly half a million people are locked up in jails nationwide who can't afford to post bail before their trial; that number is larger than most other countries' entire incarcerated population." Tis the season to support your neighbor.
123 W 18th St, 12:00 PM – 6:00 PM, Free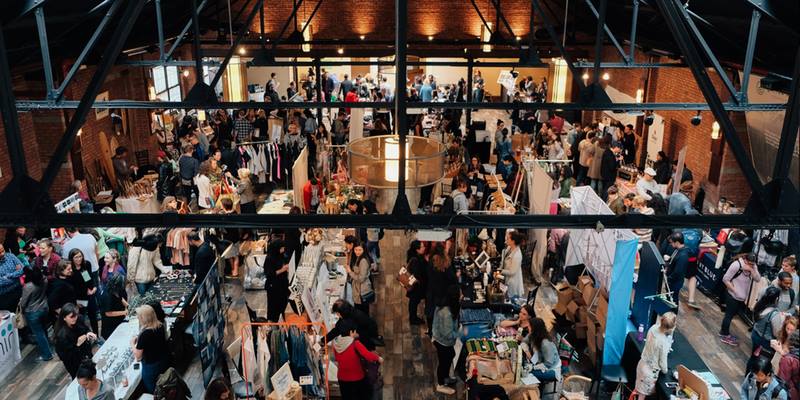 Does your Secret Santa have a "minimal footprint" request this year? Honor that wish with a trip to this awesome pop-up market, which features sustainable design and products.
Hudson Station, 440 9th Avenue, 8:00 PM – 1:00 AM, $15/$30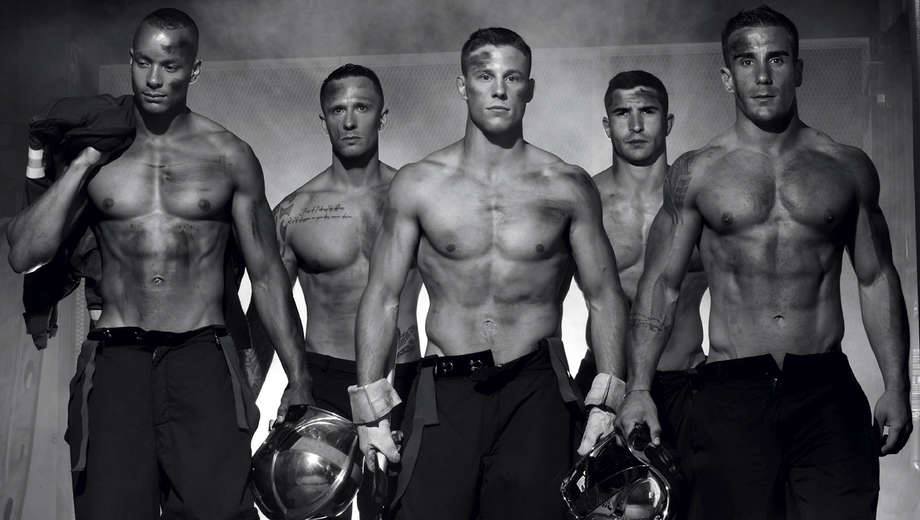 With the California wildfires blazing, we're reminded of the heroes who come forth to fight back the blaze: firefighters. I am legitimately FURIOUS at my best friend for taking me out of NYC this weekend for her stupid marriage, as it means I will not find my own personal husband: one of the above hunky firefighters, bravely walking into the flames without a shirt. Go, go! Save yourselves! Grab a kiss for me!
Magnet Theater, 254 W 29th St, 9:00 PM – 10:00 PM, $7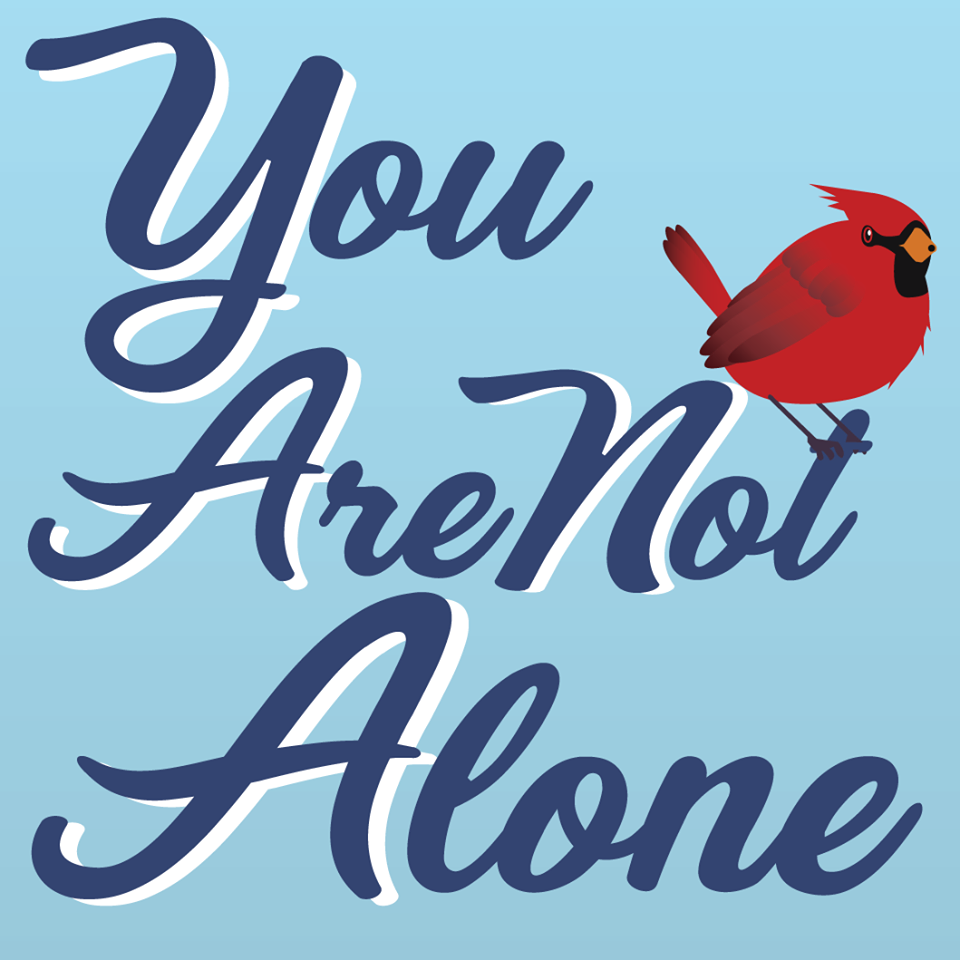 This time of year, it's easy to feel crappy. We're constantly invited to compare ourselves to our more successful relatives, for example, who may be further along in life than we feel we are. Here's the good news: we're not alone! Listen to a monologist talk about their experience with mental illness and watch as improvisers lovingly interpret their stories to hilarious, uplifting effect.
St. Mazie Bar & Supper Club, 345 Grand St, Brooklyn, 12:00 PM – 4:30 PM, $25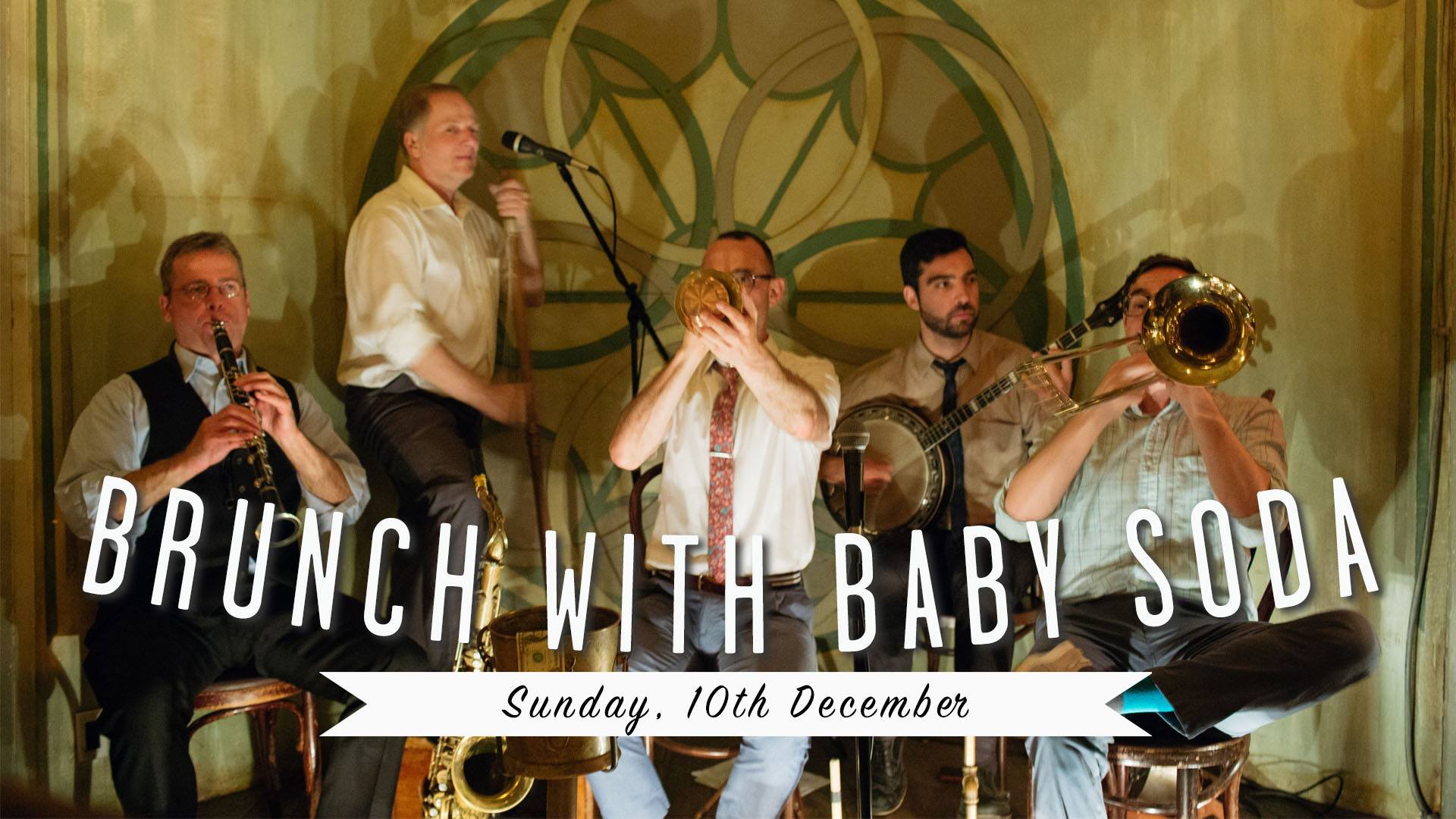 Choose an entree from St Mazie's amazing menu, enjoy some jubilant jazz music, and sip a tasty Bloody Mary. Is there any better Sunday activity?
Grey Lady NYC, 77 Delancey St, 6:30 PM – 8:00 PM, $39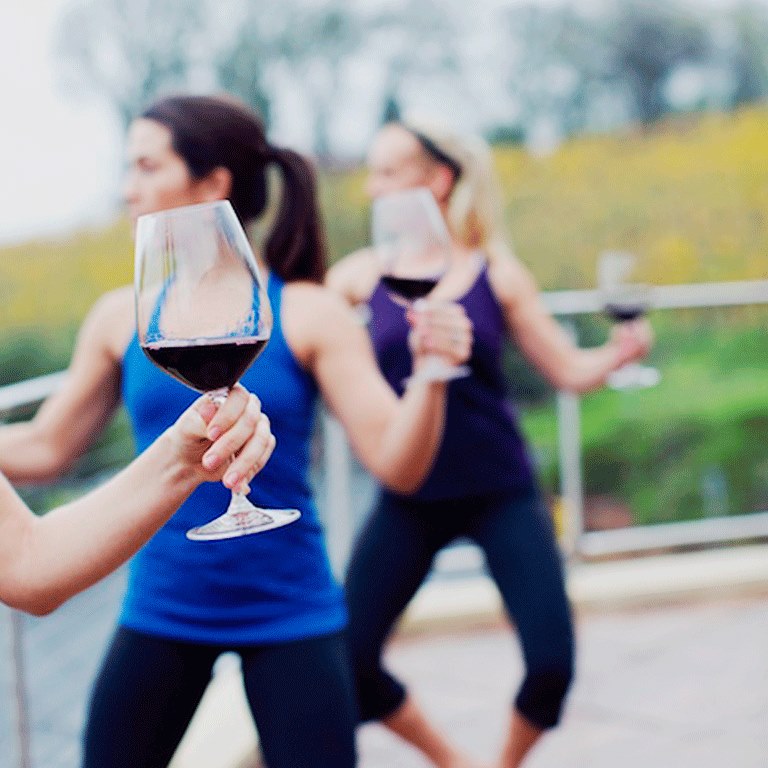 Are you intimidated by yoga? Do all those skinny women with their feet behind their heads show up in your stress nightmares? Fear no more. Drink some wine, laugh with your girlfriends, and take let your worries slip away as you sip hey hey and namaste.
Food52, 122 W 26th St, 6:30 PM – 10:30 PM, $70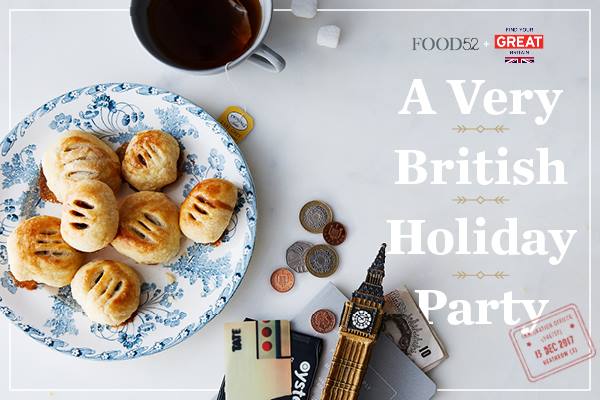 Oh my! What a jolly good deal; a flight to Britain for only $70! If you're a bit of an anglophile, prepare yourself for trips to Scotland, Cornwall, London and Yorkshire for tasty whiskey, seafood, gin, and wonderful British cheese!