The holiday season has officially arrived!  Merry christmahanakwanzika to all!
110 5th Ave, 10:00 AM – 8:00 PM, Free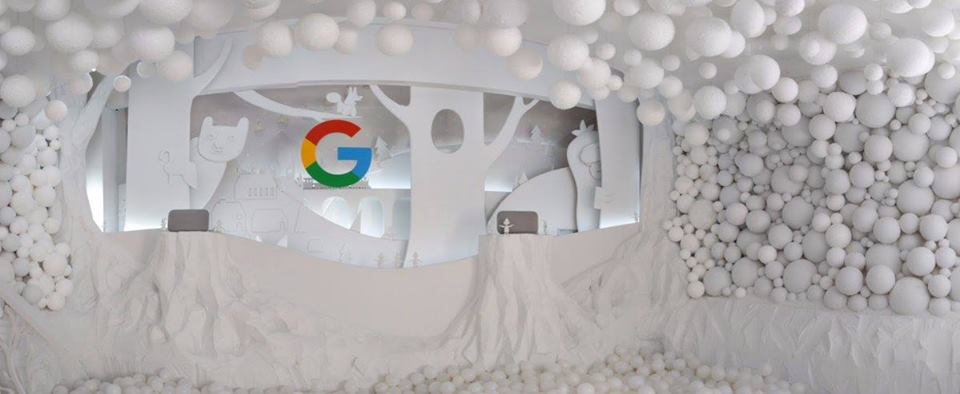 What is life but an endless search for the perfect Instagram photo? (Make sure to follow MeshBetter on Instagram…) Google PopUp stores are the perfect place to snap your shot, and this enormous snow globe will be no exception.
Irish Haven, 5721 4th Ave, Brooklyn, 10:00 PM – 1:00 AM, $30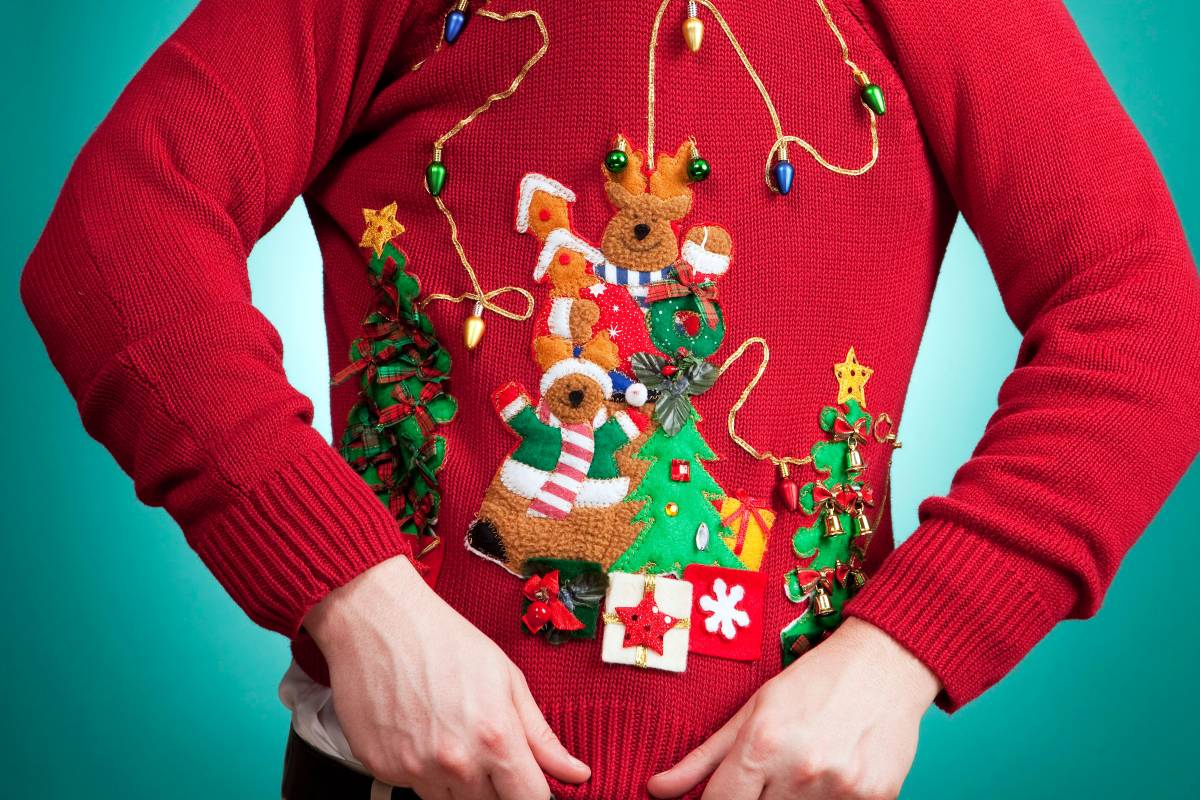 Looking for a place to flash that ugly holiday sweater you bought for Craig's holiday three years ago? The time it now, the place is here! Support women's rugby while getting shnakkered, as only a $30, 3-hour open bar can allow.
Mayday Space, 176 St Nicholas Ave, Brooklyn, 12:00 PM – 5:00 PM, Whatever you spend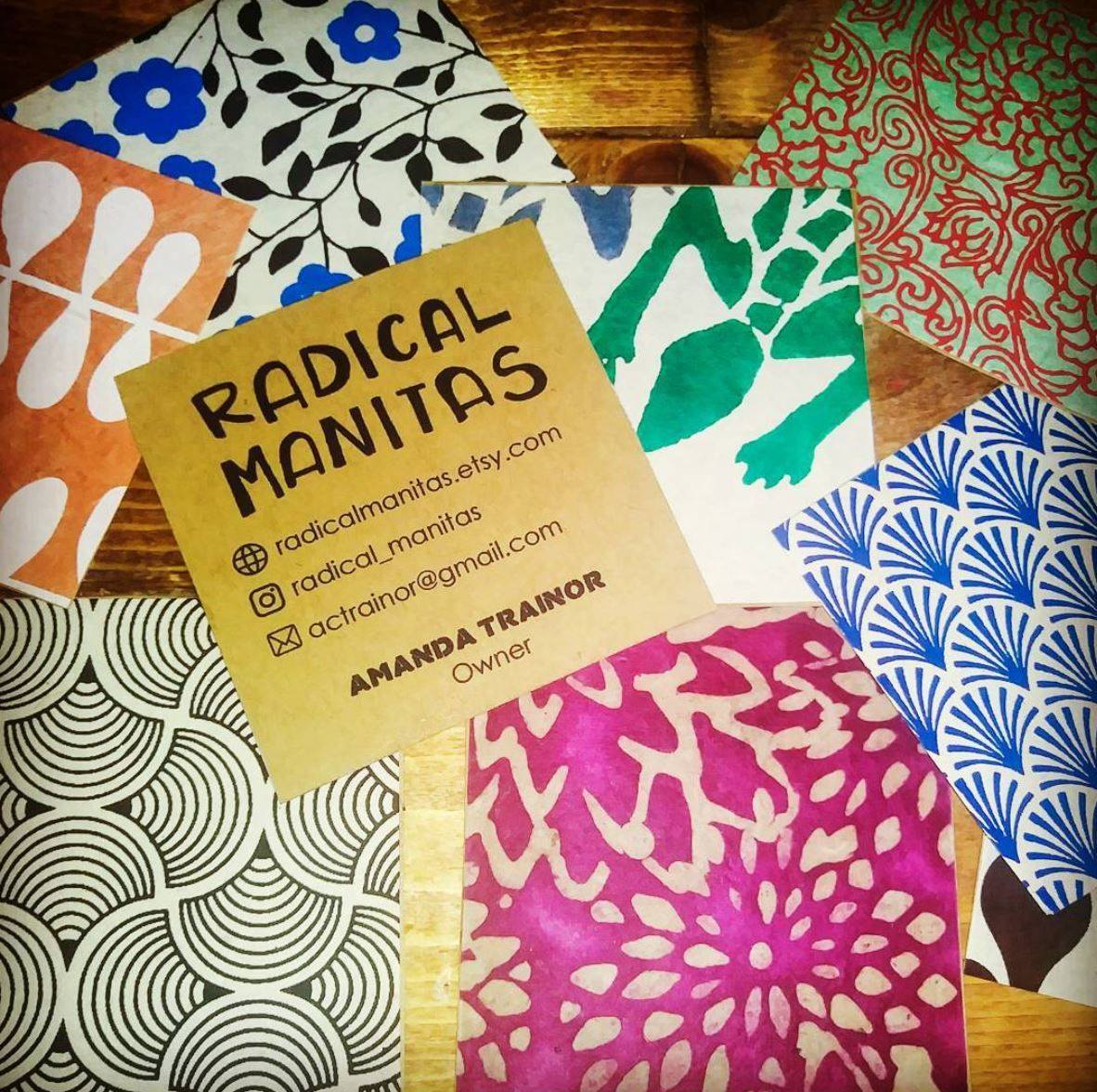 Tired of spending your hard-earned money on giant corporations? This holiday market is not only formed an independent artist, a portion also goes to charitable and social justice organizations.
Kings Theatre, 1027 Flatbush Ave, Brooklyn, 8:00 PM – 11:00 PM, $30 – $80

Get an updated version of the holiday classic in a show that certain to make you want to jump on stage and dance along – but don't! Let the experts do it!

Brooklyn Conservatory of Music, 58 7th Ave, Brooklyn, 3:30 PM – 5:30 PM, $10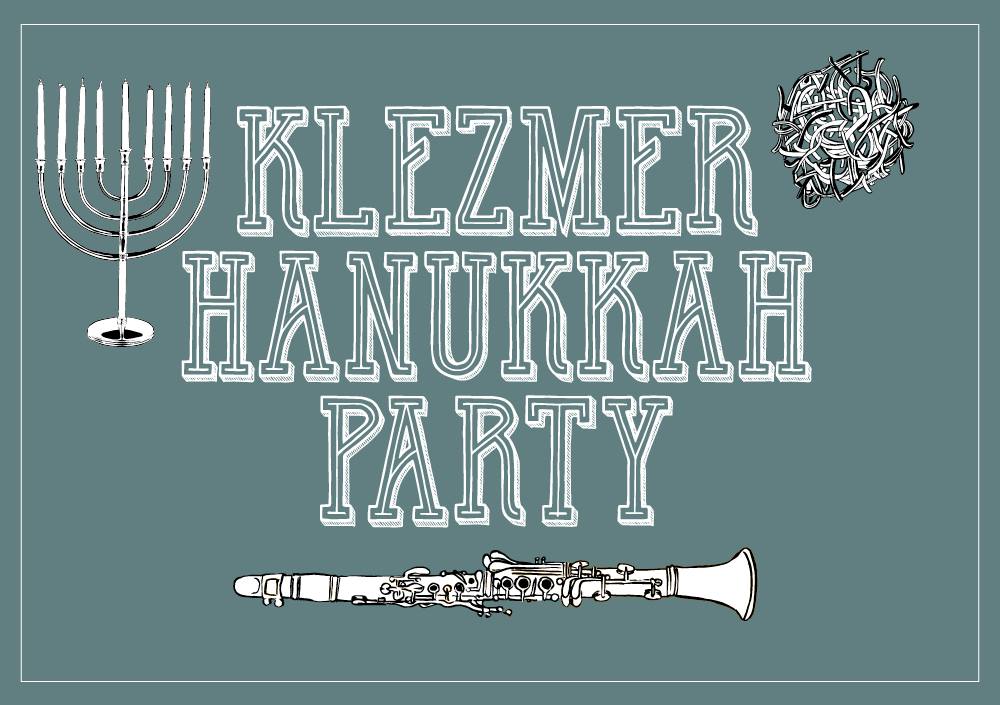 Feel the holiday spirit with the beautiful music of traditional klezmers!
Stage 48 605 W 48th St, 7:00 PM – 10:00 PM, $50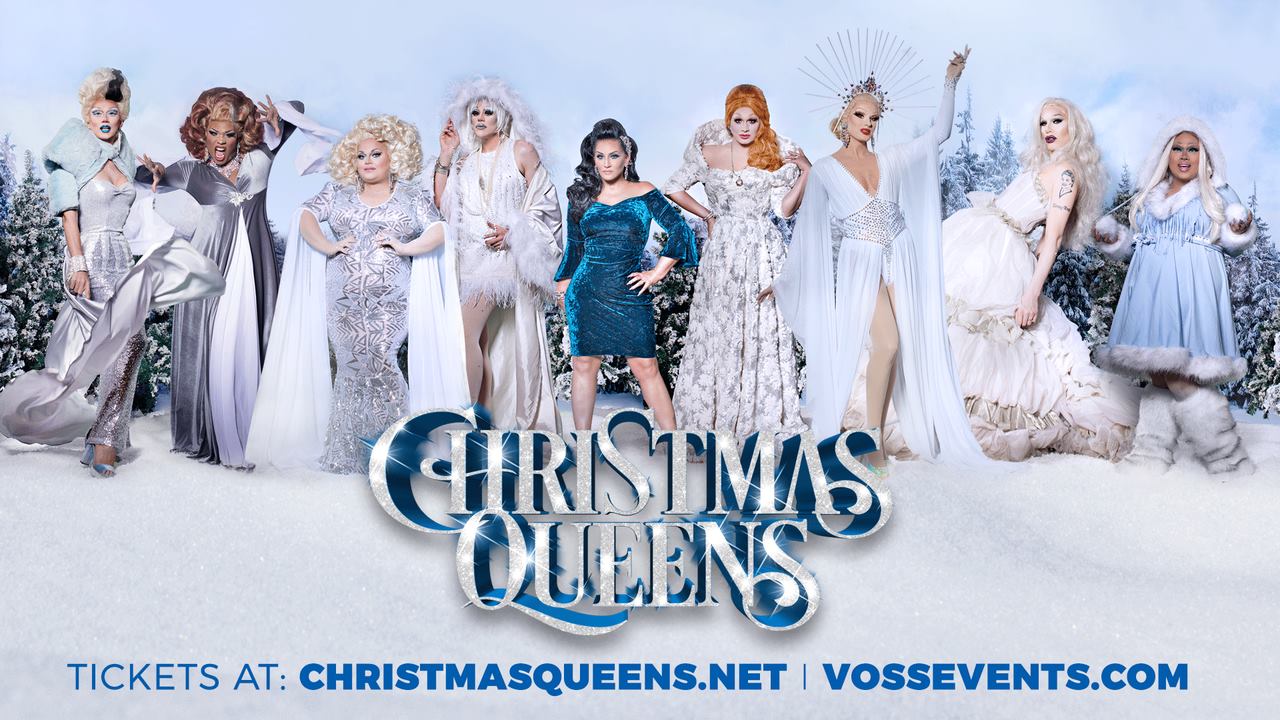 I'm not sure that there's anything that says Christmas more to me than the site of a gaggle of glorious queens dancing and bringing joy to all they see.
Moxy Times Square, 485 7th Ave., 4:00 PM – 2:00 AM, Free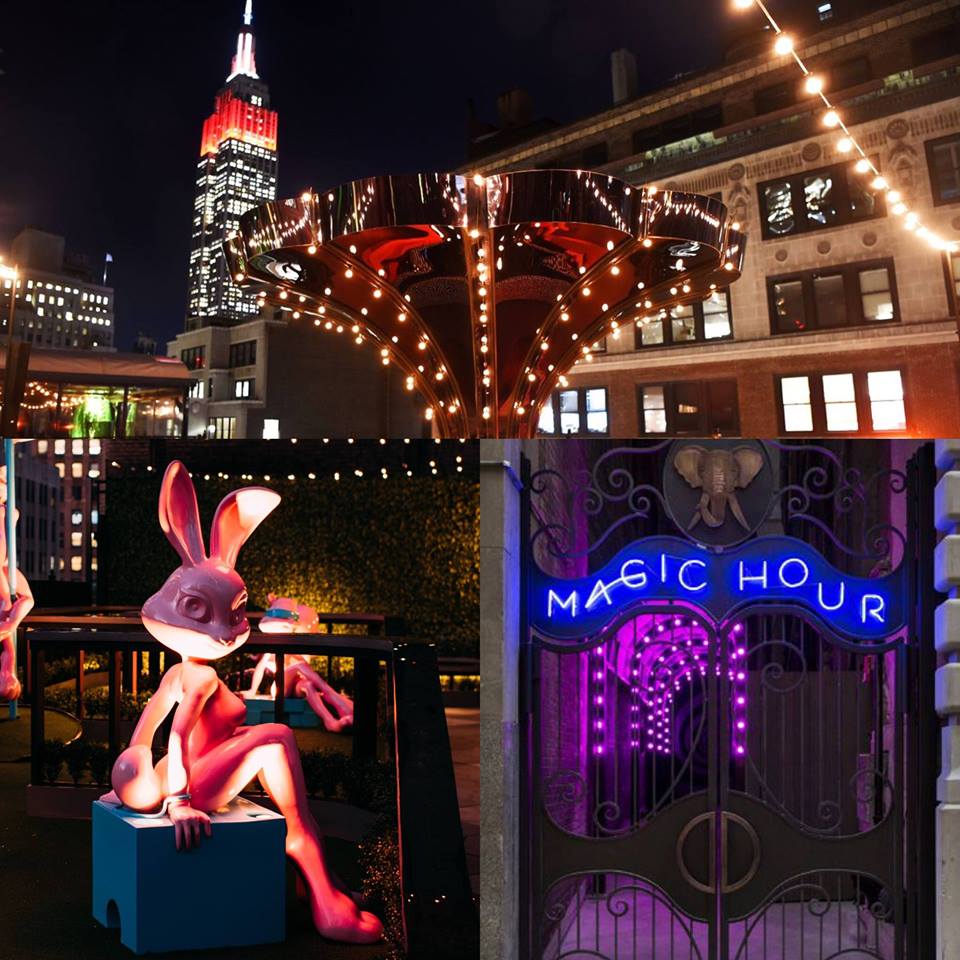 Reading the description for this rooftop happy hour venue, with its rotating carousel, topiary garden, and sexy putt-putt, sound like a place millionaires go on dates in movies that take place in NYC but that the hoi polloi would never get to experience. But hey! Guess what! They're letting in the unwashed masses! Grab a Maine lobster roll and a fancy cocktail and gaze at the Empire State Building as you fantasize that this is what your life will be like all the time from now on.