Ooooh, Halloween! I have always loved ~spooky things,~ and Halloween is tied with the first day of summer for my favorite day. I've tracked down plenty of Halloween-y activities, from creepy shows to Rocky Horror to an open tequila bar, which can always turn out pretty scary. Have fun, and beware the devil! (that's the typical Halloween warning, right?)

Fourth Street Theatre, 83 East 4th Street, 7:30 PM, Pay-what-you-will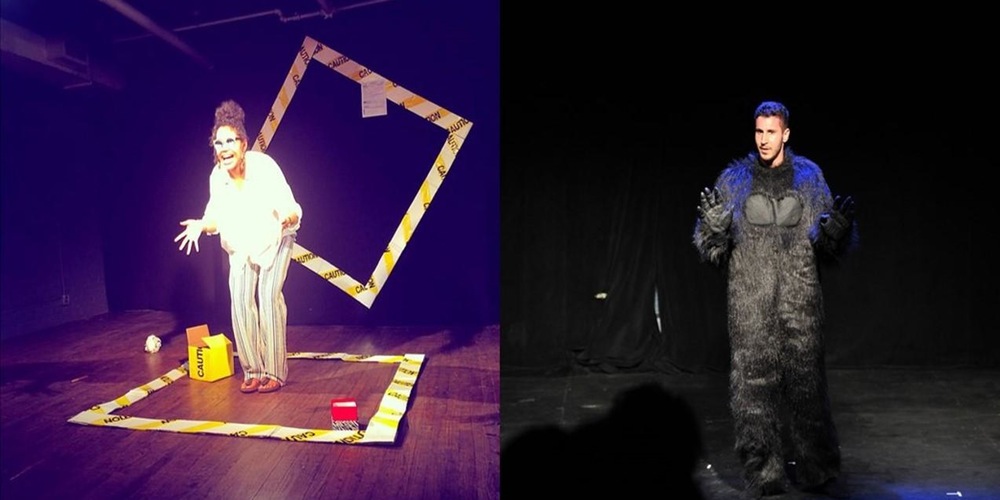 Talk about transformation! Check out these two solo https://www.acheterviagrafr24.com/prix-viagra/ shows, which focus on sexuality, change, and identity. Be sure to wear your costumes, and enjoy the saxophone music!

The Hall at MP, 470 Driggs Ave, Brooklyn, $20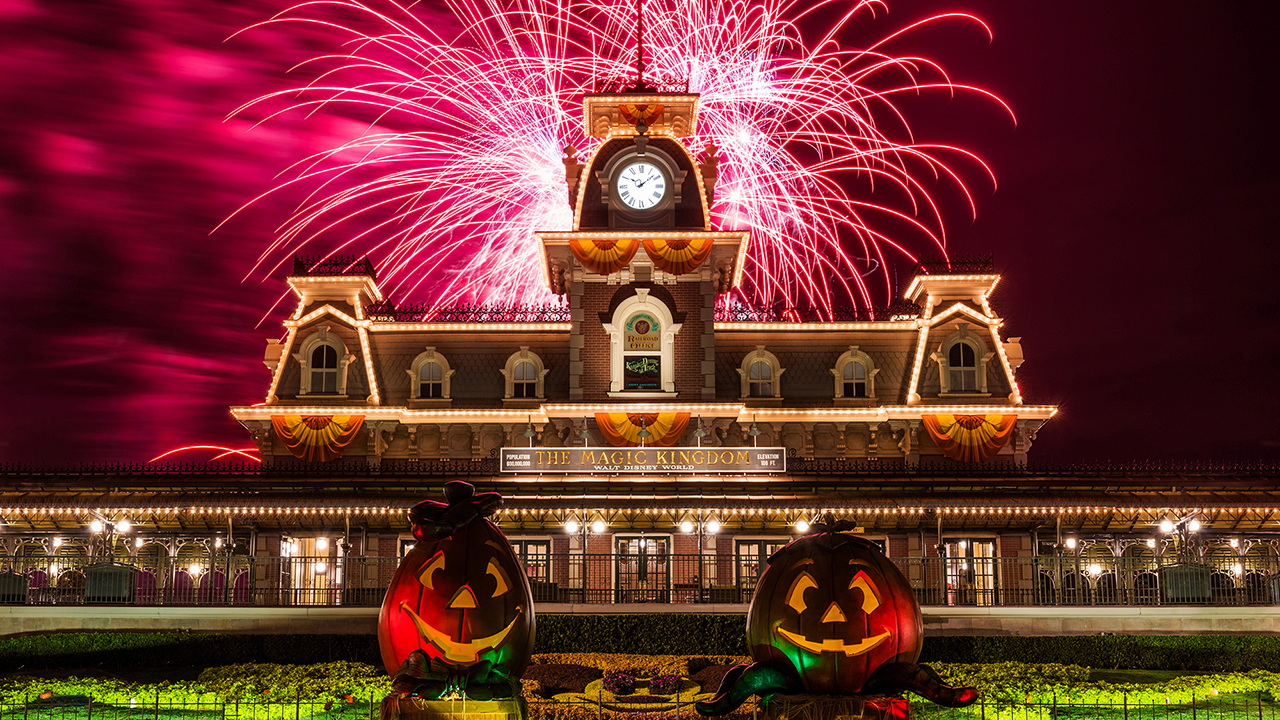 Are you one of those weirdos who sings along with Disney songs whenever you're down, knowing that they'll be exactly the lift you need to not throw yourself down a flight of stairs (spooky)? If so, sing along with cover band The Mermen as they make their way through the Disney catalogue, lubed up with some delicious Disney-inspired cocktails.

Reckless Theatre and Training Center, 527 W 29th Street, 10:30 PM-11:30 PM, $8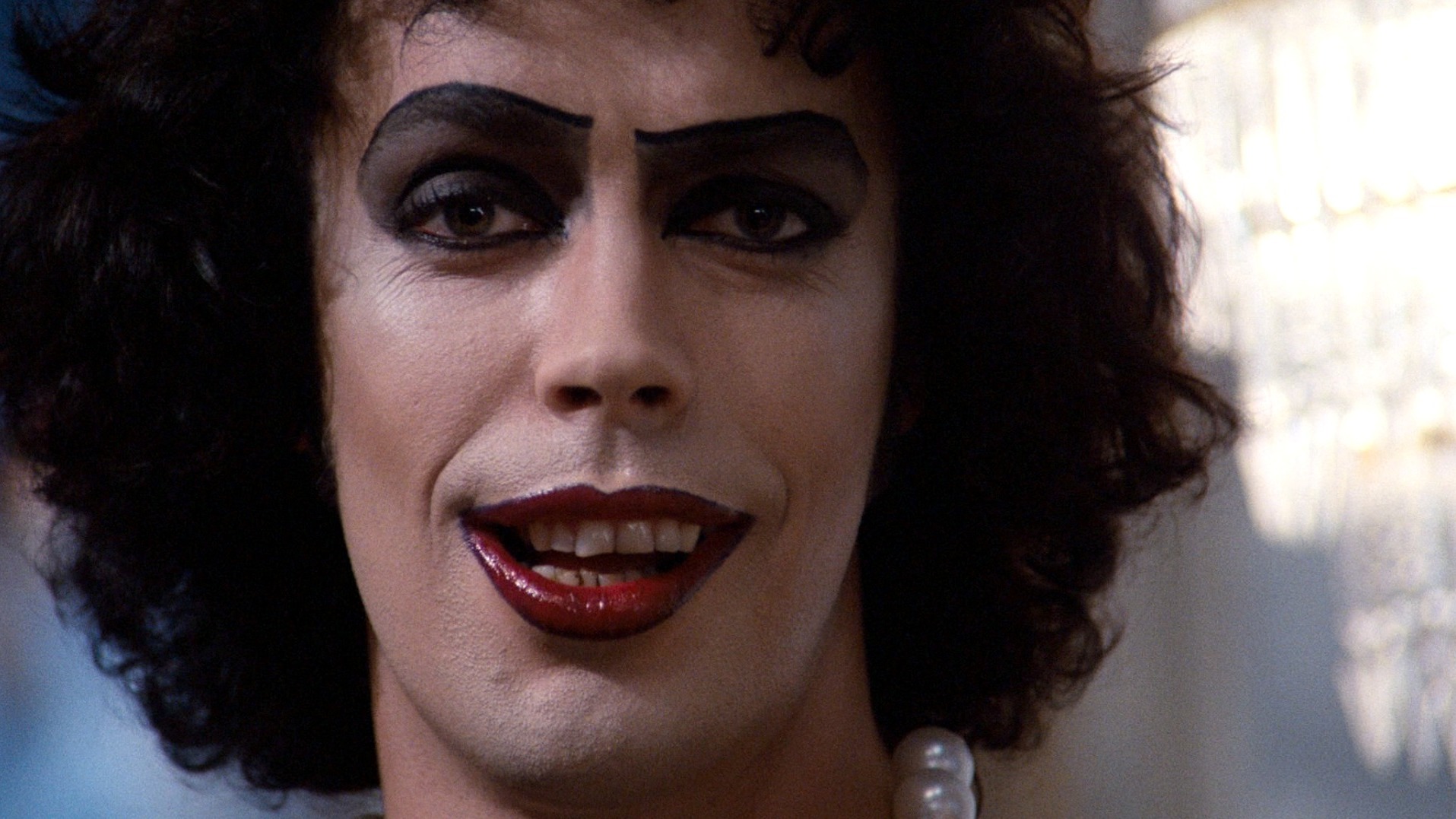 A true Halloween favorite! In true Rocky tradition, actors will portray the characters in the film, and you're welcome to shout your favorite lines back at the screen. Props will be provided, so just show up looking amazing. You might just win some sexy prizes from Babeland!

Magnet Theater, 254 W 29th St, 10:30 PM-11:30 PM, $10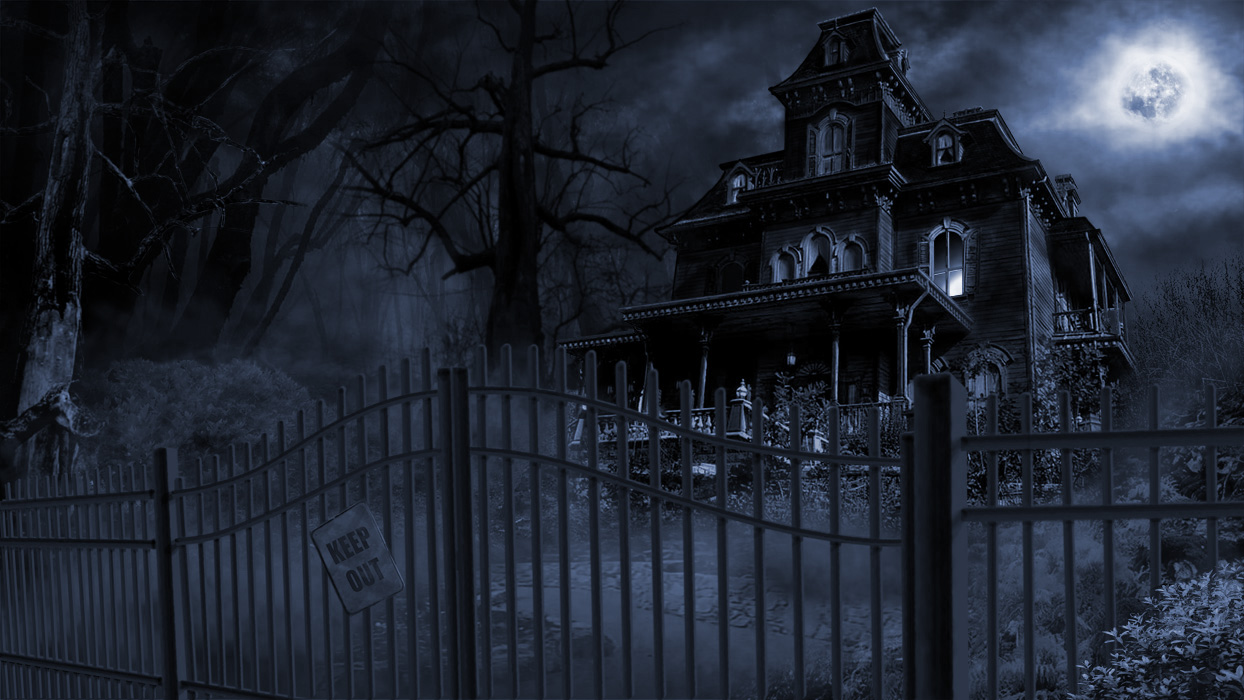 The New York Times and Time Out New York love The Cast, and so should you. They take on a different genre every week, from The Marx Brothers to Christopher Marlow (I have no idea if that one has happened.) Enjoy a ~spooky~ Haunted House edition… if you dare!

501 UNION 501, Union St, Brooklyn, 12:00 PM – 4:00 PM, Free (suggested donation)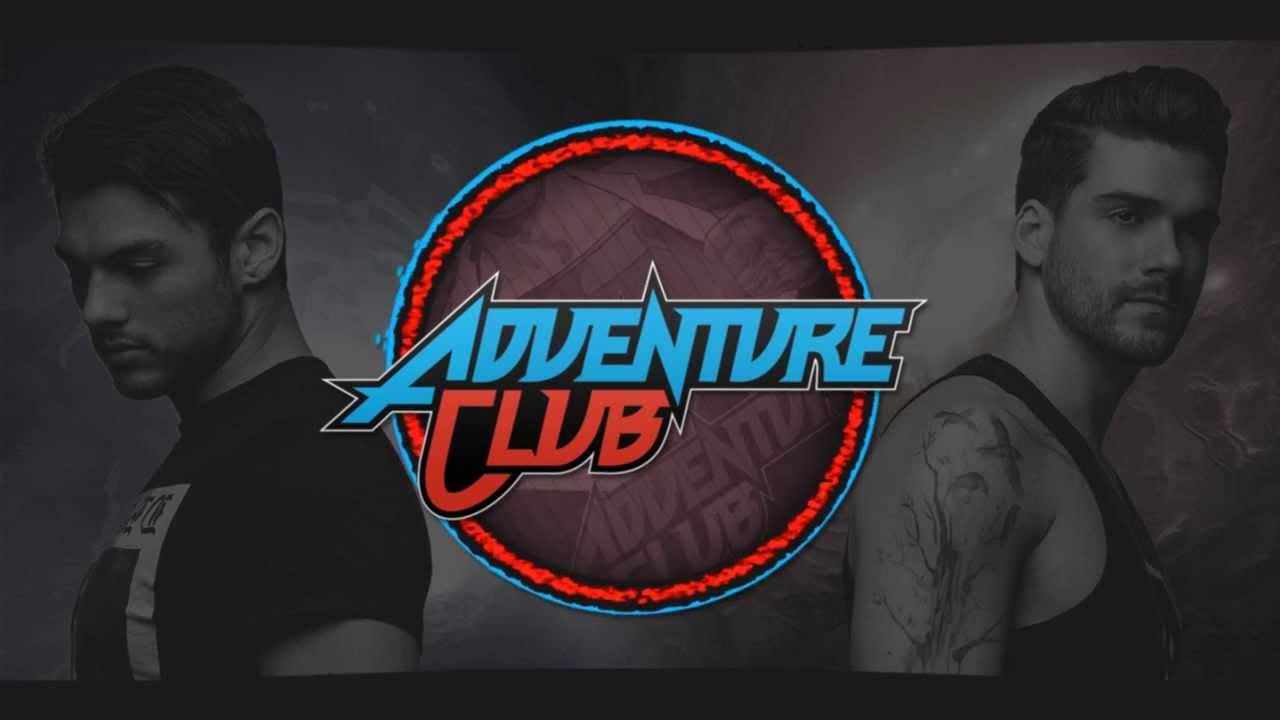 Superheroes Anonymous is "an annual team-up event for individuals who strive to be the superhero-version of themselves through education, outreach and creative community service." And oh, how many opportunities for outreach and support does this event provide! Give blood, register to be a bone marrow donor, get yourself some fire safety education, and find out ways to support the homeless… all while wearing your best superhero costume!

Artists & Fleas, 70 N 7th St, Brooklyn, 10:00 AM – 7:00 PM, Free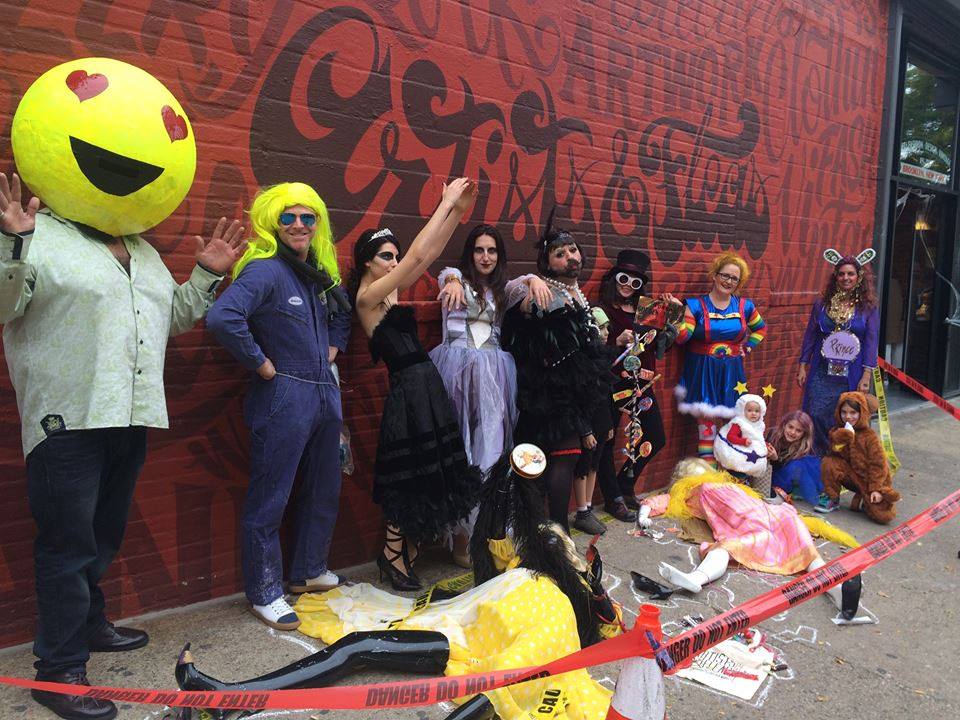 Everyone loves Artists and Fleas! Support your local artists while wearing your best costume and enjoy costume contests, a happy hour, and an opportunity to win a $100 gift certificate to enjoy more of those crafty delights you love!

The PIT Loft, 154 West 29th Street, 8:00 PM, $10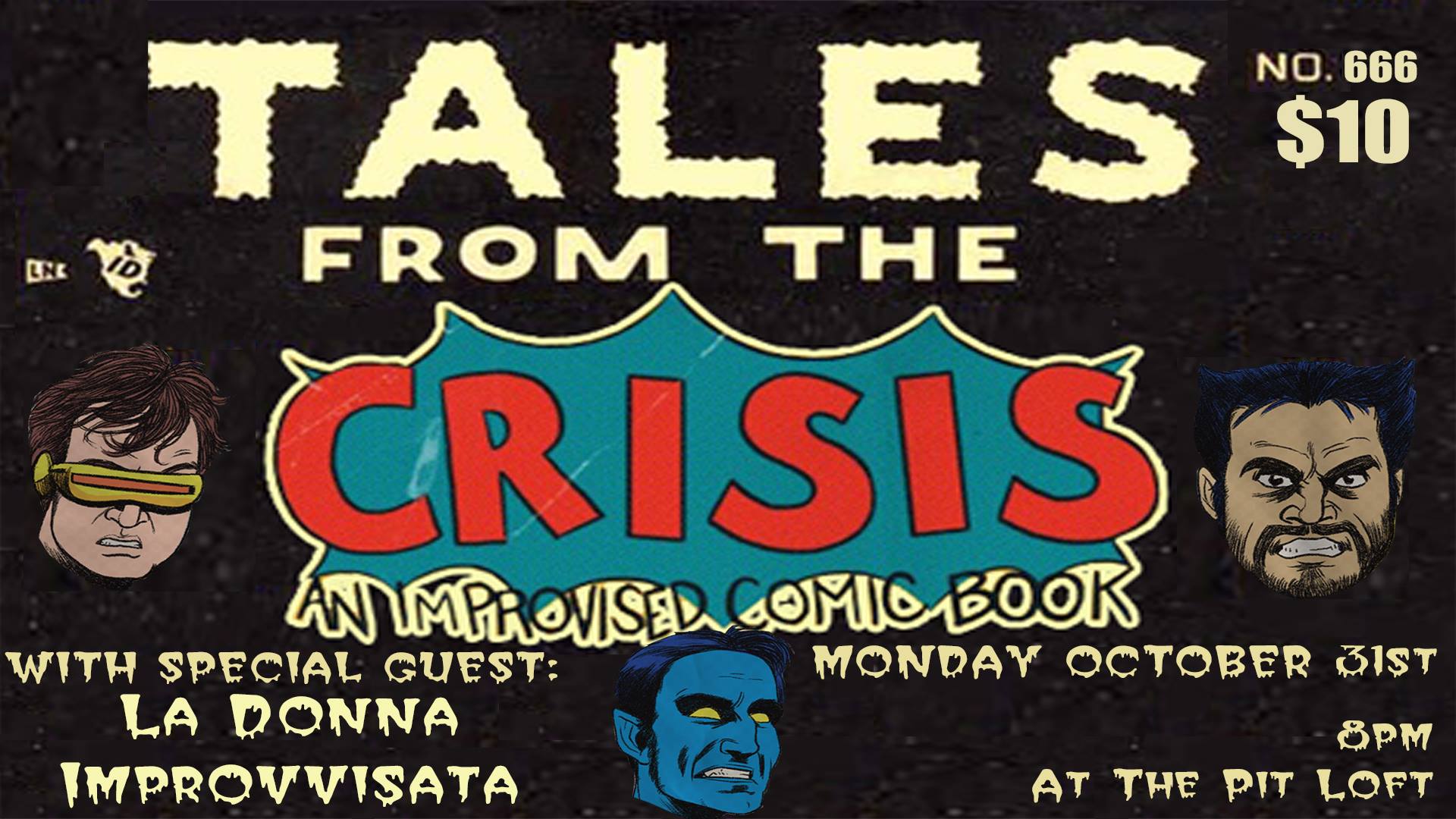 When I was a kid, part of getting ready for Halloween was reading Tales from the Crypt comic books from my dad's big stack. Ooooh, I was so spooked! Now these tales can come to life in front of your very eyes by a group of performers who will portray the horrifying tale of a veeeery creepy monster

Night of Joy, 667 Lorimer St, Brooklyn, 8:00 PM – 2:00 AM, Free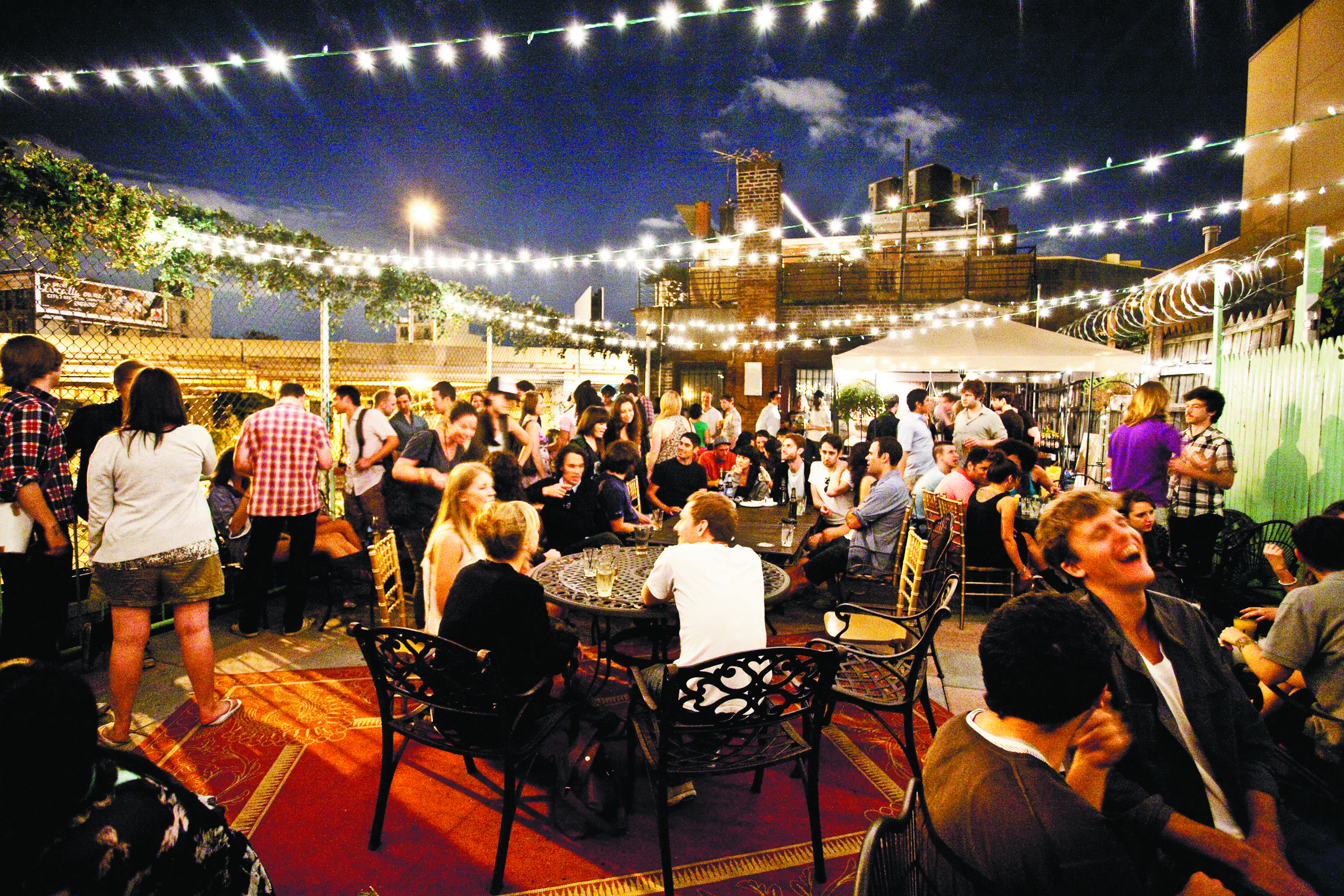 Alright, here's the genuine article: a boozy Halloween party at one of the prettiest damn bars in Brooklyn. Don't take my word for it- do a little tromping around their website and you'll see a place so cozy you'll want to move in and start paying rent. This Monday, enjoy DJs, free face painting, and an open tequila bar!взять срочный займ на карту без отказавзять кредит онлайн