We're enjoying a few more days of warmth, so let's make the most of them! From an indie comic festival to a one woman show to a vegan market, this week's got something for everyone.
Cloud Gallery, 66 W Broadway B, 6:00 PM – 10:00 PM, Free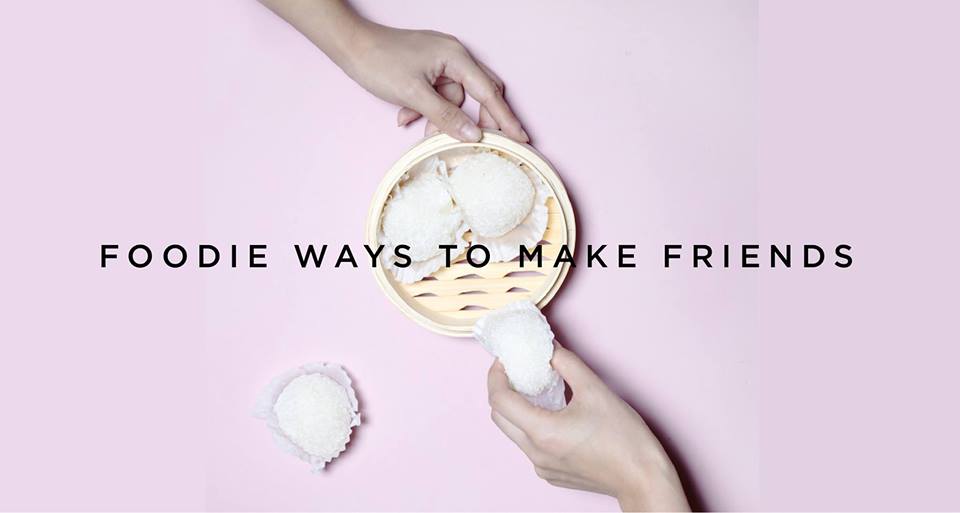 Holy hell, can it be tough to make friends in this city. Artist Chaimi wants to help with this, with her interactive, edible exhibit meant to get strangers to interact through food sharing. Why wait to make a new friend?
Museum of the American Indian, 10:00 AM – 6:00 PM, Free

The situation of the Standing Rock Sioux tribe has captivated the nation, and many people are wondering what more they can do to show their support. Arrive early so that formation can be figured out and march in solidarity.
Comic Arts Brooklyn, 12 Havemeyer St, 11:00 AM – 7:00 PM, Free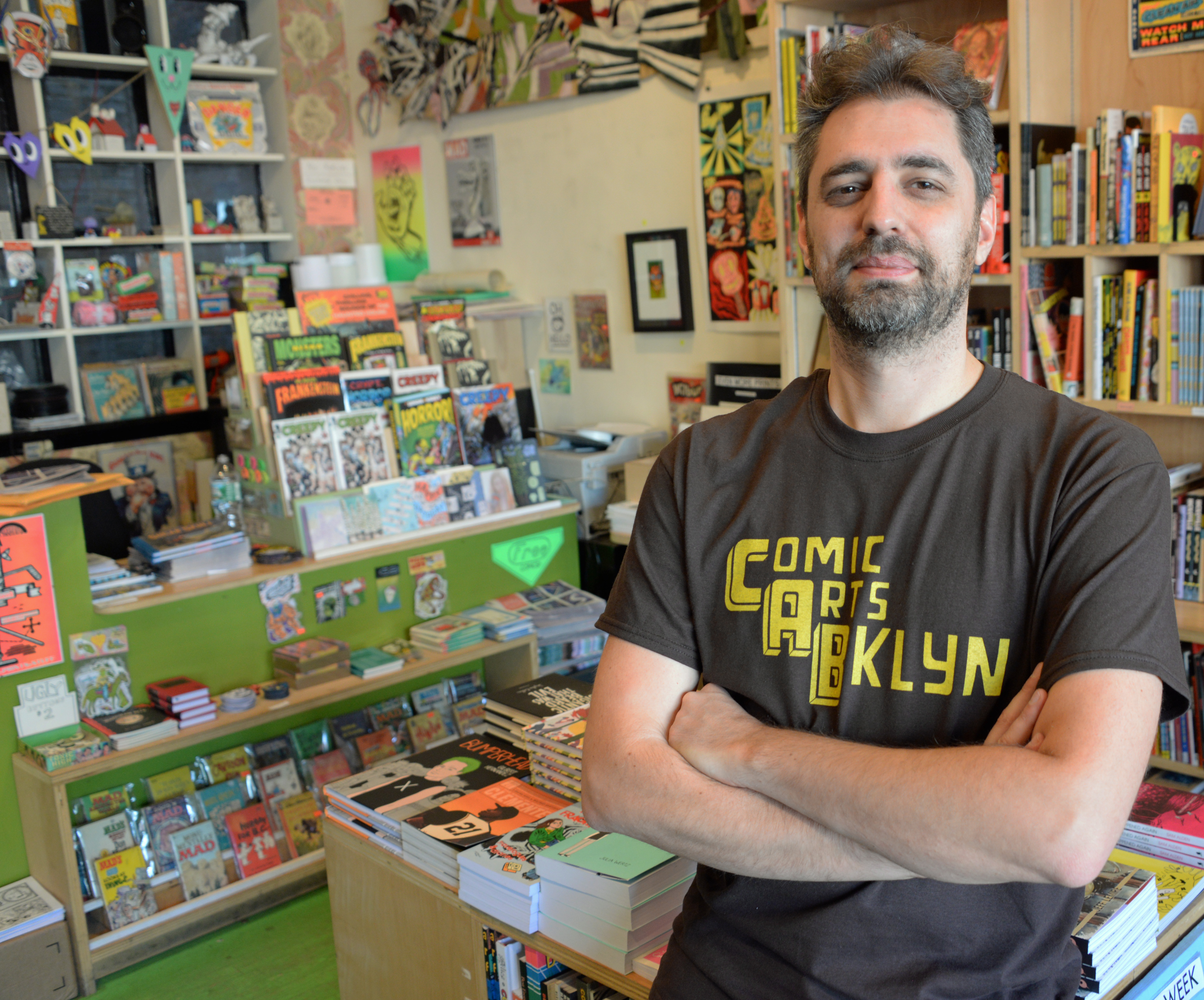 Featuring dozens of independent exhibitors, screenings of short films, plenty of opportunities to mingle, and more graphic novels than you could shake something animated at, this weekend-long festival is sure to please. I'll be there if you want to hang!
Market Hotel, 1140 Myrtle Ave, Brooklyn, 12:00 PM – 6:00 PM, Free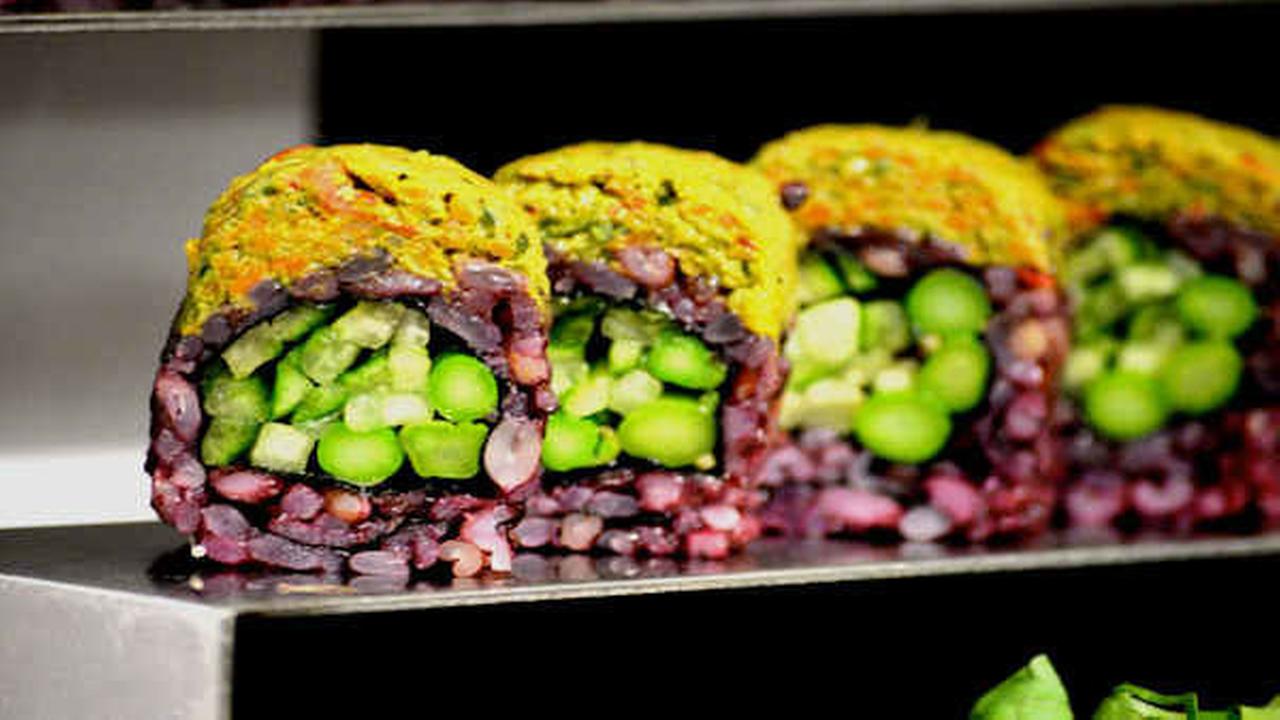 Being a vegan can be tricky. Although there are a ton of restaurants to choose from in a big city like NYC, you often don't get to join in on the fun food events and festivals. Even things that don't look vegan can be cooked in animal fat- it's a whole thing. Come check out this 15-vendor marketplace catered just for vegans.

QED Astoria, 27-16 23rd Ave, 3:00 PM-5:00 PM, Free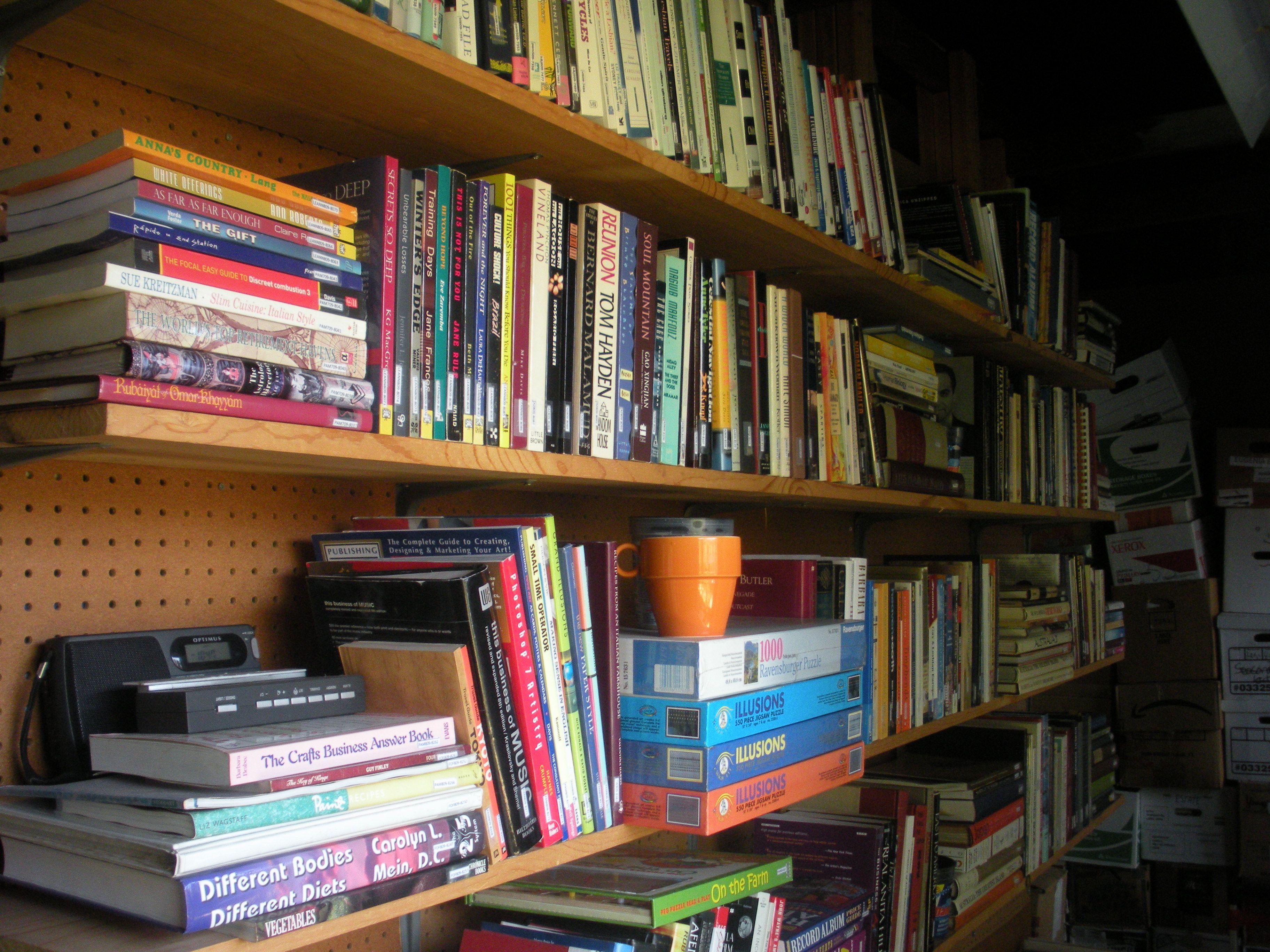 Got a book you don't want to read again but can't bear to part with? How about that Spanish Rosetta Stone that your mom got you instead of that home brewing kit you asked for for Christmas? Fear no more, weary traveler. Bring your (good condition!) media and have a trade, all while listening to live music and enjoying a drink!
Experiment Comedy Gallery, 272 Grand Street, Basement Level, Brooklyn, 8:00m PM, $5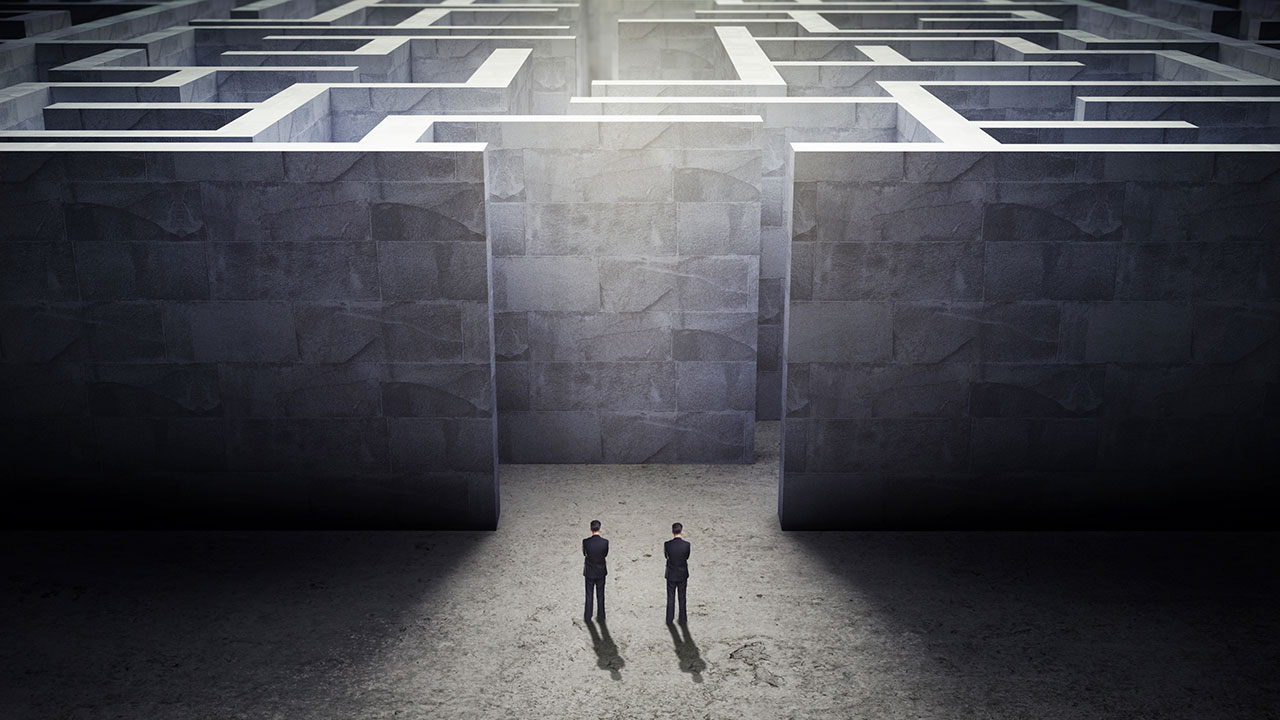 It's our old pals at Would You Rather! Comedians are presented with two options and do a set contemplating which one they'd rather do (marry a chicken or be a chicken? live in a box or live in the sewer? those are mine I'm currently asking myself). There's an open mic at the end so you can try out your own!
Lotsa rather inconvenient places, extremely inconvenient time, the cost of freedom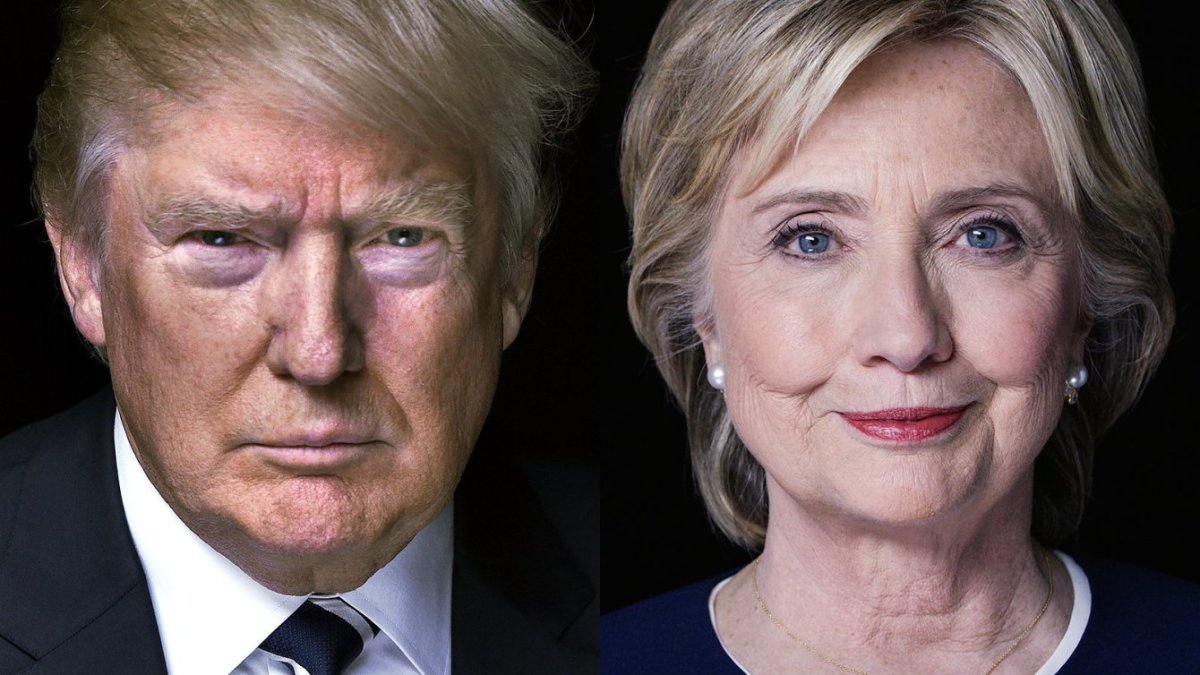 FOR THE LOVE OF GOD WE HAVE TO END THIS THING LET IT IS DONE
The PIT Loft, 154 W 29th St, 7:30 PM, $5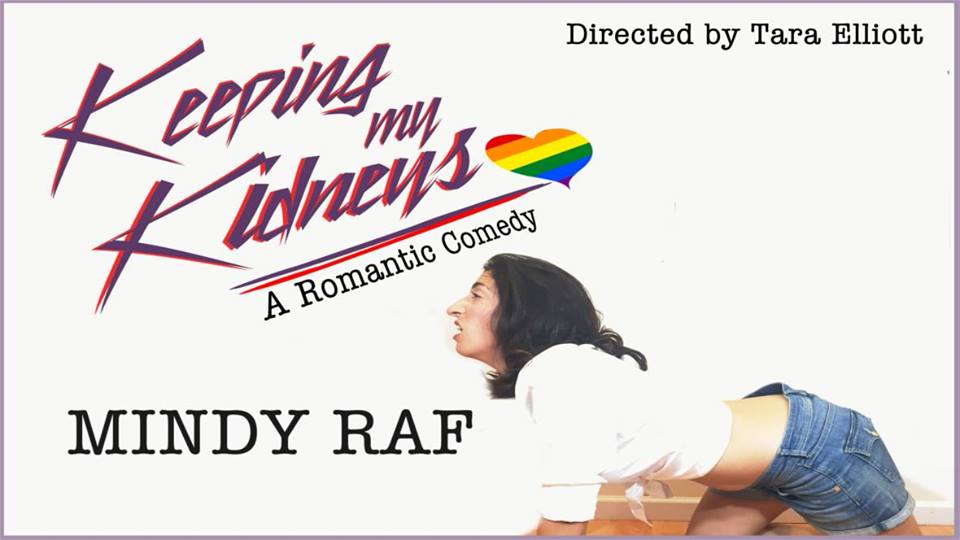 This is a show about identity, sex, polyamory, gender norms, love, relationships, and gender norms- basically everything we're interested in here at Mesh. Check out the Facebook event for some pretty rave reviews, and then check out the show!