Woof. Rough week, eh? I think tomorrow I won't wear all black, but that's just cuz I'm out of black leggings. We all need some uplifting, don't you think? This week is a mix of things you can actively do to express your voice, and some to just take your mind off of things.
Washington Square Park, 2:00 PM – 7:00 PM, Free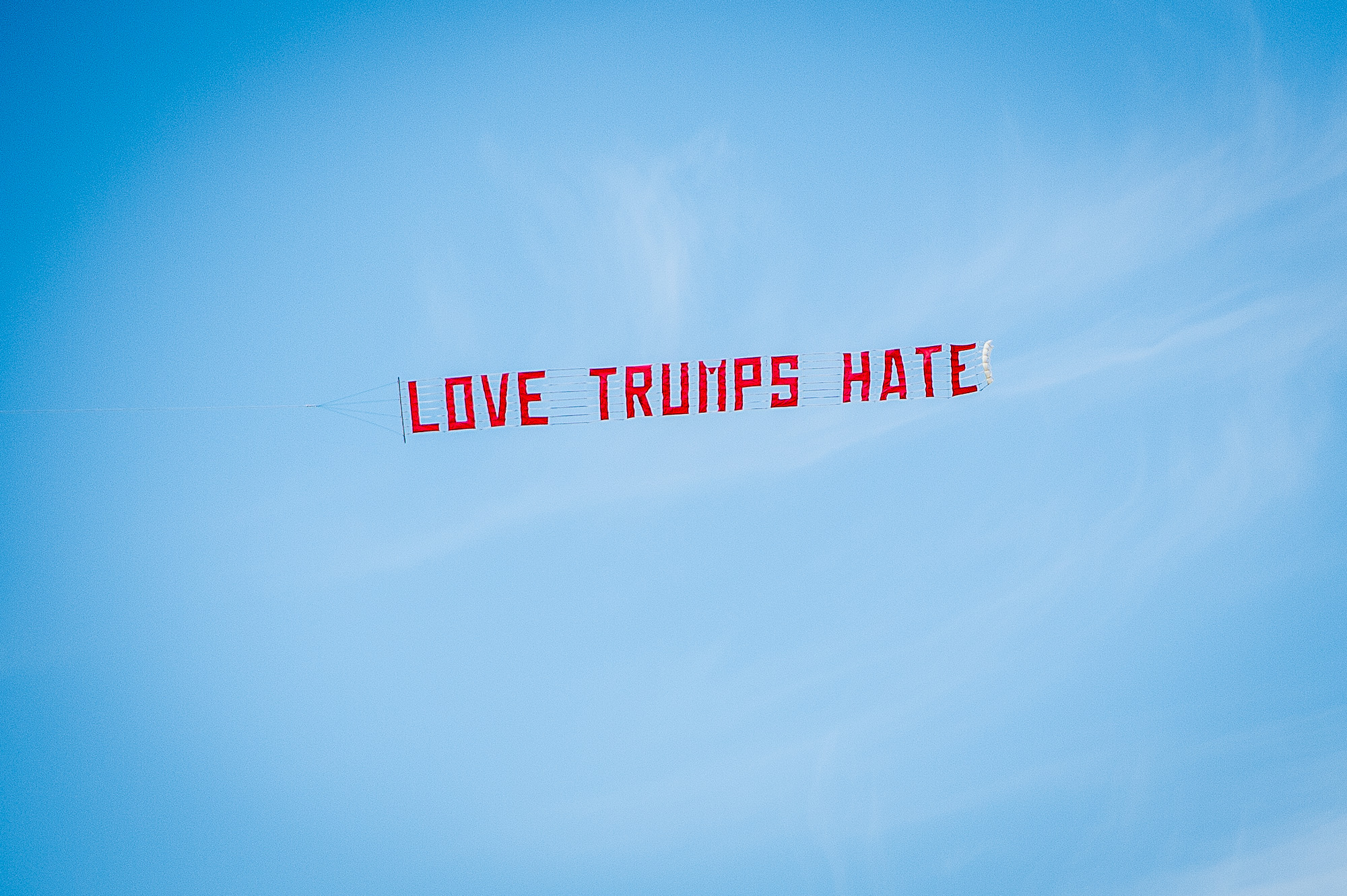 Show your support to your Muslim, Hispanic, LGBTQ, immigrant, and any other friend who might be feeling intimidated or scared after this election. This rally focuses on positivity, so come prepared to love and support each other.
508 W 26th St, Suite 5G, 6:00 PM – 10:00 PM, Free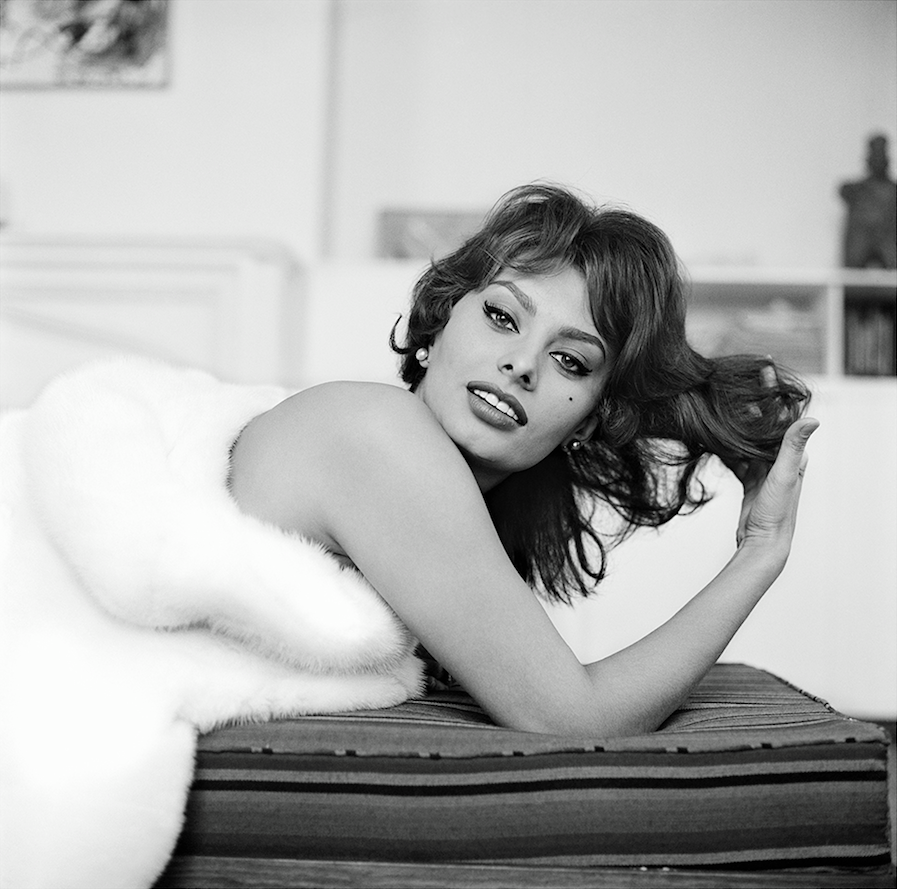 Check out Tony Vaccaro's seven-decade career's worth of photographs capturing the sometimes beautiful, sometimes ugly nature of the world behind his lens.
Metropolitan Pavillion 125 W 18th St, 11:00 AM – 6:00 PM, Free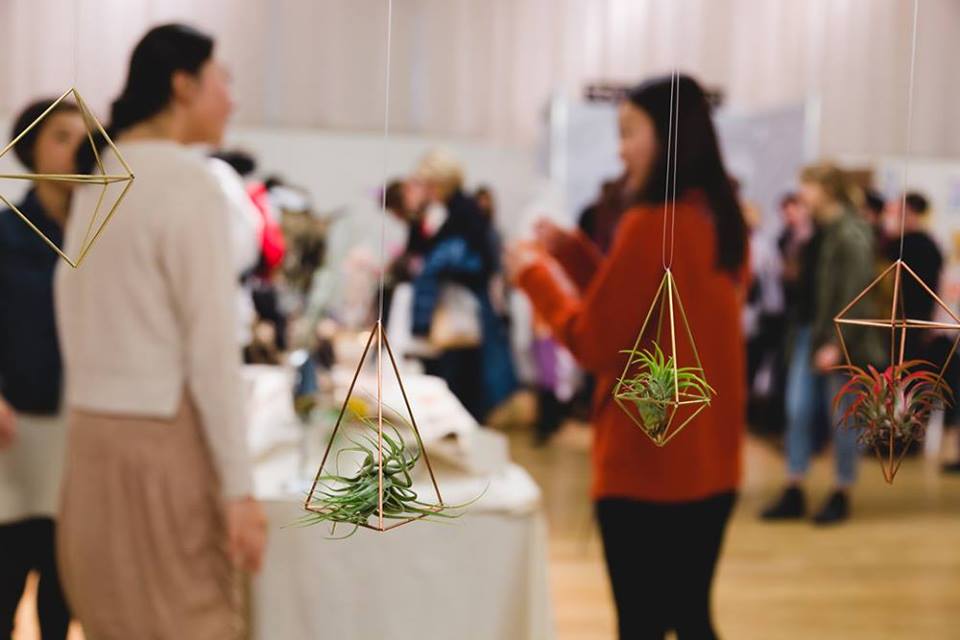 Yay! Everyone's favorite craft fair is back! They'll also have a DJ spinning some sweet tunes, and a raffle for $100 worth of goodies!
Cake Shop, 152 Ludlow St, 9:00 PM – 12:00 AM, $10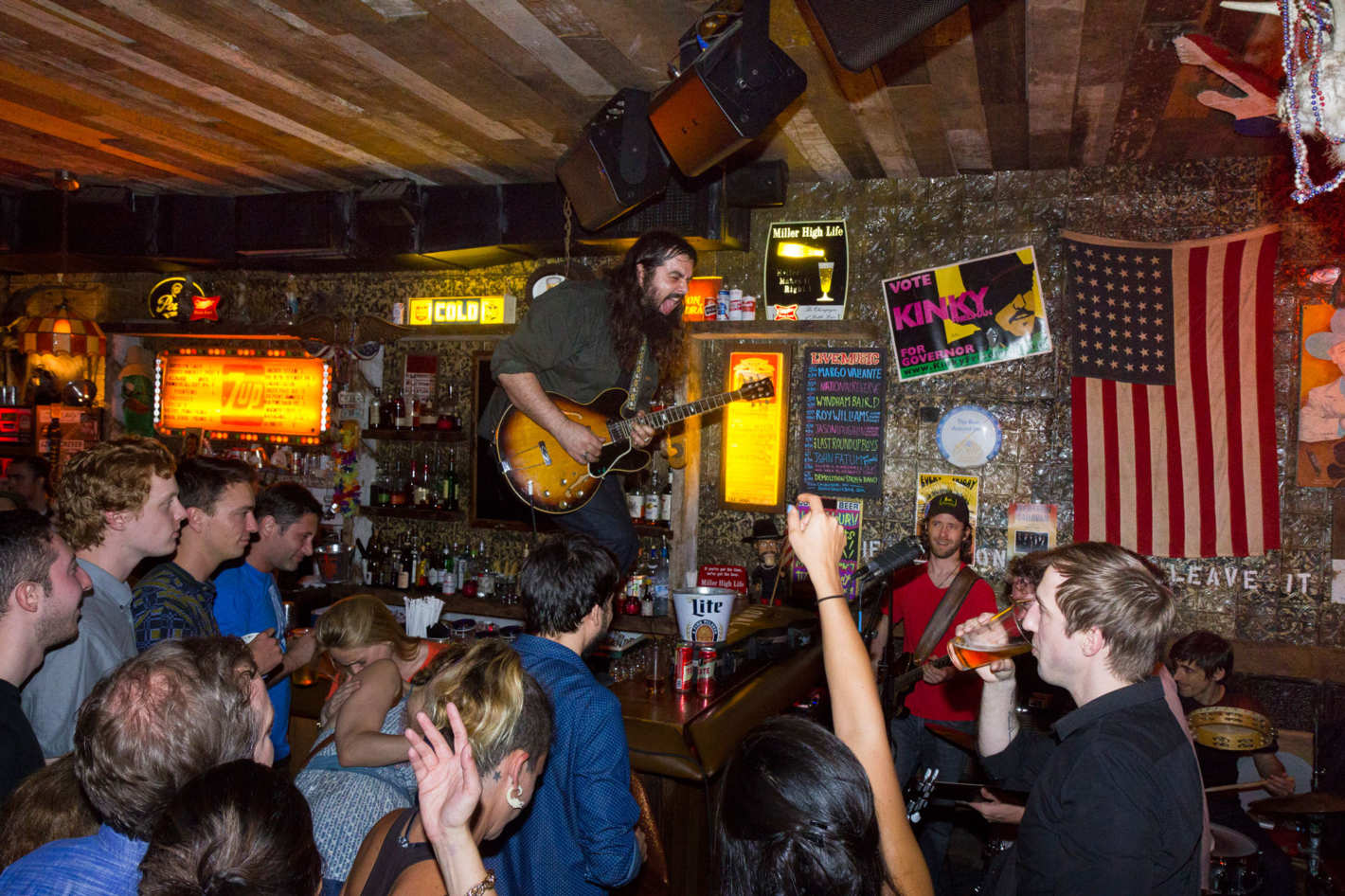 You might have some things you want to scream and scream-sing about, so head on down to Cake Shop where a live band has learned your favorite emo and pop punk songs. Let those emotions out, bebeh!
The Brooklyn Commons 388 Atlantic Ave, 6:00 PM – 10:00 PM, $10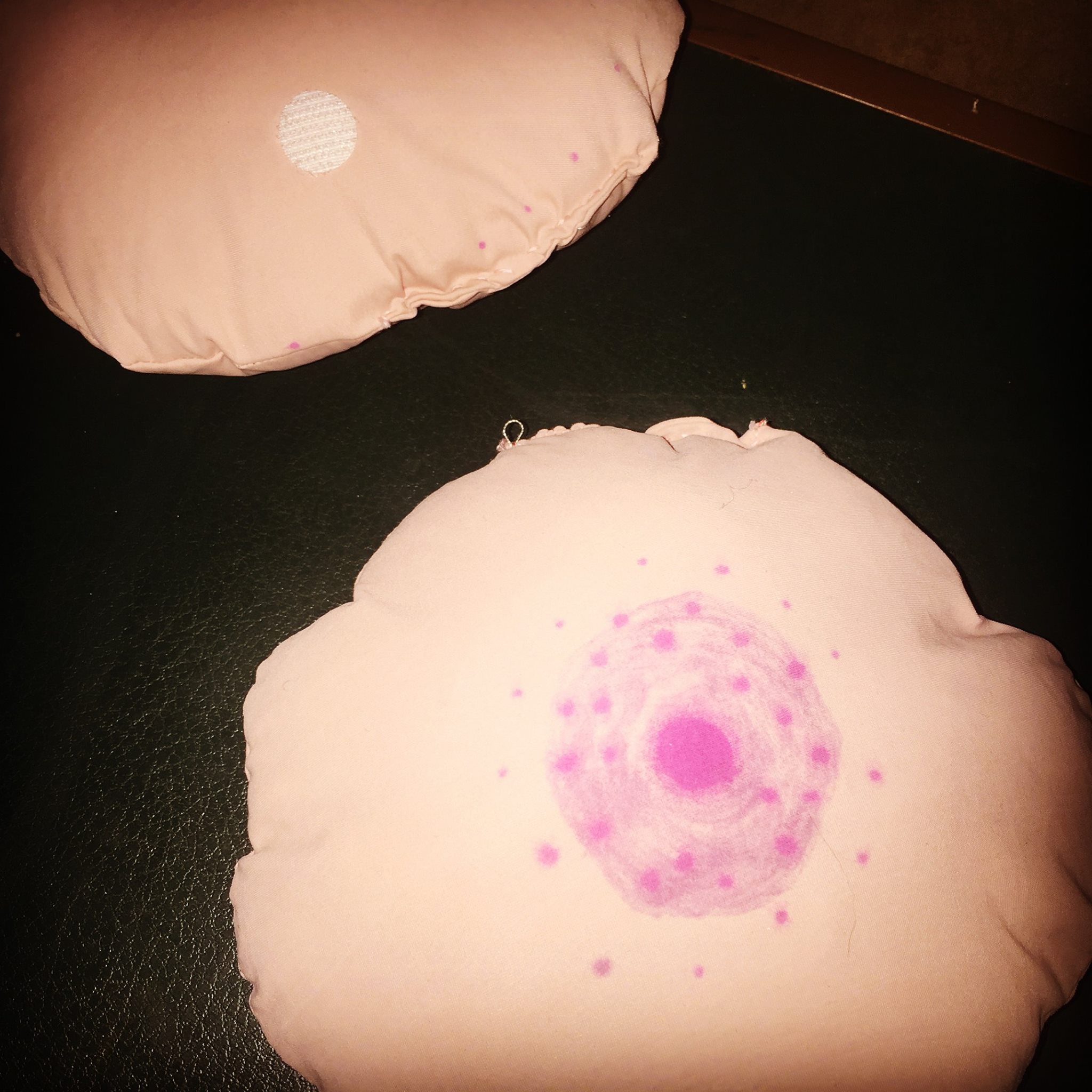 Burlesque! Music! Comedy! This show is all about a diversity of comedy and entertainment experience, all through the lens of enjoying something that might not be typically considered beautiful- like saggy boobs!
Magnet Theater, 254 W 29th St, 7:00 PM – 8:30 PM, $10 (free ice cream!)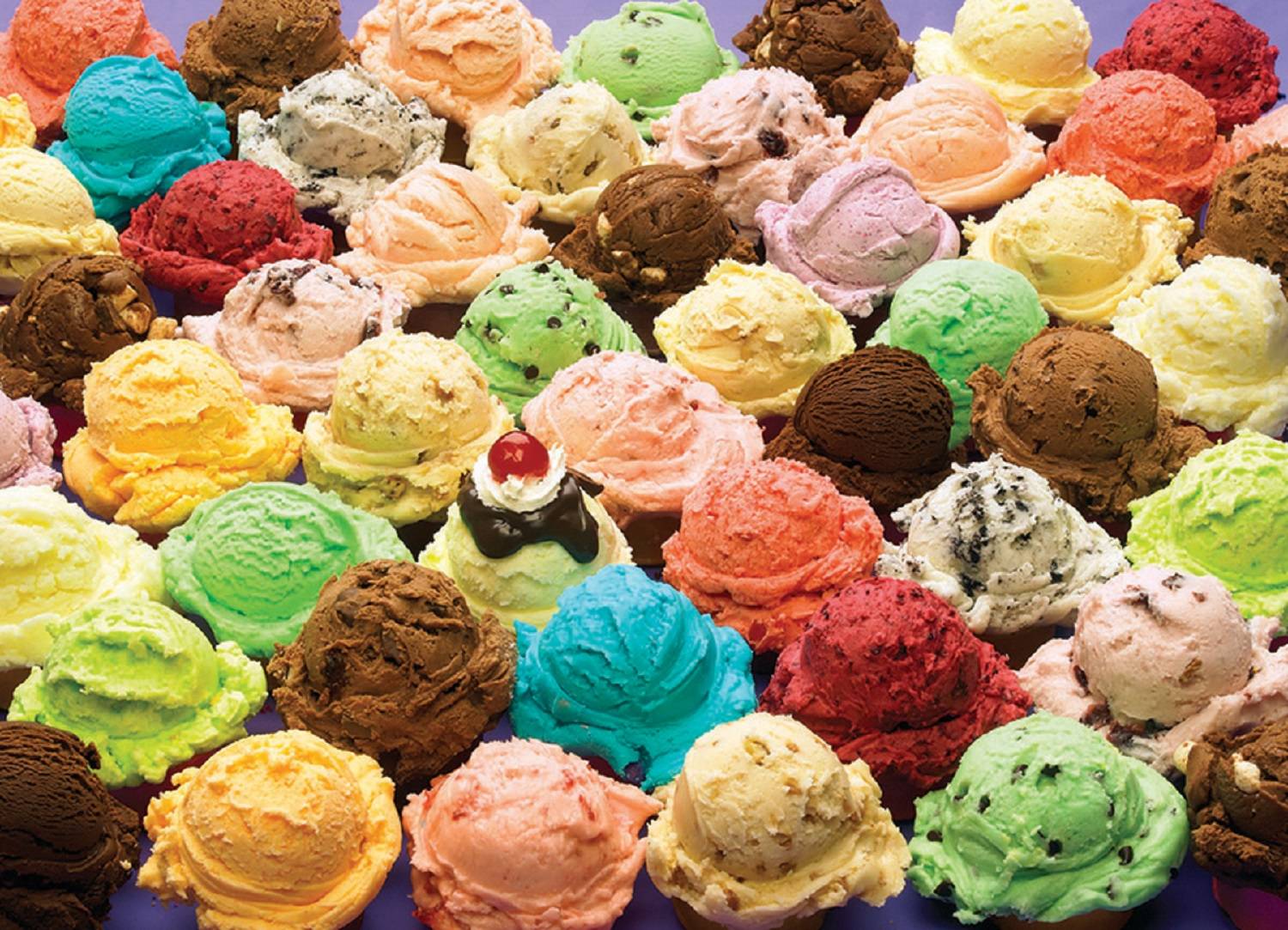 As I write this, my teeth feel fuzzy with the fact that I just ate six gooey cookies. You know what, though? I'm not ashamed, and you shouldn't be either (if you just ate six gooey cookies.) This night of comedy, featuring stand up, improv, characters, and song, is a guilt-free celebration of aaaaal dat yummy stuff.
Barnard Center for Research on Women – BCRW 101 Barnard Hall, 3009 Broadway, 6:30 PM – 8:00 PM, Free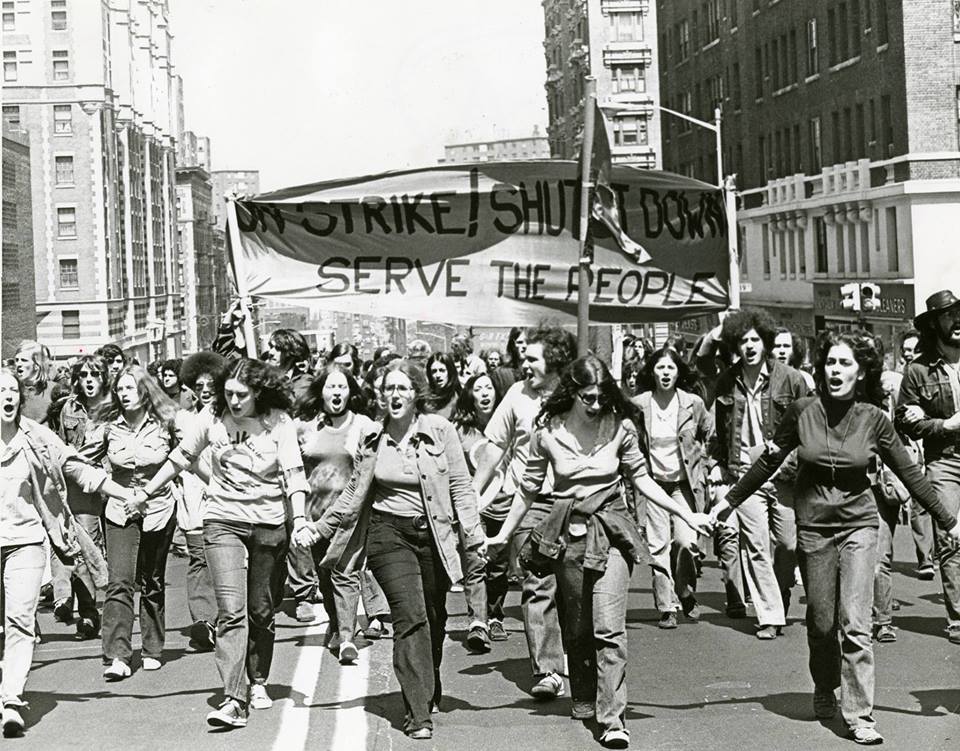 Feeling overwhelmed by the election, like maybe the country isn't what you thought it was? Well, perhaps you can draw some comfort from the women who graduated from Barnard College in 1971, who certainly know what it was to fight against a system that wasn't created with them in mind. Join other social justice-minded feminists as we start talking about what we do next.
159 Pioneer St, Brooklyn, 7:30 PM – 9:30 PM, Free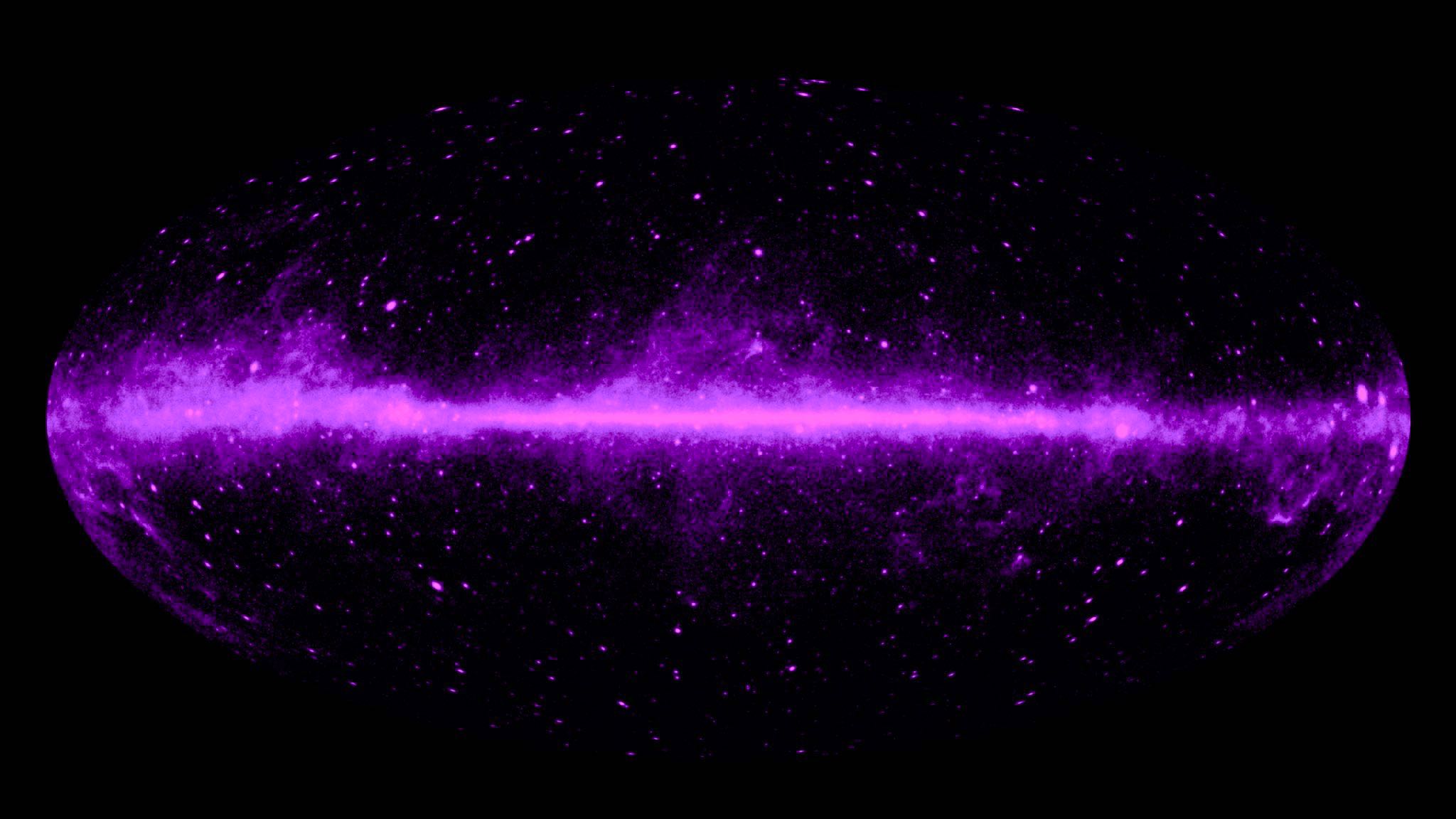 Do you understand dark matter? Of course you don't; you're not a damn scientist. Fortunately, some people are scientists, and they want to explain this fascinating concept to you. Astrophysicists and non-astro-physicists get into the nitty gritty of this mysterious who-exactly-knows-what.