If you're like me, you're still reeling over this Trump's America thing. I've tried to find a good mix of events this week of things that support social justice and fund raising, and some that are simply about trying to find the good in the world. Let's all take care of each other!
Union Square Park, 11:00 AM – 3:00 PM, Free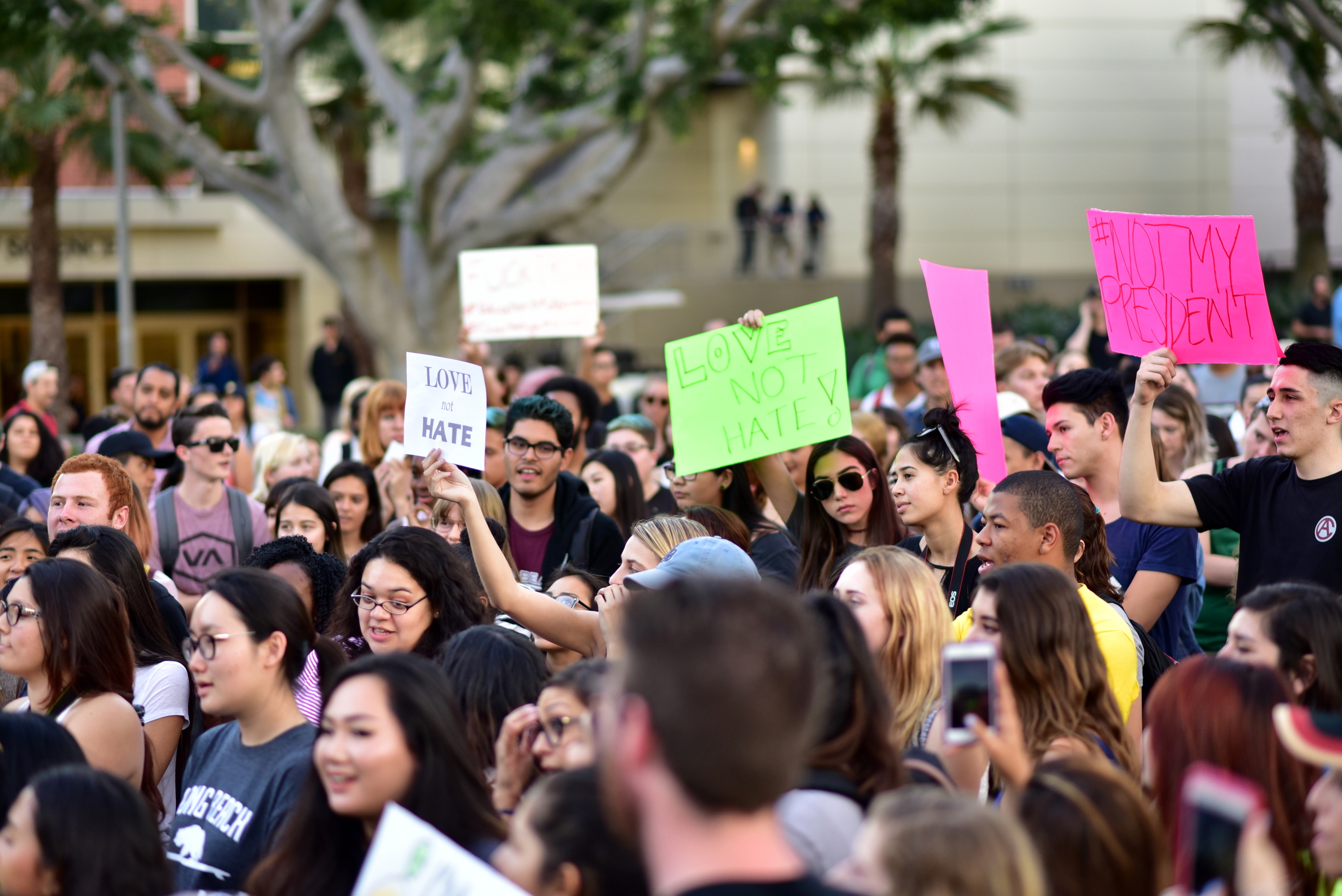 Trump protests are basically happening everywhere, and if you haven't been to one yet this might be a good place to start. Nude and semi-nude protestors will be applying fake wounds to the parts of them they feel have been wounded by the election, and cosmetic artists will be around if you want to partake.
Pioneer Works 159 Pioneer St, Brooklyn, $15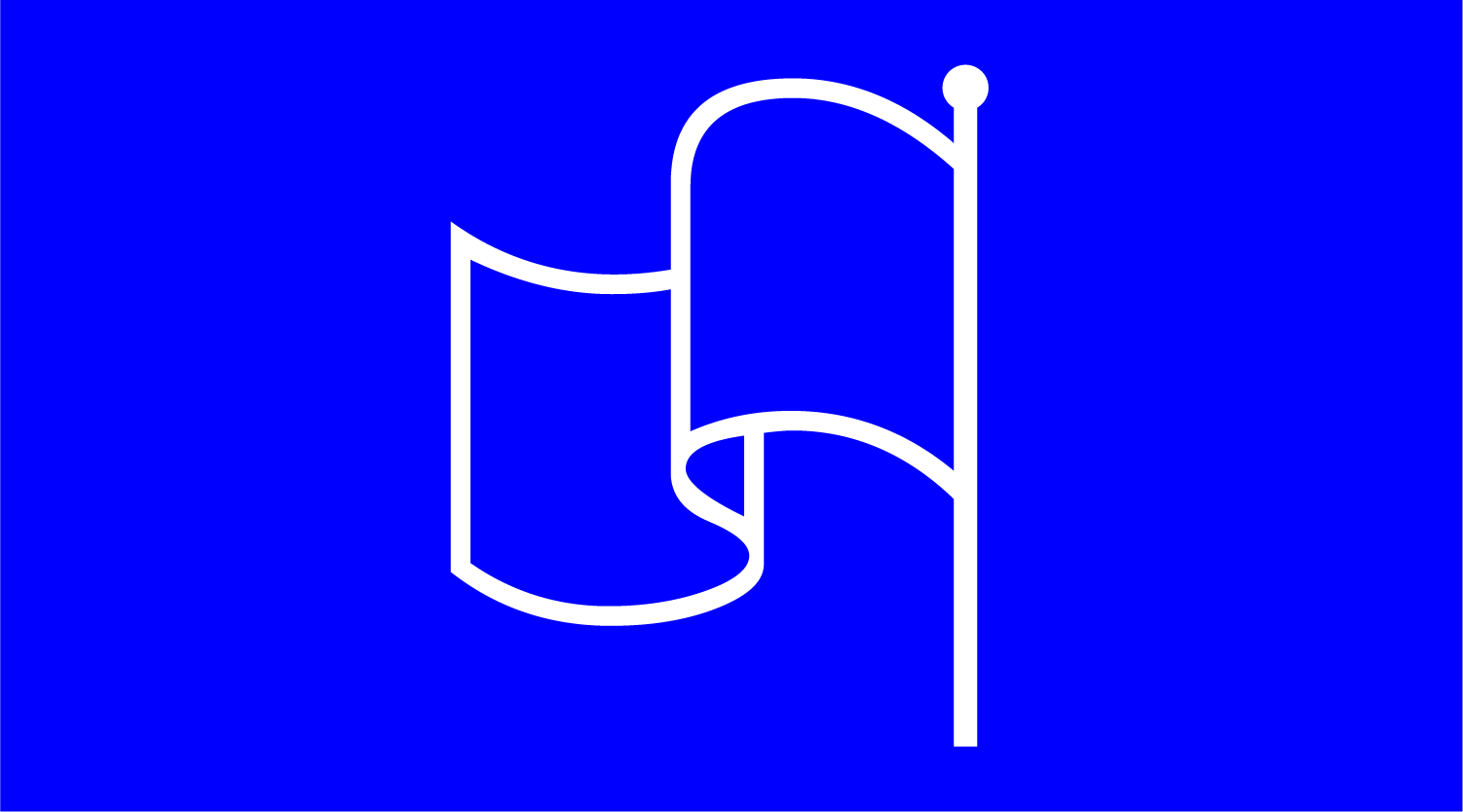 Alternative arts schools can be a lifesaver for the "artsy" kid whose interests can be squashed at a traditional, teach-to-the-test school. If you have kids, or are thinking of having kids, or are simply interested in topics like "Art and Democracy" and "The Price of Education," check them out!
Shetler Studios & Theatres 244 W 54th St, 6:30 – 10:00 PM, Free


Getting hungry for Thanksgiving and you just can't wait? Grab a turkey leg (or something more appropriate) and head over to Shelter Studios for an evening of revelry and some play readings of original one-act plays. Get cultured AND fed for free- what could be better?!
Bowery Poetry Club, 308 Bowery, 6:00 PM – 7:30 PM, $15 suggested donation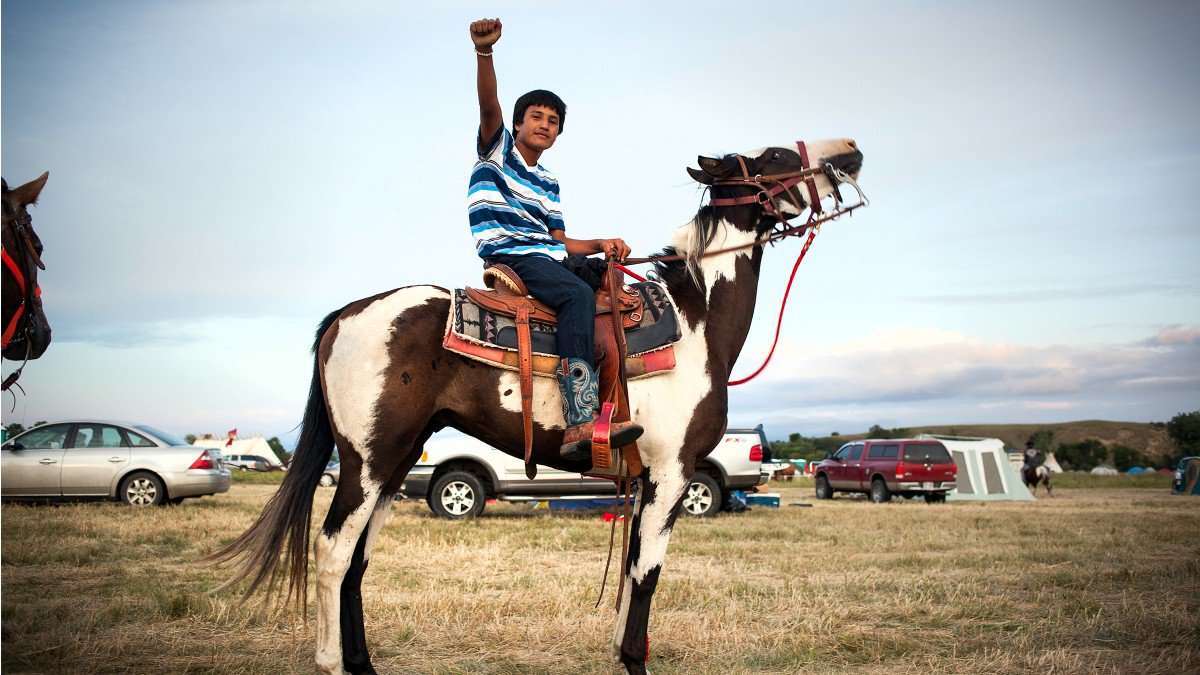 Readers at this poetry night include the New York Youth Poet Laureate as well as authors of numerous poetry tomes. All proceeds support groups fighting for water rights at Standing Rock.
Broadway Dance Center, 322 W 45th St, All Times, $20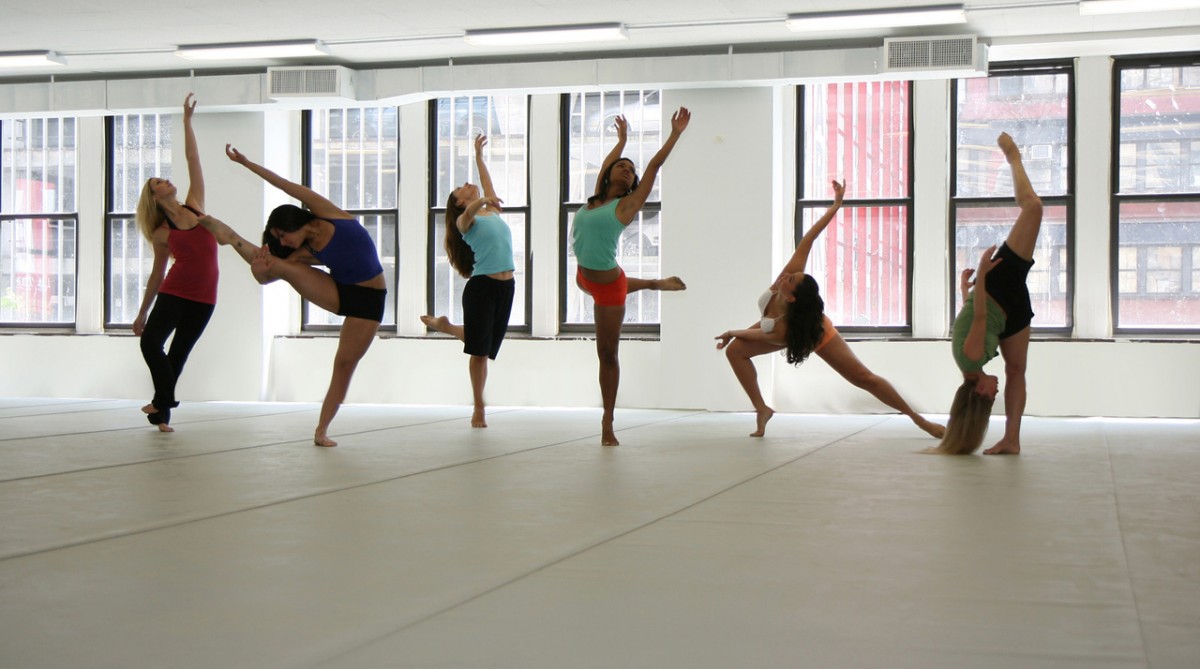 Full disclosure: I never look like the gorgeous ladies above, because I am a terrible dancer. BUT I LOVE IT SO MUCH! I have been taking tap dance at BDC for about a month and a half, and I love that it's a no-pressure, easy place to drop off some stress and pick up some moves. They have dozens of dance options to choose from, so pick something that strikes your fancy!
The Kitchen 512 W 19th St, 8:00 PM – 9:30 PM, Free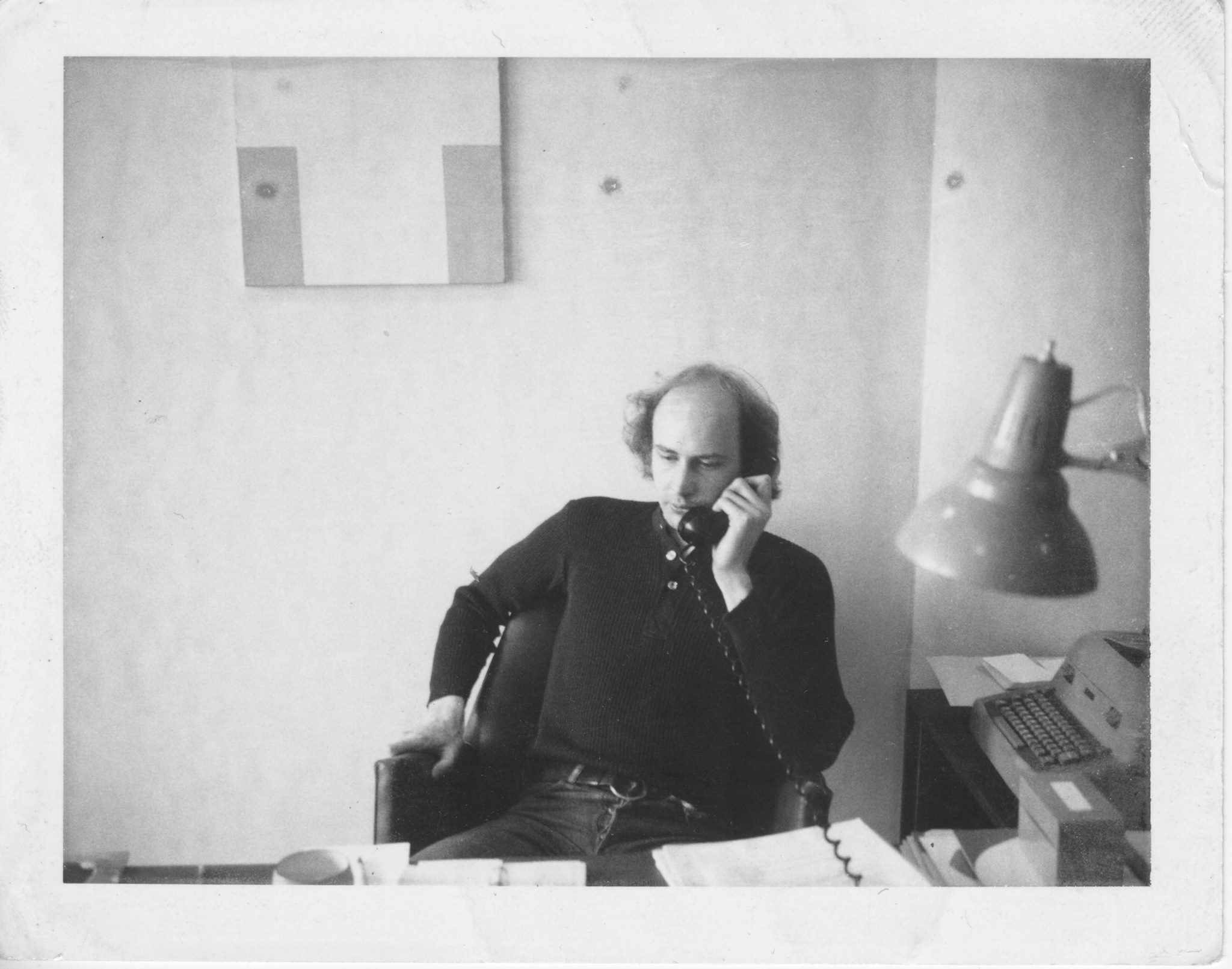 As showcased in the Netflix hit The Get Down, New York City in the 1970s was a crazy, bright, exciting, scary place to be. Author Douglas Crimp shares chapters of his exploration of this fascinating time period with the help of dancers and choreographers.
Magnet Theater, 254 W 29th St, $10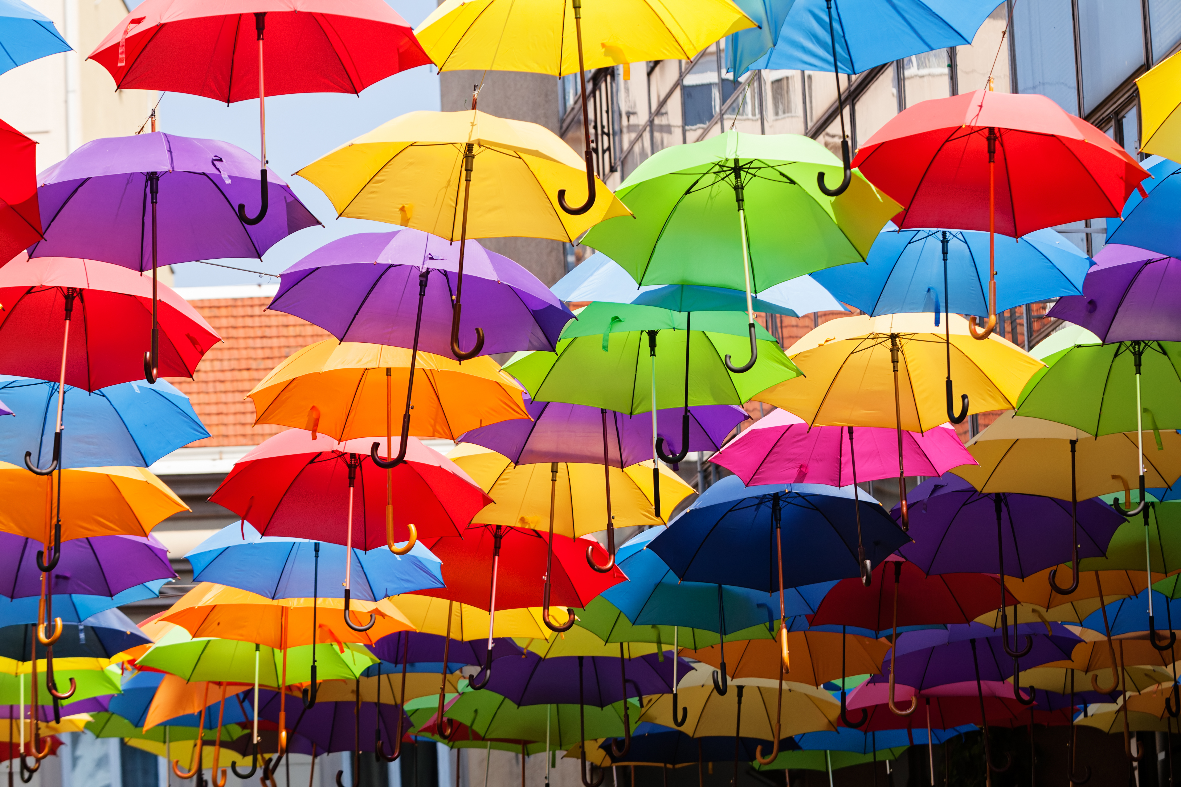 Diversity and representation is a serious problem in the arts, and sketch comedy is generally no exception. In this hilarious sketch hour, underrepresented voices share their talents.
Joe's Pub at The Public 425 Lafayette St, 7:00 PM- 9:00 PM, $10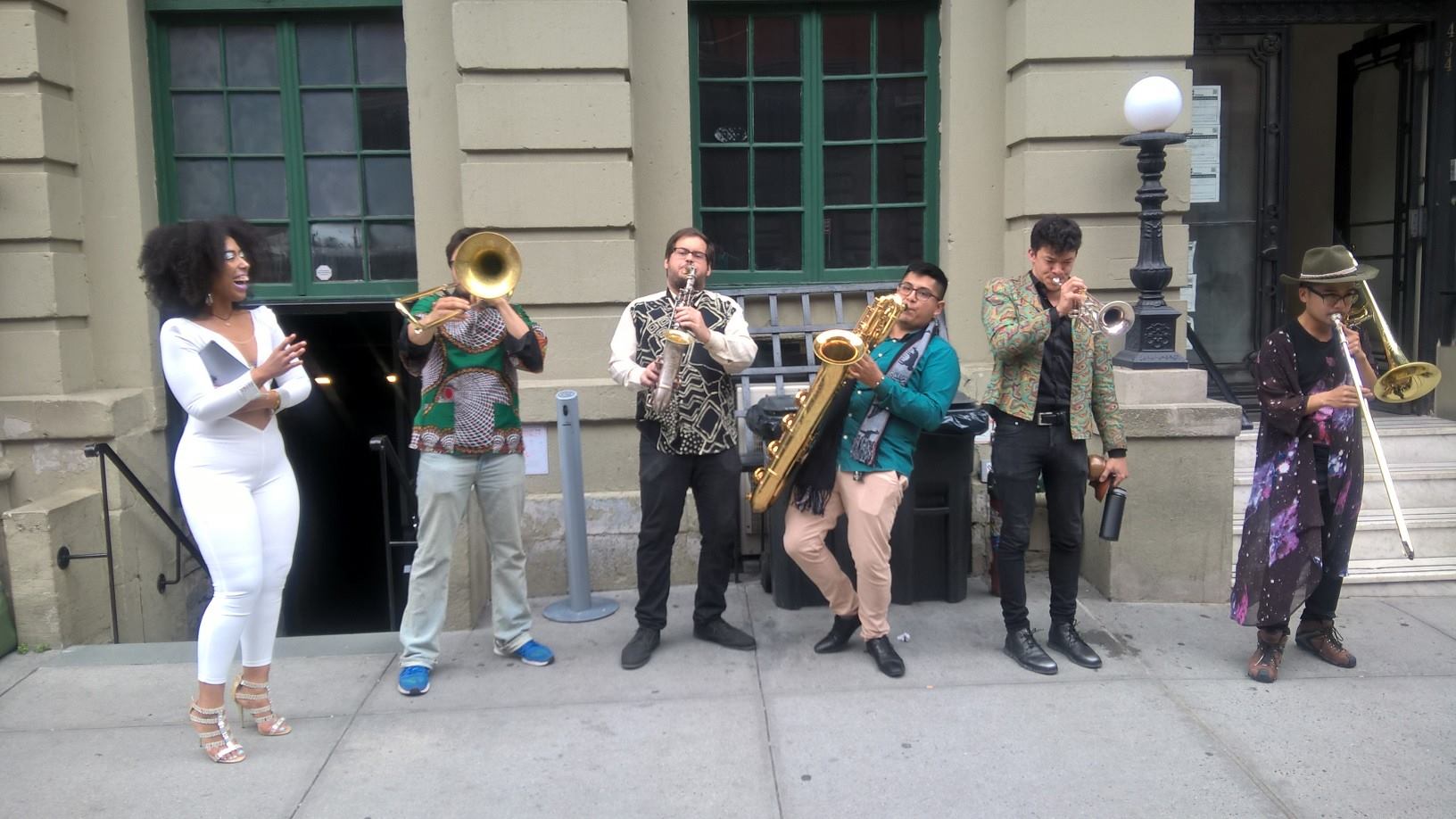 The Eco Music Big Band does music with a social activist spirit. This piece, a classical work they are reinterpreting, tells the story of a soldier who sells his soul for unlimited financial gain. This piece seeks to address income inequality through the ageless tool of music.