Ah, the Thanksgiving tofurkey has been eaten and the dolphin-free cranberry sauce has been consumed. I guess it's time to start thinking about the winter holidays? Personally, I'm pretty overwhelmed with indulgence-induced distraction and looking forward to some much-needed distraction.
This week's got some art, some music, some fitness and some advocacy – take your pick!
Bamcafe30 Lafayette Ave, Brooklyn, 9:00 PM, Free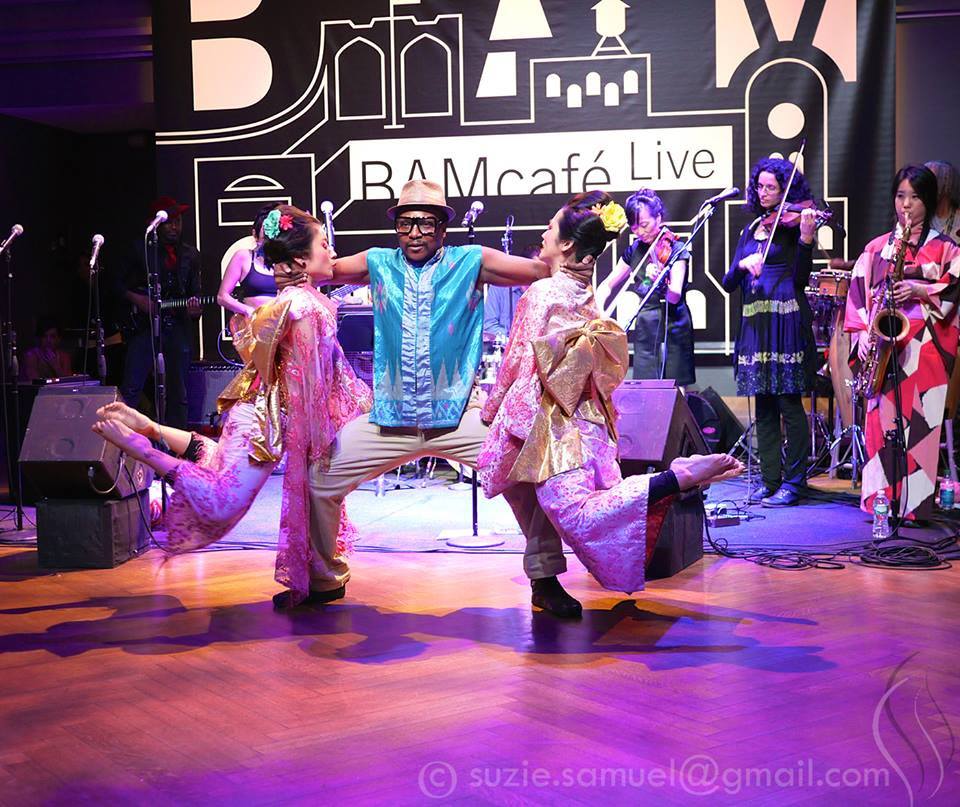 This free night's entertainment is truly eclectic. Dancer Akim Funk Buddha draws from international dance genres as well as martial arts to create an intoxicating blend of movement. It's free, so get there early!
Videology Bar & Cinema308 Bedford Ave, Brooklyn, $22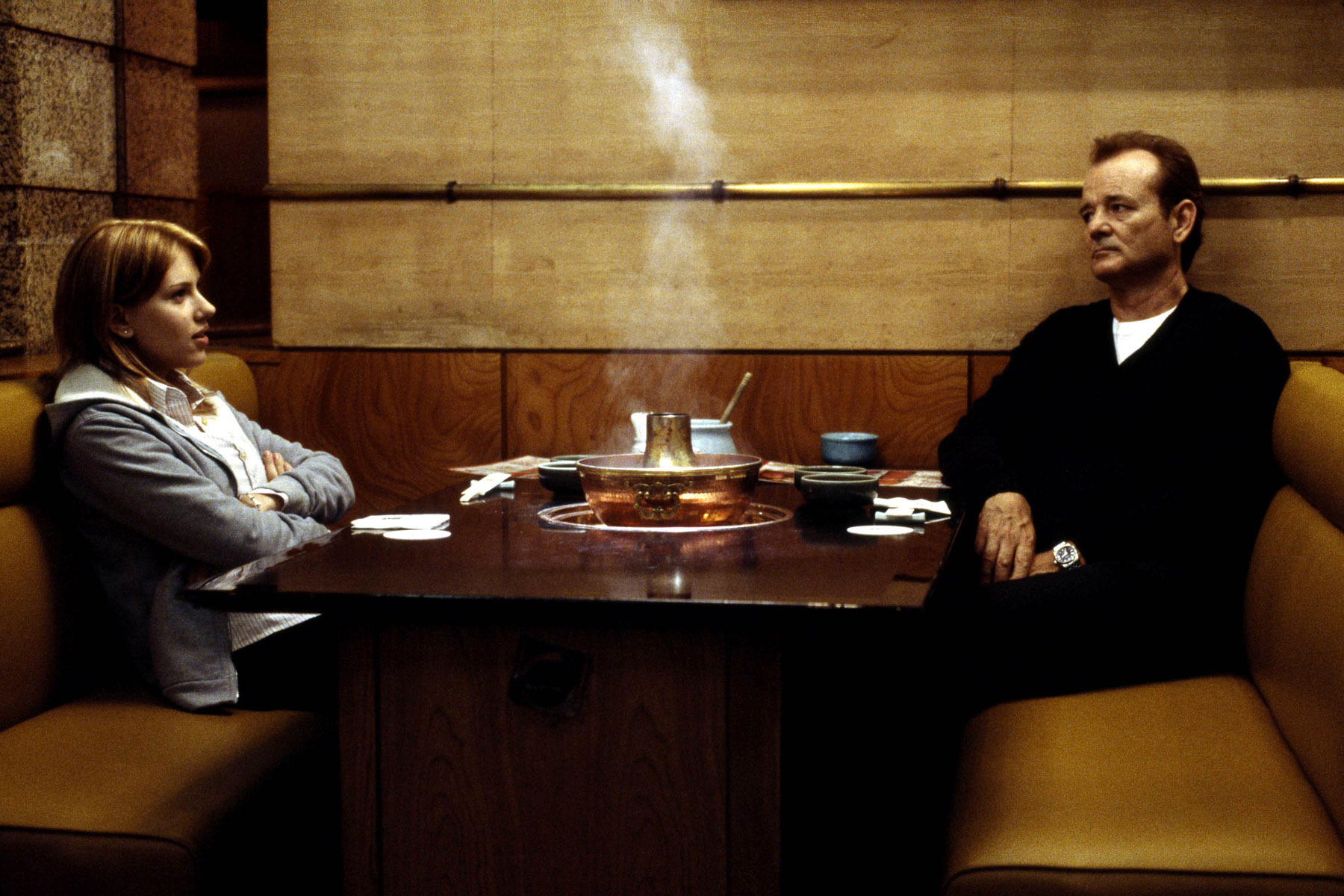 In the film, Bill Murray's character plays a jaded, washed-up movie star experiencing Japan through the lens of a Suntory Whiskey advertisement- and you can play along, with a glass of whiskey of your own!
Pioneer Works, 159 Pioneer St, Brooklyn, 6:00 PM – 10:00 PM, $15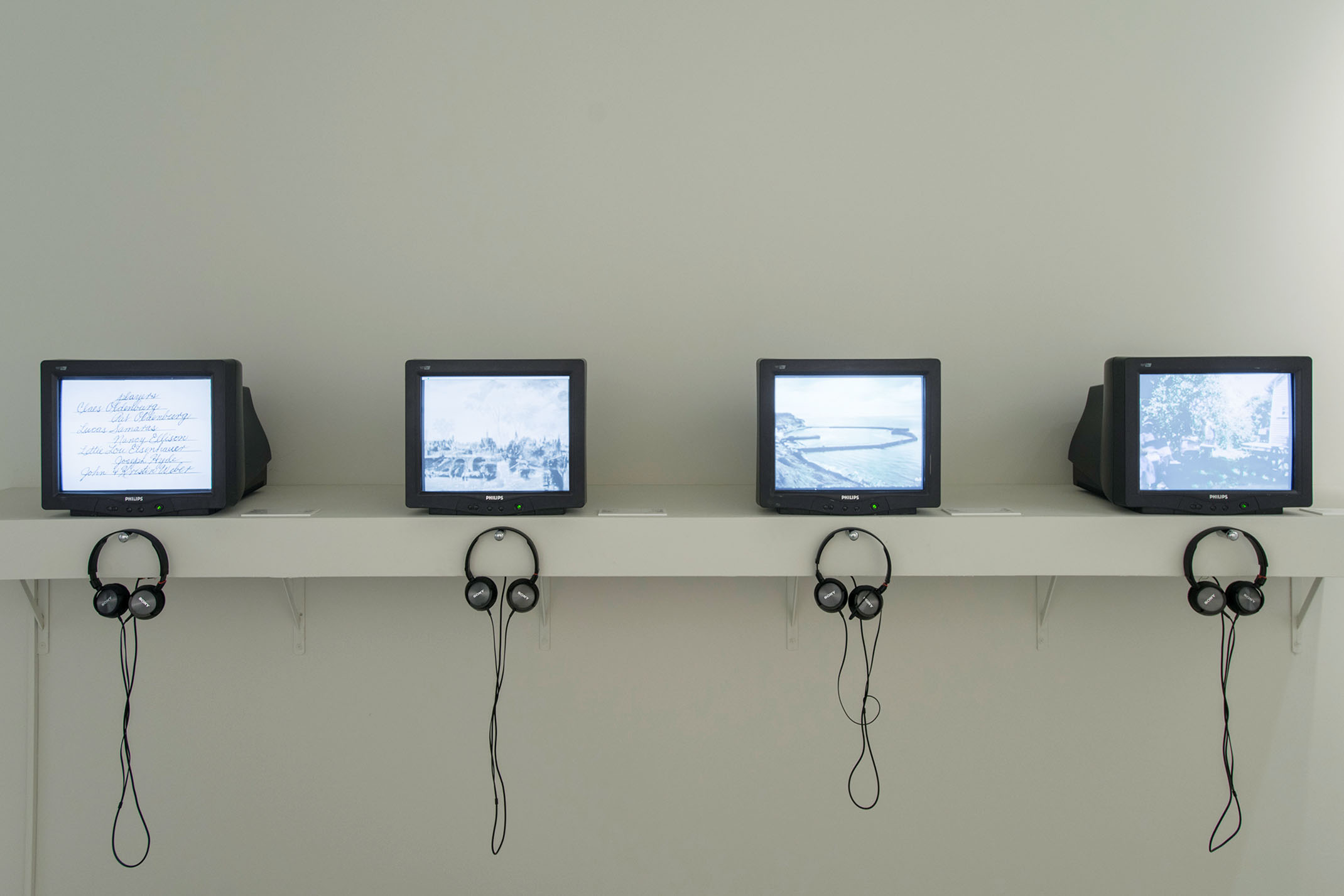 Check out a curated festival of classic and contemporary alternative cinema, featuring artists from Robert Breer (seen above) to Paul Glabicki.
Barcade, 148 W 24th St, 6:00 PM – 10:00 PM, Free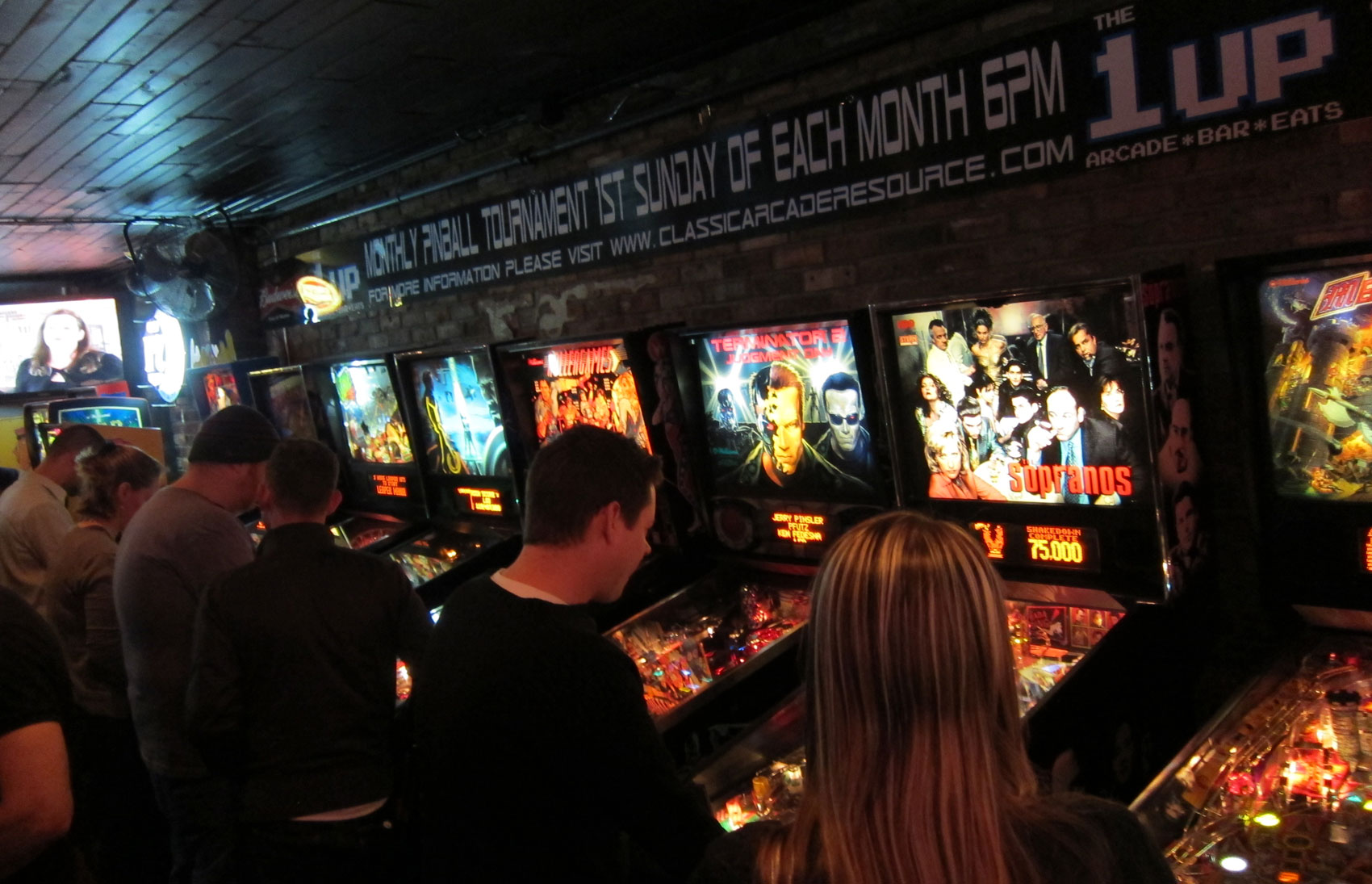 We've all been to Barcade, right? Pretty fun- lotsa video games, decent beer, nice ambiance – but I mean, it's a bar. You're not gonna talk to anyone other than (maybe) the people you came with. BUT! Not tonight! This is a night when"makeup artists, djs, bakers, videographers, podcasters, event planners, performers, cosplayers, vendors, crafters…" can get together and bond over their mutual love of Addams Family pinball.
NYC IDF Fitness and Krav MagaPier 40 W Houston street, 3:00 PM – 4:00 PM, $45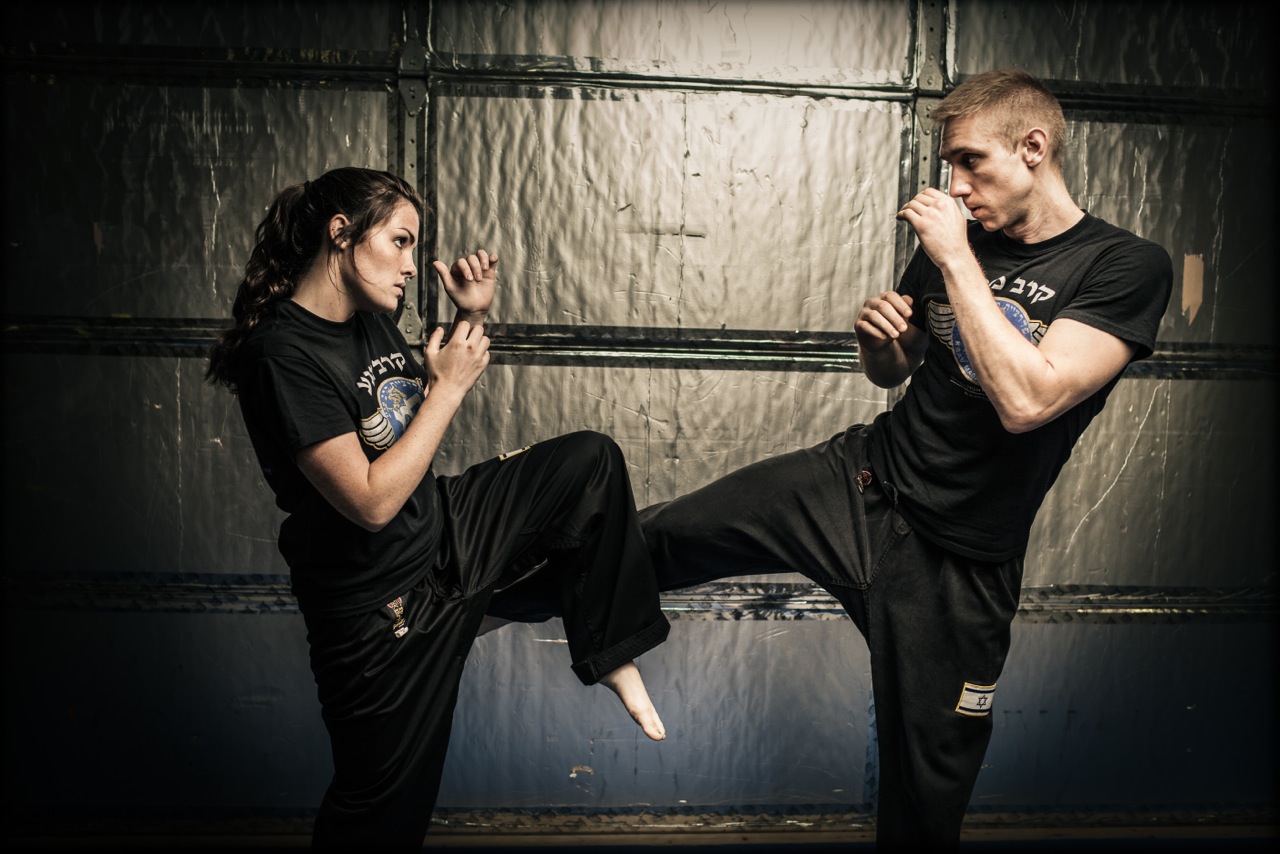 Krav Maga is one of those things you've been saying you were going to learn ever since you went on that one date with that Israeli guy but have been putting off… I may be projecting there, but the fact remains that Krav Maga seems pretty cool, and this is a great opportunity to check out the basics!
Blue Stockings Bookstore, 172 Allen St, 2:00 PM, Free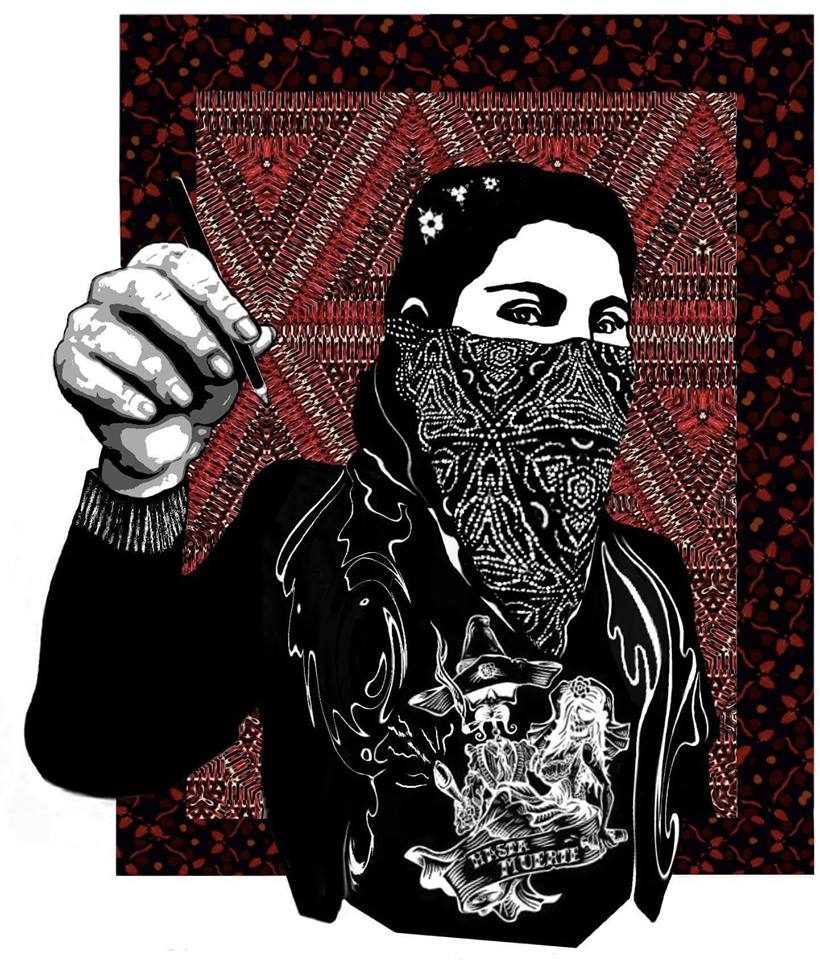 We've mentioned Blue Stockings on this blog before, but if you're not acquainted with this radical feminist bookstore, this is the perfect opportunity. Volunteers write letters to incarcerated LGBTQ people, who can feel particularly isolated during the holiday season. The organizers, Black and Pink, do much more to support advocacy for LGBTQ in the prison system, so this would be a great moment to get involved.
The Third Man, 116 Avenue C South Retail Store, 6:00 PM – 9:00 PM, happy hour!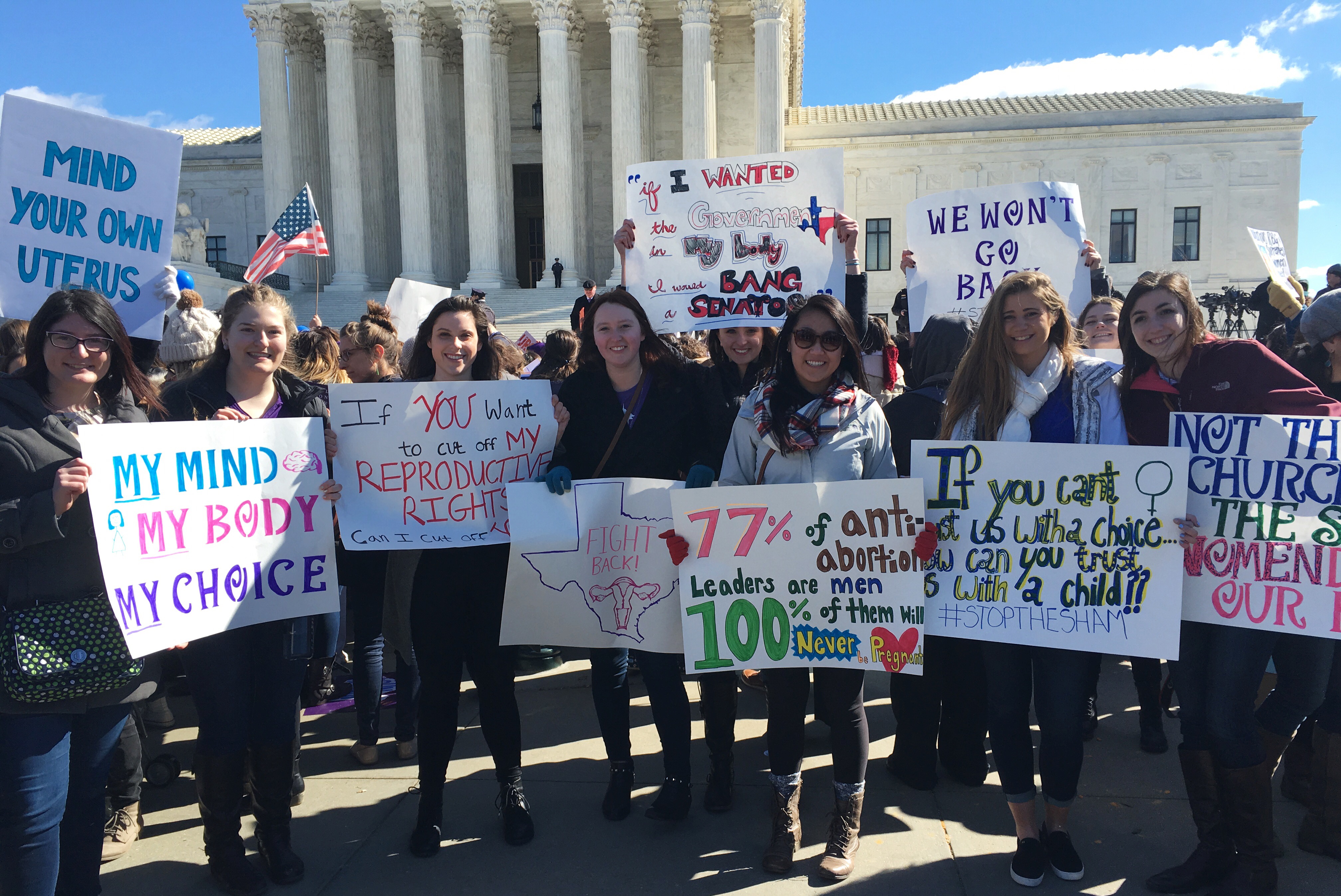 This is a night of community-building, planning, and cocktails- all in support of Planned Parenthood, which faces an uncertain future with our upcoming administration. Half-priced cocktails await you, as well as spirited conversation and strategy-building. Don't get too tipsy, though, because afterwards you might want to head on over to…
Union Hall, 702 Union St 5th & 6th Avenues, Brooklyn, $10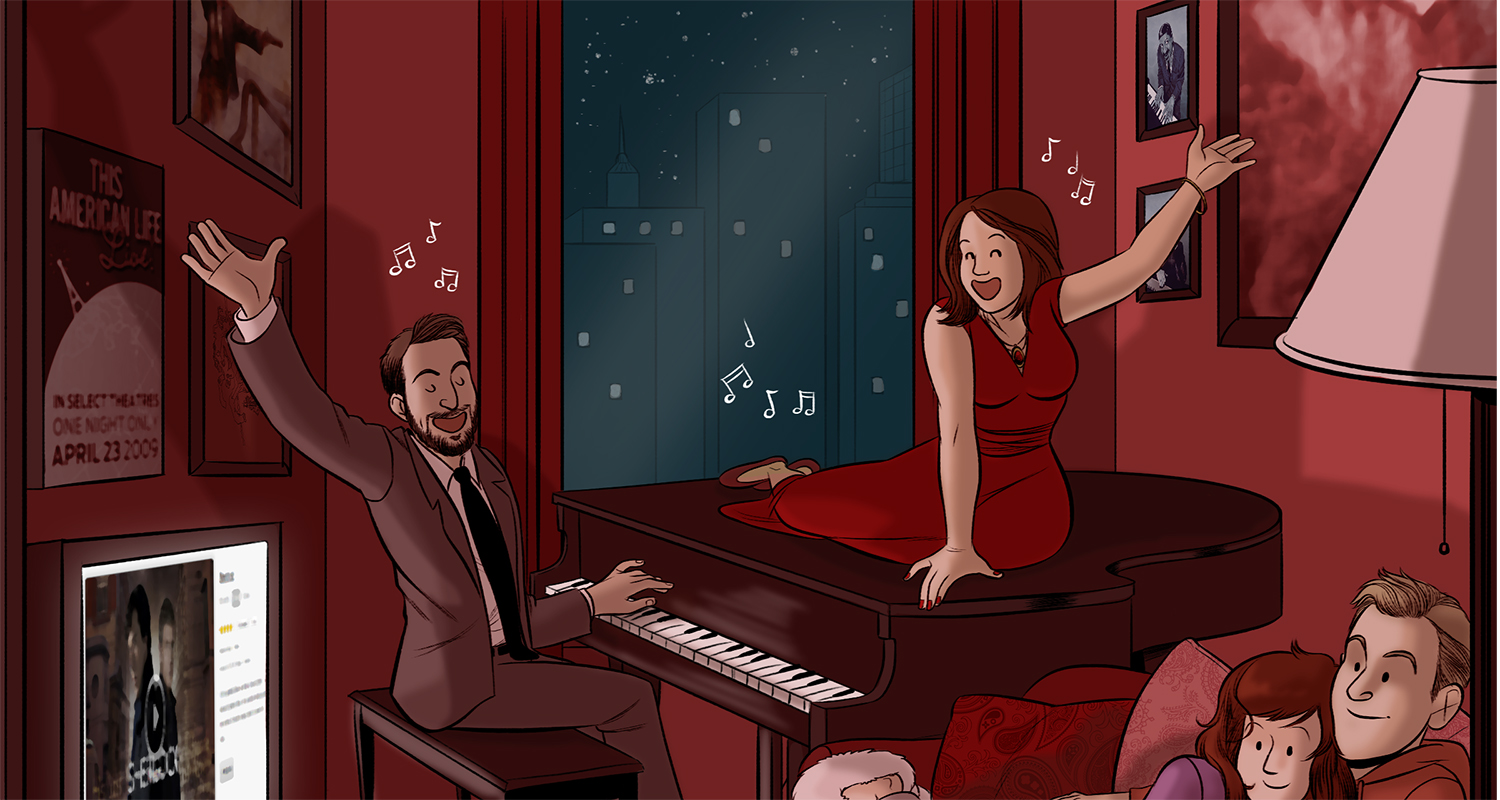 These songsters know how to make it romantic. Two extremely talented musical improvisers (and one equally talented pianist) interview an audience couple and make a musical about their lives. It's simple and romantic. Check it out, whether you've got someone to bring along or you just aspire to be part of a couple that people make songs about some day!