It's getting all holiday spirit up in here! https://www.acheterviagrafr24.com/viagra-en-france/ Lots of holiday events in this one- things to buy, Santas to visit, and charities to support.

Housing Works Bookstore Cafe, 126 Crosby St, 7:00 PM – 10:00 PM, Free (also free beer/wine!)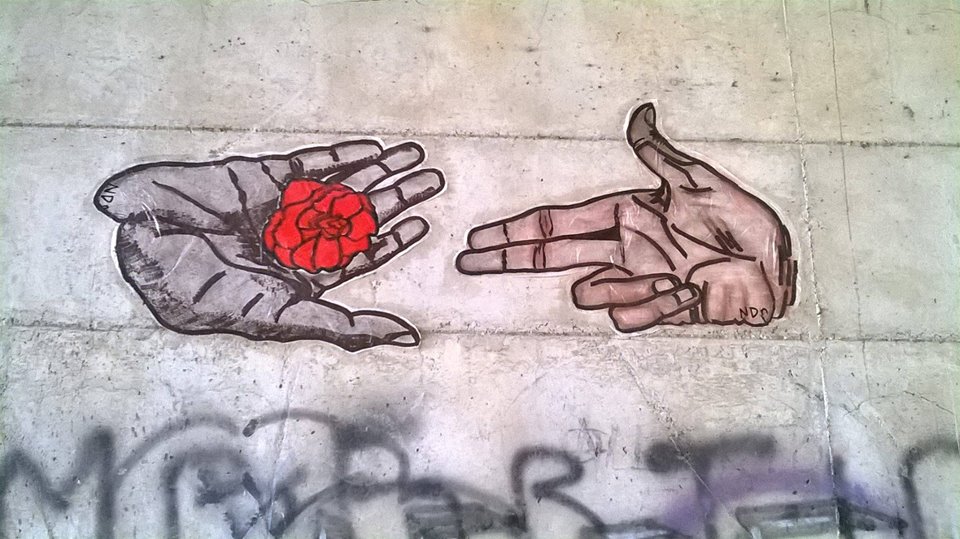 This is a night of readings about love. It doesn't get much better than Housing Works, folks. They raise money to support some of the neediest New Yorkers: homeless, at-risk, LGBTQ, and low-income New Yorkers living with HIV/AIDS. The authors have donated their time and work for the night, and all book sales go to support Housing Works.

Bryant Park, 6:00 PM, Free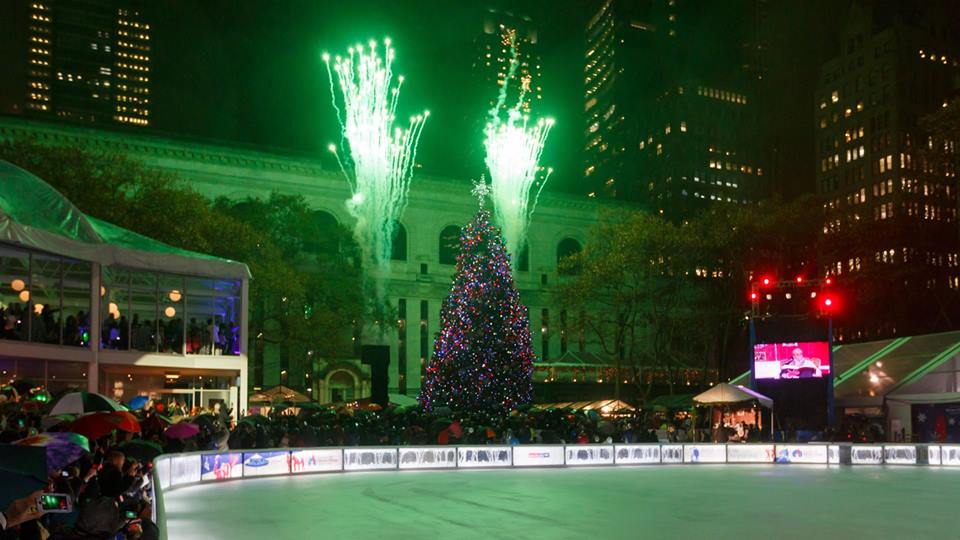 Look, I shouldn't need to sell you on this one. It's a bunch of ice dancers lighting a Christmas tree as the smell of nut meg drifts past your nose. Who are you, the Grinch?! Get the hell over to Bryant Park!

Friends and Lovers, 641 Classon Ave, Brooklyn, 5:00 – 9:00 PM, $10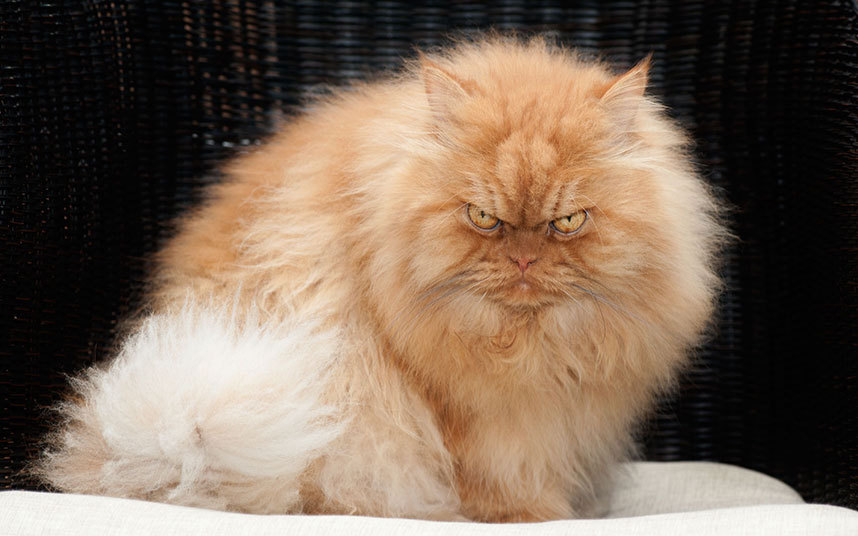 This Standing Rock fundraiser is focused on "community building, arts, and social activism." It's also focused on fun! Enjoy DJ Andro and a raffle while becoming a more fully awesome pussy.

Eyebeam, 34 35th St,5th Fl, Brooklyn, 2:00 PM – 6:00 PM, Free

Sick of feeling like you're being watched by all of our devices but generally assuming there's nothing you can do about it? Join some fellow concerned citizens as you learn techniques to make your movements tougher to arbitrarily survey – and plenty of opportunities to vent, too.

Union Square (duh), 11:00 AM – 7:00 PM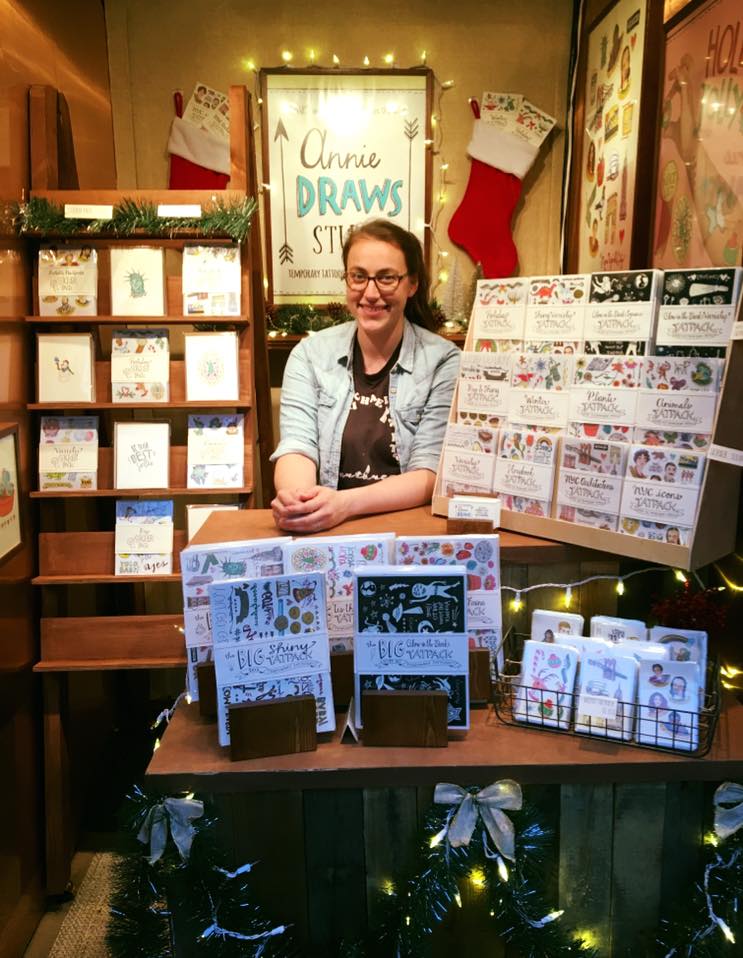 Do you want to support small businesses AND get all of your holiday shopping done in one fell swoop? If you are me, of course you do! Independent artists like Annie of Annie Draw Stuff have the New York City-inspired sticker packets of your dreams. I haven't gotten up the energy to do the whole tour yet, but it's a-comin!

Queens Botanical Garden, 1:00 PM – 5:30 PM, Free (with membership)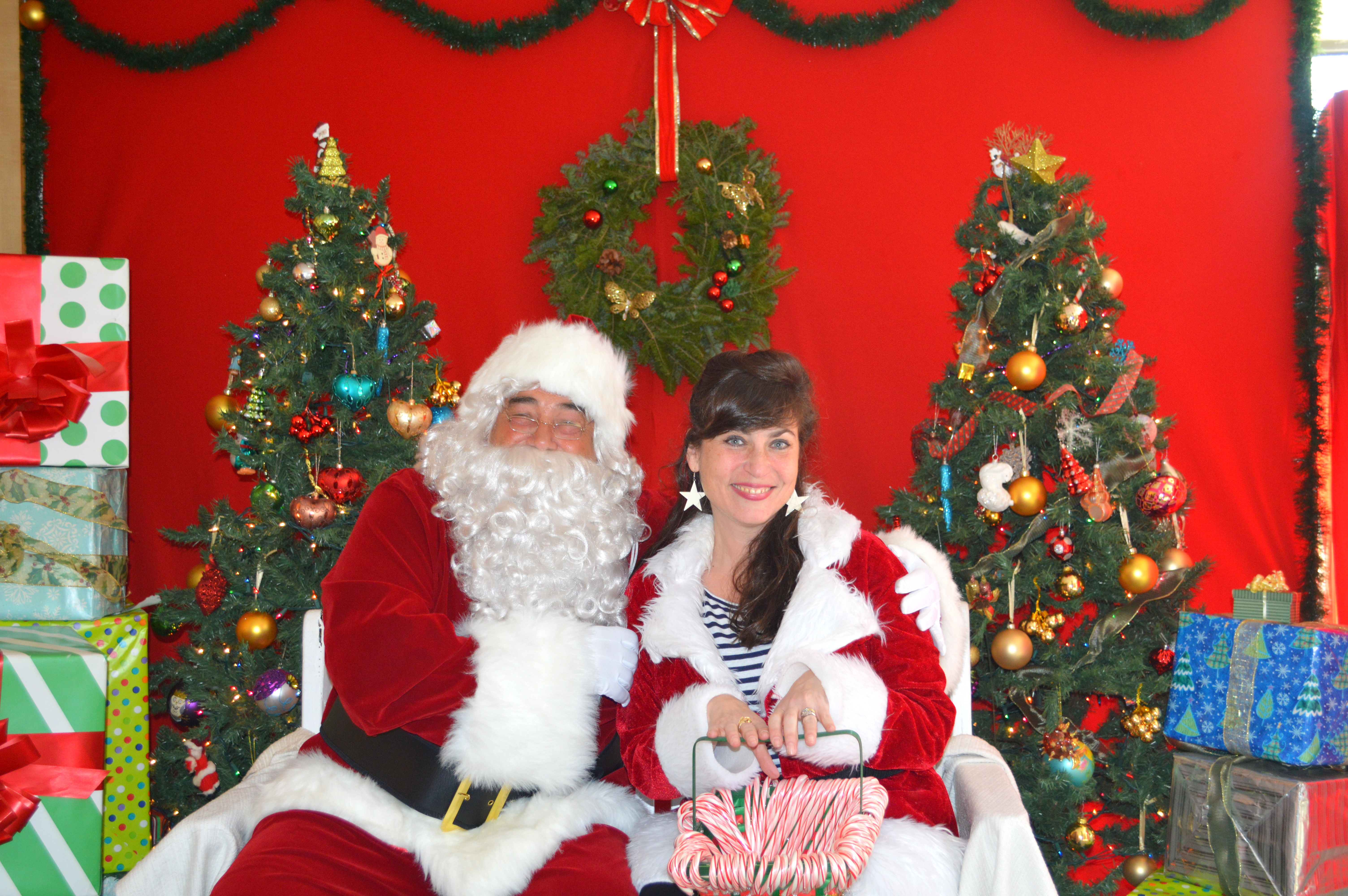 Meet Santa! Spend some time in the Winter Garden! Get cheap plants! Make a day of it, revelers, because the Queens Botanical Garden is ready to party.

Experiment Comedy Gallery, 272 Grand Street, Basement Level, Brooklyn, 8:00 PM, Free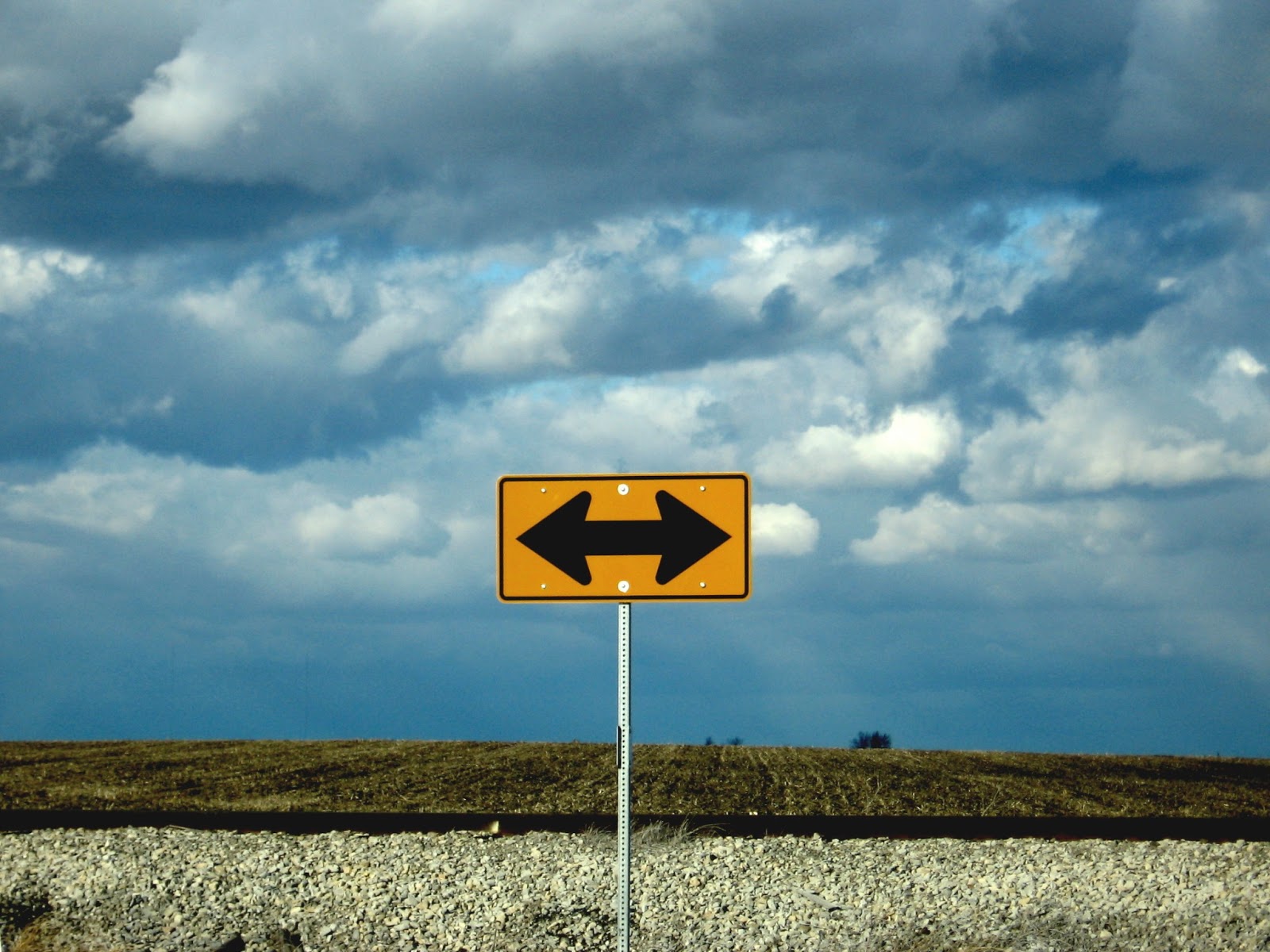 It's our old friends "Would you Rather!" They're back again, with their show that forces comedians to choose between two tough things and make you laugh doing so. I'll have you know that almost all the images I could find to promote this with were a woman choosing between some kind of healthy thing and some sugary thing. Boy howdy, are theirs gonna be tougher/less dumb than that? (always choose the cupcake, lady.)

Brooklyn Museum 200 Eastern Pkwy, 7:30 PM, $25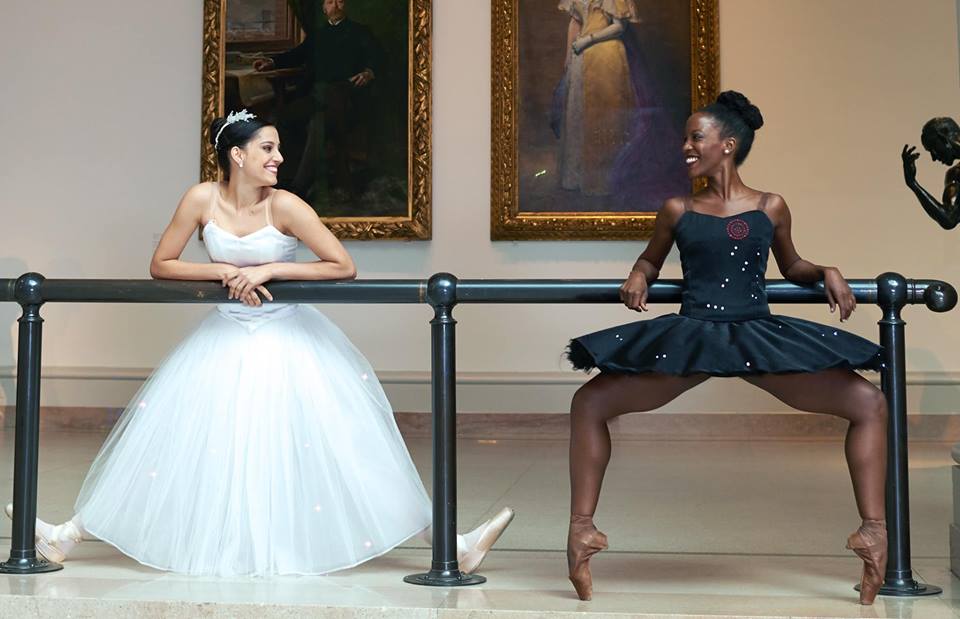 Do you want to enjoy the joy and splendor of the Nut Cracker, but think it's kiiiiinda sleep-inducing at moments/much of it? Oh heck yeah, time to throw some http://www.cialispharmaciefr24.com/ou-acheter-du-cialis-au-meilleur-prix/ hip hop and world dance in there! This sounds like my dream and I'm literally begging you all to come with me. взять срочный займ на карту без отказавзять кредит онлайн